About Us
Proudly Serving The Inland Empire
Your Trusted Redlands Plumber
Proudly Serving The Inland Empire for Over a Decade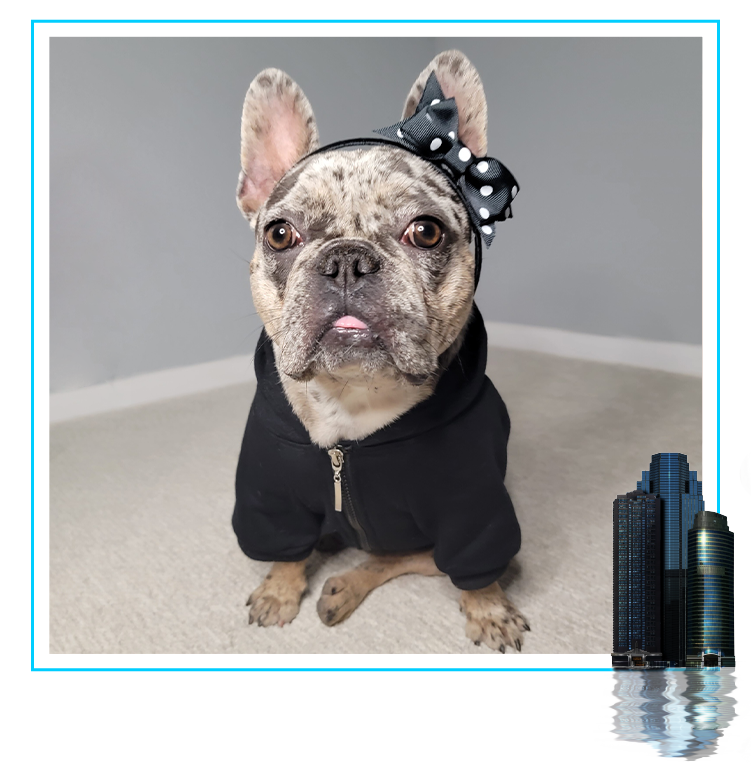 Tri City Plumbing is a one-stop-shop plumbing company that provides plumbing installation, repair, replacement, and maintenance services to clients in the Loma Linda area. Our team partners with residents and business owners to provide cost-effective, reliable, and speedy plumbing solutions.
As a team of licensed plumbers with extensive residential and commercial experience, there isn't a plumbing problem that we can't tackle. We're available around-the-clock to keep our clients' properties safe and damage-free.
All of our workmanship is backed by our 100% satisfaction guarantee, and we're able to source plumbing supplies and appliances from the country's most reputable manufacturers. If you'd like a no-cost estimate for any of our plumbing services, please contact our team at Tri City Plumbing to discuss your needs!
Our Services at Tri-City Plumbing
As a comprehensive plumbing company in the Loma Linda area, we can provide all types of plumbing solutions to our local clients. Below, explore some of the most popular service lines we provide to residents and business owners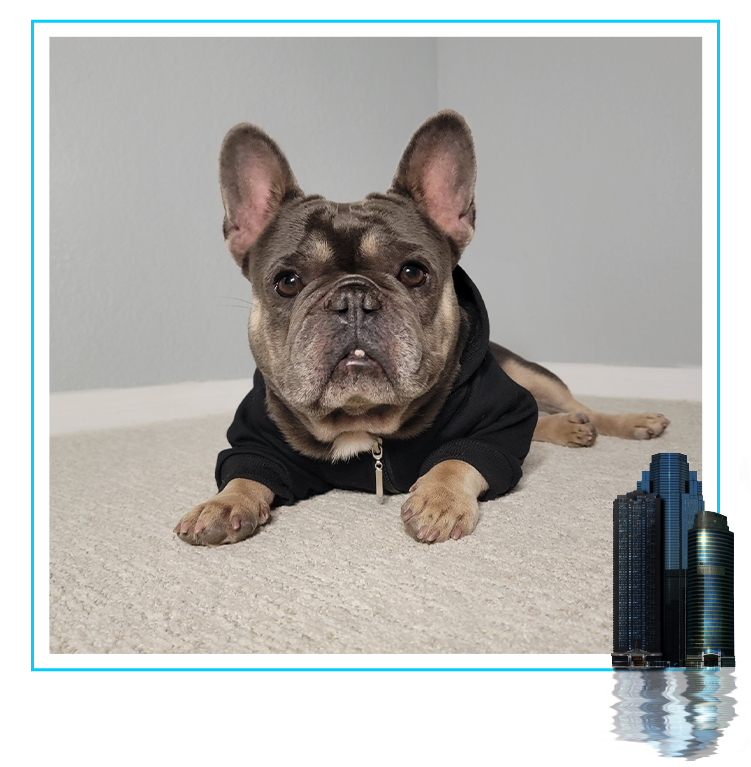 Copper Repiping
PEX Piping
Garbage Disposal Installation
Garbage Disposal Repair
Leak Detection Services
Gas Leak Detection
Pipe Repair
Pipe Replacement
Sewer Line Repair
Sewer Line Replacement
Water Heater Repair
Water Heater Replacement
Tankless Water Heater Services
In addition to the above service lines, we can provide any other type of general plumbing service. Our team can handle projects of any size or complexity – there's no plumbing job too big or too small for our team at Tri City Plumbing.
The Tri-City Plumbing Guarentee
Unlike other plumbing services in the Loma Linda region, our team at Tri City Plumbing guarantees the quality of our work. We understand that our clients require reliable services from a plumber they can trust. When we repair, replace, or install components in your plumbing system, all of our workmanship will be backed by our 100% guarantee – we don't leave your property without certifying the quality of the job!
Licensed, Bonded, & Insured
At Tri City Plumbing, we pride ourselves on protecting our clients. If you're searching for a plumbing company that is licensed, bonded, and insured, you've come to the right place. Industry-leading insurance policies fully back all plumbing services that we deliver.
All of our plumbers are licensed and certified in the state of California. By choosing Tri-City Plumbing, you can rest assured that an experienced professional will perform your plumbing installation, repair, or replacement.
Why Count On Us?
The Benefits of working with out expert team
12+ Years of Experience

We have been helping residential & commercial customers in the Inland Empire affordably solve their plumbing problems since 2017 with our lead Plumber having over 12 years of experience in the trade.

Hablamos Español

We are happy to assist all residential & commercial customers in either English or Spanish.

Free Estimates

We take pride in providing assistance to our customers and this is why we offer free estimates on any job so that there are no surprises down the road.

24-Hour Emergency Services

Plumbing emergencies can happen at any time of the day and often happen at the worst of times, but we're here to help and available 24/7 for emergencies.

Licensed, Bonded, & Insured

Our licensed, bonded and insured plumbers are here to provide reliable, cost-effective plumbing repair and installation services.

Locally Owned & Operated

Our family-owned and operated business have been proudly serving Redlands and the Inland Empire since we opened our doors in 2017.
Choosing an Affordable Plumbing Service in Redlands
Plumbing repair, installation, and replacement jobs don't need to break your budget. Tri City Plumbing has cost-effective pricing policies that ensure you get excellent value for money at all times.
Not only are our prices lower than other plumbing companies in Redlands, but we also guarantee full pricing transparency to all our clients. We promise you'll never find a hidden charge or fee on your plumbing bill from Tri City Plumbing!
Insurance Friendly Plumber
If you have a major plumbing fault in your home or small business, you might be able to claim the costs against your property insurance. If you have an insurance policy that covers specific types of plumbing damage, we can help you check if you're covered.
At Tri City Plumbing, we have extensive experience working with property insurance companies. By working with us, you can rest assured that the insurance claims process will run smoothly. We streamline our processes to accommodate the needs of our clients.
If you have any questions about your insurance policy in relation to our services, please call our office in Loma Linda today to speak to one of our plumbers!
Our Services
How Can We Help Your Home and Business?
Emergency Services – We're on the Clock 24/7
Whether you're a homeowner or commercial property owner, you can't afford to let severe plumbing issues develop overnight. At Tri City Plumbing, our 24/7 plumbing hotline ensures you always have access to a licensed plumber. No matter what time of day or night it is in Loma Linda, contact our office if you need emergency assistance.
Whether it's leaky pipes, burst drain pipes, backed up sewer lines, or any other significant issues, we're the only after-hours plumber you can trust to answer the phone. We're open 365 days per year – don't hesitate to contact us if you need help!
Contact Tri City Plumbing for More Information About Our Company
Would you like more information about our company, licensing information, insurance, or other related topics? Feel free to contact our office today to speak to our team. We're always eager to talk to potential clients – and we're more than happy to provide free over-the-phone estimates for any of our services!
Hear It From Our Customers
Will definitely use Ramon again.

One of the best experiences I've had with a plumber. I've used the bigger names in the past, but I read the reviews about personal and courteous service so I decided to call. Ramon picked up in seconds and was working on the repair in about 30 minutes. Pri

- Erick U.

If there is any more problems, I'll definitely call again!

Honest, upfront, clean, and very friendly. Small plumbing business are the best because they'll contact you directly and make sure they do the job right! He came on time and prepared with the tools and materials needed to fix my water leak.

- Gus E.

Thanks Ramone and keep up the good work.

My favorite plumbers are no longer Mario and Luigi... move over boys because Tri city is my new Favorite. These guys show up on time with short notice and will not over charge you like most these days!

- Scott A.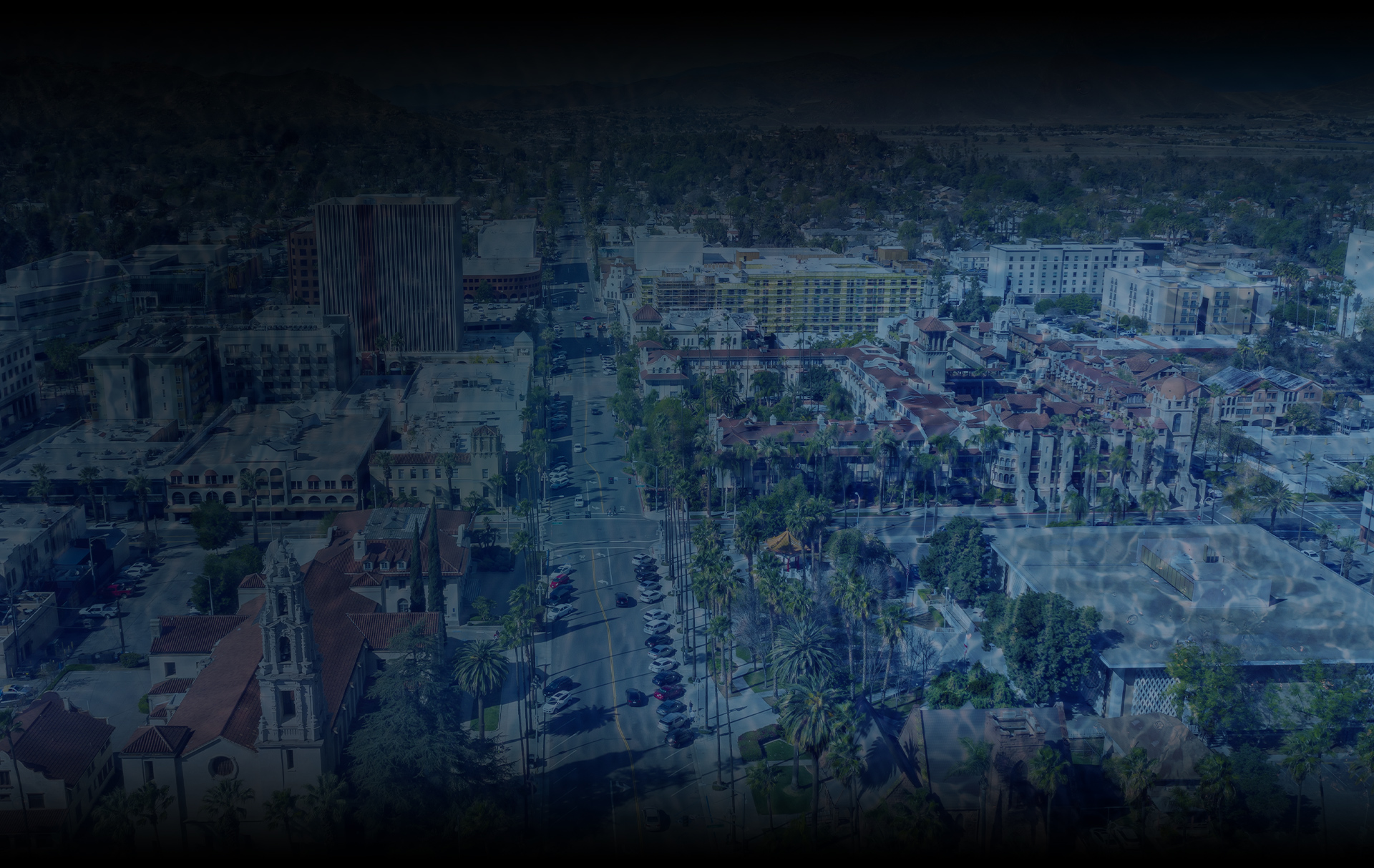 Let's Get Started
CONTACT US USING OUR OR GIVE US A CALL AT

(909) 637-4242

.