Piping & Repiping
Proudly Serving The Inland Empire
Piping & Repiping Services in Redlands, CA
Complete & Partial Piping Services in the Inland Empire
If you're having issues with your plumbing system, it's time to call Tri City Plumbing. Our pipe repair team can identify leaks and other vulnerabilities in your pipes – we can repair all types of piping materials and systems. As a full-service plumber, we're the perfect company to call if you need to fix a pipe problem in your home or commercial building.
If you've never faced a severe plumbing problem before, you might not know if it requires immediate attention. One of the biggest mistakes you can make is to delay contacting a plumbing service if you have a pipe leak. Water can quickly cause permanent damage to your property, and it can cost thousands to repair!
If you notice water collection, water damage, dampness, mold, running water noises, or any other signs that there is an issue with your pipes, please contact us immediately at (909) 637-4242 for assistance.
Contact Us Today for Your Free Estimate
If you're searching for reliable and dependable Plumbing services, Tri City Plumbing is the company for you! Our 24-hour Emergency services allow us to get to your home or business quickly and efficiently when you need us most!
Request Your Free Estimate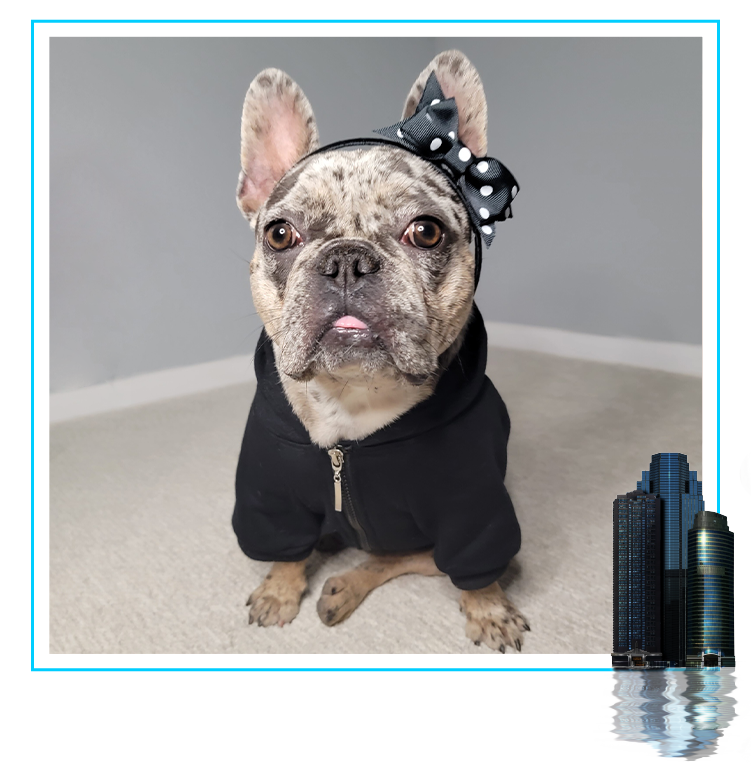 Common Piping Issues We Handle
As licensed plumbers, there isn't a pipe problem that we can't fix. Whether it's a corroded copper pipe, burst PEX pipe, or any other pipe issue, we're the team to call. We can work with all types of piping material.

Some of the common issues we face are:
Bellied Pipes: Bellied pipes occur when pressure builds up inside a pipe and results in a structural issue. This is often due to blockages and other issues that create excessive water pressure at a specific point in your pipe or drain.
Pipe Blockages: A pipe blockage can create a series of problems for your home or commercial property. If your pipes have an obstruction or buildup that's preventing water flow, it can cause flooding inside of your property. If you leave running water unattended, a blocked pipe can prove disastrous.
Roots in Sewer Pipeline: If a tree root enters your sewer line, it can cause leaks, blockages, and other catastrophic issues. We can identify root problems for both residential and commercial clients. We'll repair or replace your sewer line to ensure that you have access to a reliable waste management system!
Pipe Replacement: In some cases, a damaged pipe will require a full replacement. At Tri City Plumbing, we can replace all types of pipes. For example, if you experience pipe corrosion issues in your plumbing system, you will likely need a pipe repair plumber that can provide replacement services.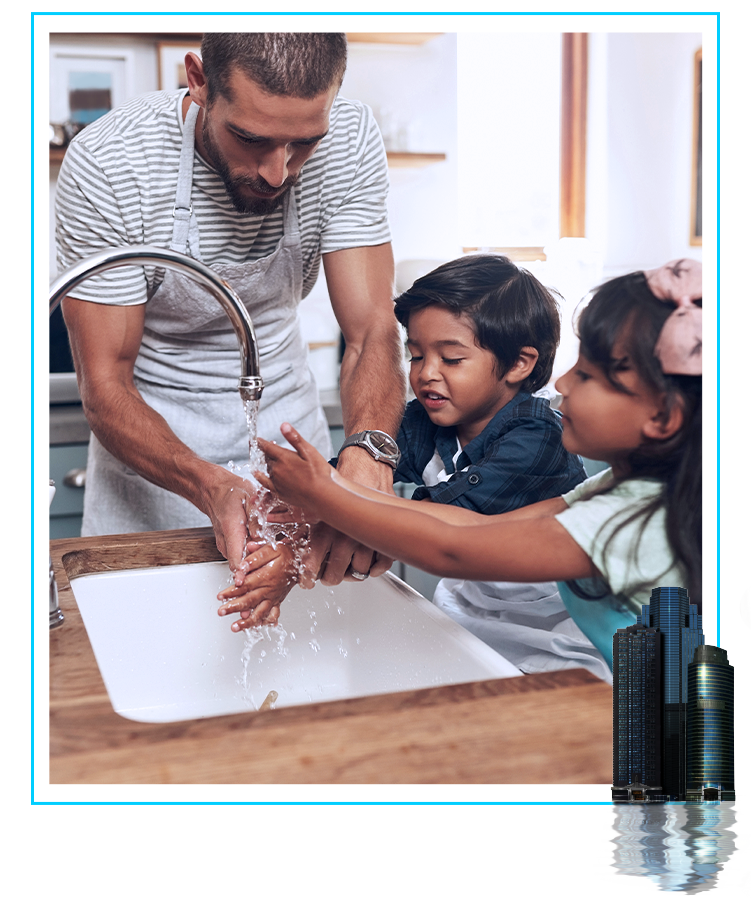 Benefits of a Pipe Replacement
If you're wondering if repiping provides enough benefits to be worth the upfront investment, it's essential to understand the unique advantages of having new pipes in your property.
The key benefits of a pipe replacement are:
Improved Water Quality: If you have corrosion, blockages, or other pipe issues, it can impact the water quality in your pipes. If you want to avoid rusty or dirty water, a new piping system is a perfect choice!
Improved Water Pressure: If you're suffering from water pressure problems in your home, it could be due to your pipes or your water heating system. We can inspect your plumbing system to determine if new pipes can improve your building's water pressure.
Fewer Leaks, Faults, and Vulnerabilities: It goes without saying that new pipes will allow you to benefit from a better-quality plumbing system.
If you're ready to access all the advantages associated with new pipes, there's only one plumbing company to call – Tri City Plumbing. We'll assess your plumbing system and make suggestions before we begin any replacement work. Additionally, if there's only a small fault in your existing piping, we can also provide pipe repair services that don't entail a full-scale repiping service.
How Much Does Pipe Replacement Cost?
If you need to replace the pipes in your plumbing system, you might be wondering: How much will it cost? Unfortunately, there's no way to quote a pipe replacement job without knowing more about your plumbing system and the type of pipe you want to be installed on your property.
Call Tri City Plumbing for Your Piping Service Today
If you need an experienced plumber to upgrade the piping in your plumbing system, it's time to call Tri City Plumbing and speak to one of our licensed professionals. We offer no-cost estimates to clients throughout the Inland Empire.
Get started today by contacting us online or calling us directly at (909) 637-4242 today.
Hear It From Our Customers
"Knowledgeable & Professional"

I had Ramon come and inspect a leaking kitchen faucet, he was very knowledgeable and professional. He gave several options regarding my faucet and being a 10+-year-old faucet we decided to replace it.

- Bertha Q.

Job well-done sir!

I called Ramon at Tri-City Plumbing to check out my water heater at 8 AM. He asked for my address and told me he would be out within the hour. He showed up shortly thereafter. He explained the issues with the water heater and why it needed to be completely

- Seth B.

You sir got 5 stars!!! Good job.

The sewer was backed up at my house and needed it to be cleared. Called Ramon from Tri-City Plumbing & Rooter Service and he came to my house in under 30 minutes. He got the job done fast and was very professional. Good prices and very friendly.

- Javier P.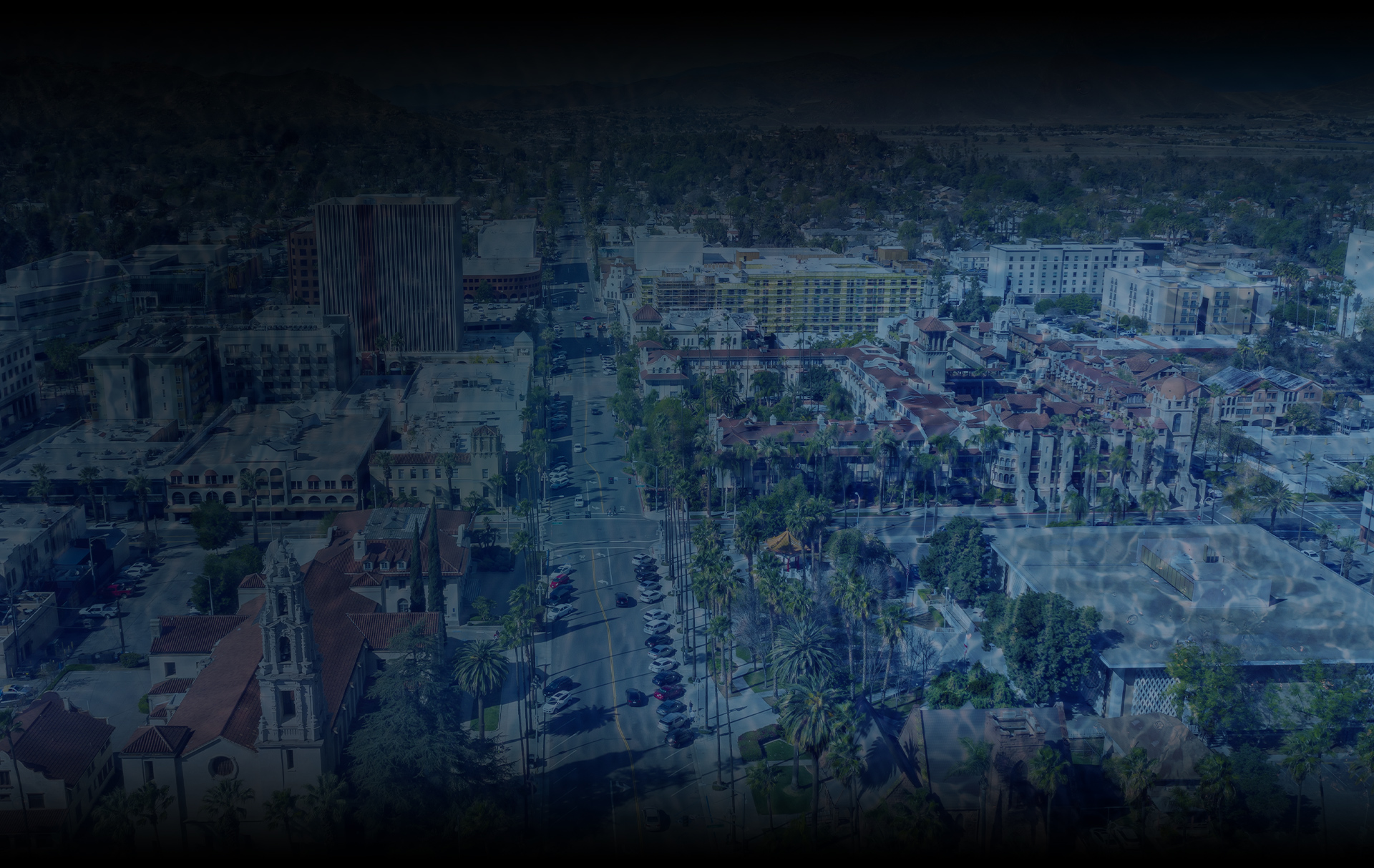 Let's Get Started
CONTACT US USING OUR OR GIVE US A CALL AT

(909) 637-4242

.