Tankless Water Heaters
Proudly Serving The Inland Empire
Tankless Water Heater Services in Redlands, CA
Tankless Water Heater Installation & Maintenance in the Inland Empire
Tankless water heaters provide instant access to hot water for residents and business owners throughout the Inland Empire. Whether you already own a tankless hot water heater, or you need to install one in your home, our team at Tri City Plumbing offers complete tankless hot water heater services.
If you want to install a tankless water heater in a home, small business, office building, restaurant, or any other property type, we have the tools and expertise to complete the job. Not only will we take care of the entire installation project, but we can also source high-quality equipment on your behalf.
While we can install any brand or model sold in the United States, we also provide tankless water heaters to clients that don't already have a system in mind.
---
We're always happy to take on new projects.
Call us at (909) 637-4242 or fill out our online form to get started on your tankless water heater services.
---
Contact Us Today for Your Free Estimate
If you're searching for reliable and dependable Plumbing services, Tri City Plumbing is the company for you! Our 24-hour Emergency services allow us to get to your home or business quickly and efficiently when you need us most!
Request Your Free Estimate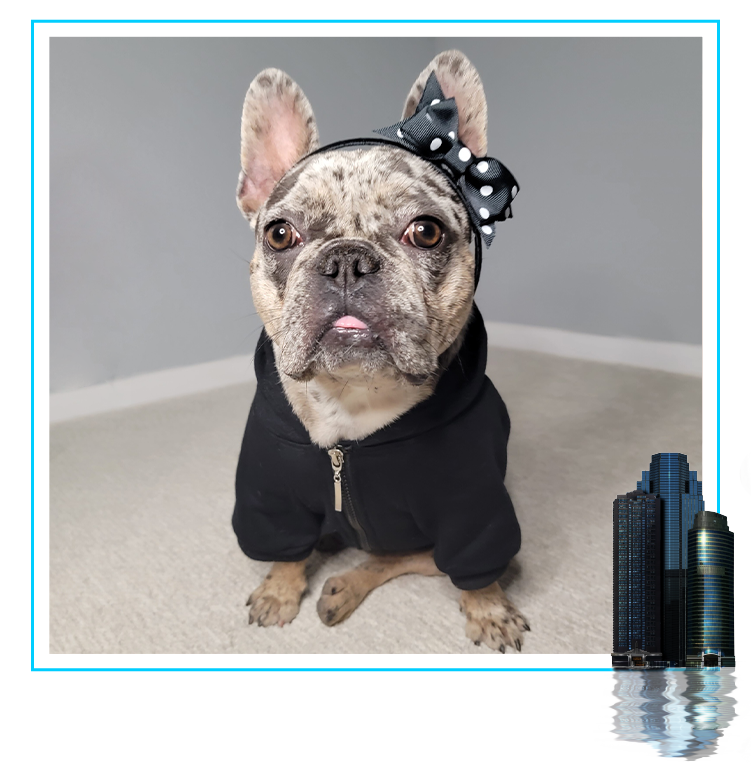 What Are The Benefits of a Tankless Water Heater?
If you want to save space, time, and energy with your next water heater, choosing a tankless option is an excellent alternative. While traditional tank-based systems are still extremely popular with property owners, there's no doubt that tankless systems are growing in popularity.
Why Are Tankless Systems So Unique?
As they don't utilize tanks, they're much more compact than traditional water heaters – you can hang them on the wall in your home or business property. If you want to replace an existing hot water heater with a brand-new tankless system, Tri City Plumbing has the skills and expertise to complete the project. We can replace any type of tankless water heater in Redlands.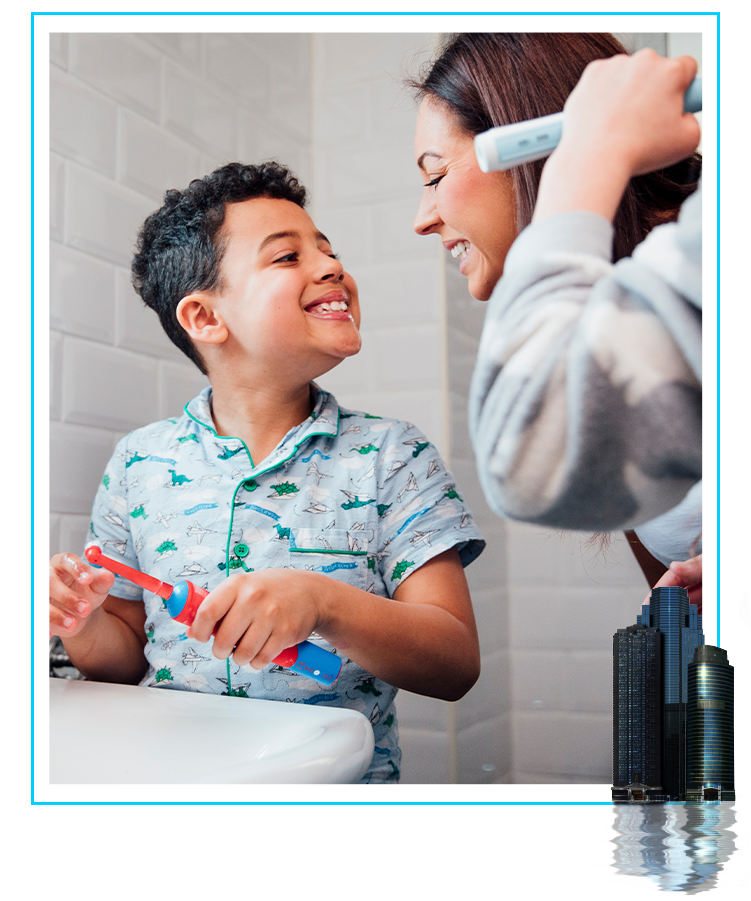 Why Choose Tri City Plumbing?
It doesn't matter if you need tankless water heater repair, replacement, or installation – there's only one plumbing company you should call. Tri City Plumbing is proud to provide all our customers with high quality services and equipment.
Our customers choose us for all their tankless water heater services because we:
Don't charge our clients for estimates
Source the best tankless water heaters on the market
Have verified testimonials from past clients
Are trusted by 100s of Loma Linda residents and business owners
Are licensed and insured to perform all our services
Install, replace, and repair all tankless water heater designs, brands, and models
Call Us Today to Speak to an Expert Plumber
At Tri City Plumbing, we understand the importance of providing services that our clients can trust. Unlike other plumbing companies in Redlands, all our workmanship is backed by our 100% customer satisfaction guarantee. You can trust us to deliver dependable services that keep your home or small business's water warm.
If you want to install, repair, replace, or maintain a tankless water heater, you need to contact Tri City Plumbing today to speak with one of our expert plumbers. We're here to streamline all services and make the process as smooth as possible.
---
Give our team a call today at (909) 637-4242 for a free quote concerning your tankless water heater services.
---
Hear It From Our Customers
If there is any more problems, I'll definitely call again!

Honest, upfront, clean, and very friendly. Small plumbing business are the best because they'll contact you directly and make sure they do the job right! He came on time and prepared with the tools and materials needed to fix my water leak.

- Gus E.

Great Service All Around

Thank you for being professional, for treating my home and issue with care.

- Vic V.

Ramon is awesome

He came quickly and fixed the problem right away. I have called him for 2 problems and each time he was fantastic. I have recommended him to friends for plumbing problems and would not hesitate to call him again for future issues.

- Edwin L.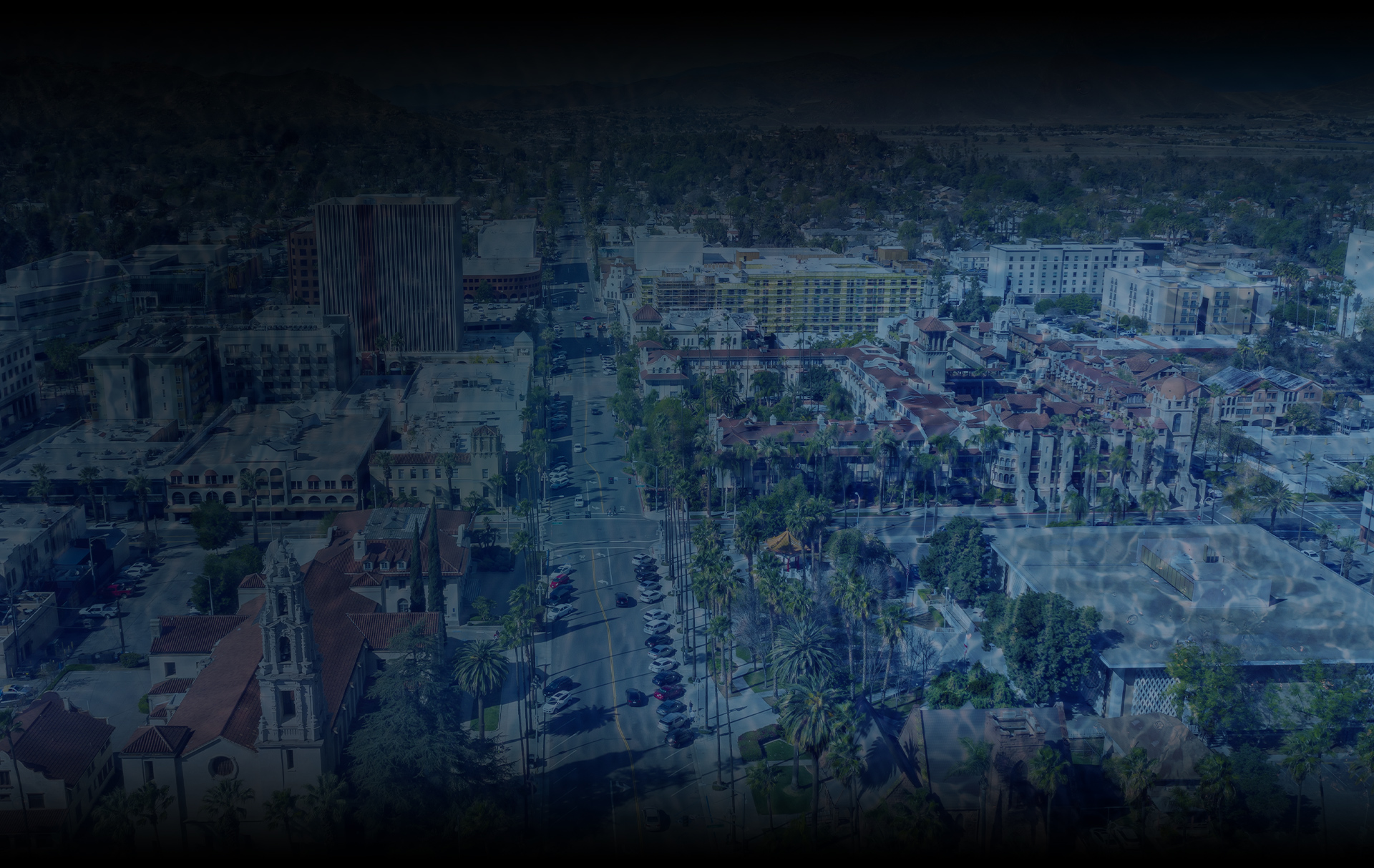 Let's Get Started
CONTACT US USING OUR OR GIVE US A CALL AT

(909) 637-4242

.