Water Heaters
Proudly Serving The Inland Empire
Water Heater Services in Redlands, CA
Providing Quality Water Heater Repair in the Inland Empire
Repairing a broken water heater doesn't need to be costly or difficult – call Tri City Plumbing for quick and dependable repair services. Unlike other companies, we employ licensed plumbers to fix your water heater. We have experience with all residential and commercial water heater designs and brands.

If you'd like a no-cost water heater repair estimate from one of our plumbers at Tri City Plumbing, our office is just a quick phone call away. As a locally owned and operated business, we're always available to help our loyal clients. Once we understand the issue inside your water heater, we'll fix the problem immediately. We understand how inconvenient it is to lack access to your water heater. Our speedy turnaround times ensure your life will go back to normal as quickly as possible.

We are a skilled plumbing team that is capable of repairing any type of water heater system or appliance.
We have experience repairing the following equipment:
Tank-Based System (Traditional Water Heater)
Condensing Water Heater
Heat Pump Water Heater
We can also repair any other type of water heater system or appliance sold in the United States.

Speak with us by calling (909) 637-4242 or completing our online form.
Contact Us Today for Your Free Estimate
If you're searching for reliable and dependable Plumbing services, Tri City Plumbing is the company for you! Our 24-hour Emergency services allow us to get to your home or business quickly and efficiently when you need us most!
Request Your Free Estimate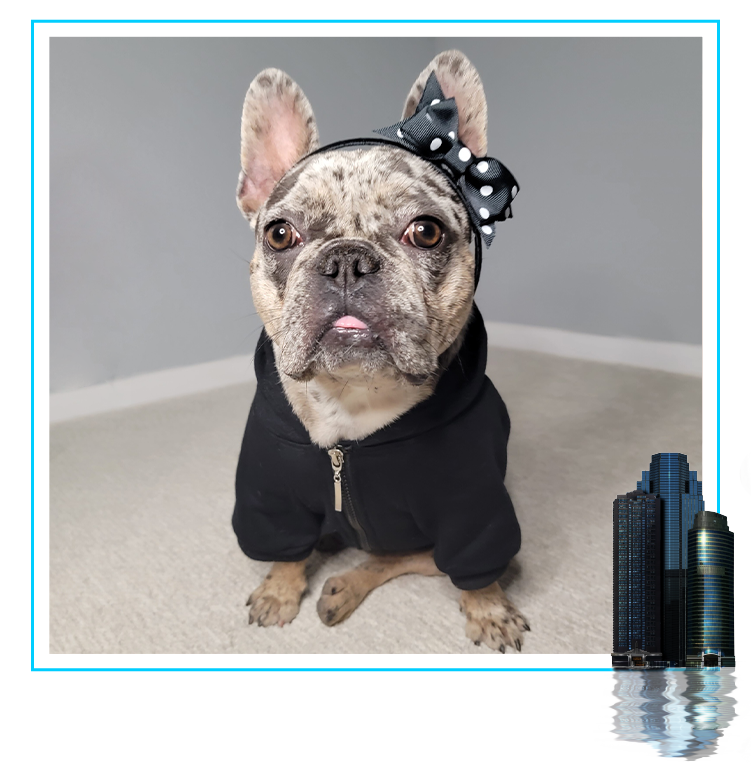 Redlands Water Heater Inspections
Unlike other water heater repair services, our team at Tri City Plumbing starts every job with a full-service inspection. We'll explore every component of your water heater to ensure that we identify the right issue. As licensed plumbers, we can also determine if a separate plumbing problem is causing your issues.
Improve Your Water Heater Performance
If you're currently suffering from a lack of hot water in your home or commercial property, it's time to call our repair team. By repairing your system, we can improve your water heater performance. If you want hotter water that lasts longer, we can help.
If you're currently facing water pressure issues in your home or small business, it could be due to a variety of plumbing problems. In some cases, water pressure problems can stem from blockages or vulnerabilities in your pipes. On the other hand, a water pressure problem can also indicate shortcomings in your water heater. We'll assess your water heater and determine if any repairs will be capable of improving the water pressure in your property.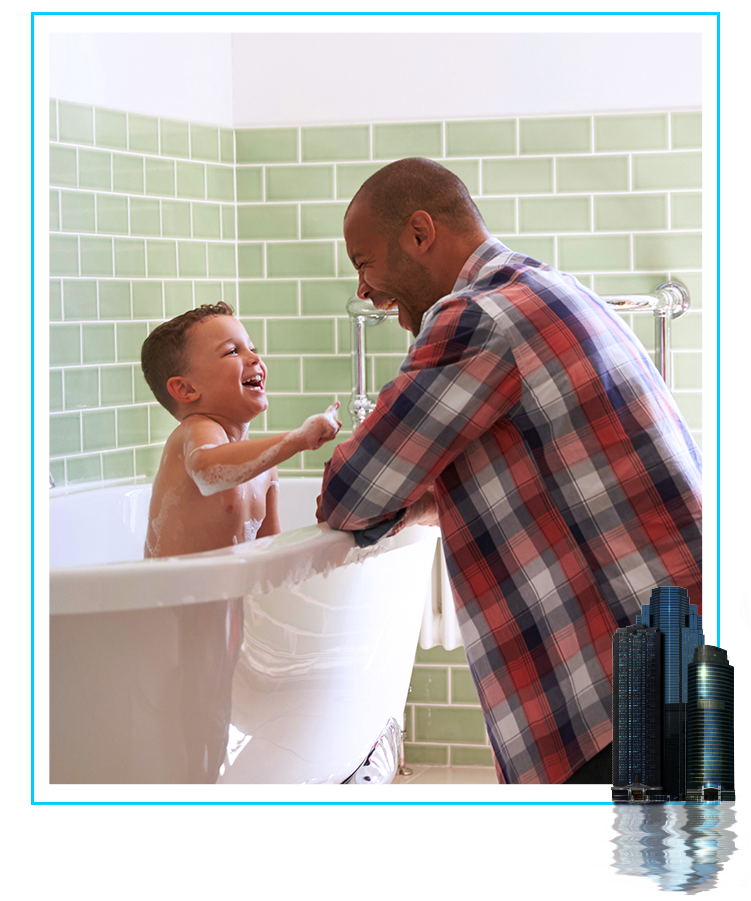 Why Choose Tri City Plumbing?
If you want to benefit from a successful water heater repair job, it's critical to choose Loma Linda's best plumbing company.
So, why is Tri City Plumbing the top plumbing service in the city? We:
Provide full-service inspections
Repair and replace any type of water heater
Provide complimentary inspections with all our installations
Guarantee the quality of our repair work
Replace water heaters for our clients
Provide verified reviews and testimonials from other Loma Linda residents
Don't charge our clients for water heater repair quotes
Contact the Best Water Heater Repair Plumbers in Redlands and the Surrounding Inland Empire
Don't let hot water heater problems impact your ability to enjoy your home or commercial property. If you need access to a quick and reliable water heater repair team, our office is just a quick phone call away! Pick up the phone and call Tri City Plumbing if you need to request a water heater repair visit or a free quote.
Call (909) 637-4242 or contact us through our easy online form.
Hear It From Our Customers
Super friendly and professional.

Ramón is awesome! I was having issues with my kitchen sink and needed help ASAP. I called him and he immediately went over to my home. And fixed it! All within 2 hours.

- Rosa E.

Ramon is awesome

He came quickly and fixed the problem right away. I have called him for 2 problems and each time he was fantastic. I have recommended him to friends for plumbing problems and would not hesitate to call him again for future issues.

- Edwin L.

I will definitely call on him again!

I called different plumbers and was told they wouldn't be available 'til Monday. I called Tri-city Plumbing and Ramon was able to come out in 30 minutes, the same day! He was very friendly and professional.

- Yvonne E.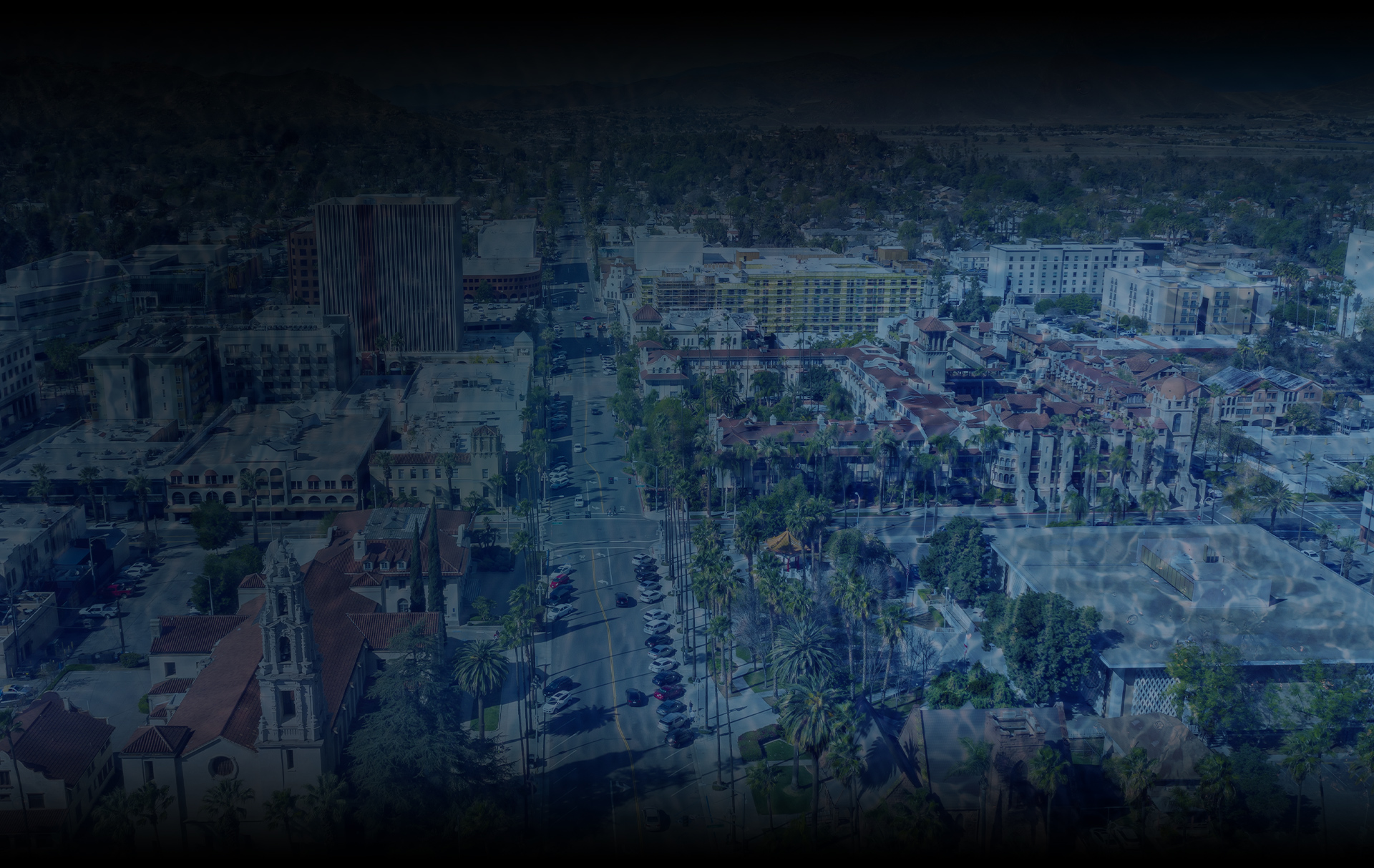 Let's Get Started
CONTACT US USING OUR OR GIVE US A CALL AT

(909) 637-4242

.