Hydro Jetting
Proudly Serving The Inland Empire
Hydro Jetting Services in Redlands, CA
Advanced Drain Clearing Through Hydro Jetting for Residents of the Inland Empire
Traditional drain cleaning requires a drain snake to dislodge or disrupt blockages in your pipes. While this is still a popular method with many plumbing service providers, our team at Tri City Plumbing utilizes a much more effective technique – hydro-jetting. The process involves targeting high-pressure water through your drains to eliminate blockages and buildups entirely.

Unlike other drain cleaning methods, hydro-jetting provides long-term relief to drainage problems. Due to this process' ability to remove all buildups within a pipe, it's an excellent tool for clients that want more from their next drain cleaning service.

Contact us today at (909) 637-4242 to schedule an appointment or request a free quote from one of our plumbers.
Avoid Pipe Damage with Hydro Jetting
One of the primary reasons that hydro-jetting is an increasingly popular service with top plumbers around the country is its safety benefits. If you hire a traditional drain cleaning service to remove a buildup from your pipes, you can run the risk of damaging your plumbing system.

Drain snakes can cause internal damage to your pipes, which can result in:
Bellied pipes
A range of other severe problems
Also, if you choose to use DIY drain cleaning chemicals in your home or small business, this can damage your pipes and expose you to harmful toxins.
Contact Us Today for Your Free Estimate
If you're searching for reliable and dependable Plumbing services, Tri City Plumbing is the company for you! Our 24-hour Emergency services allow us to get to your home or business quickly and efficiently when you need us most!
Request Your Free Estimate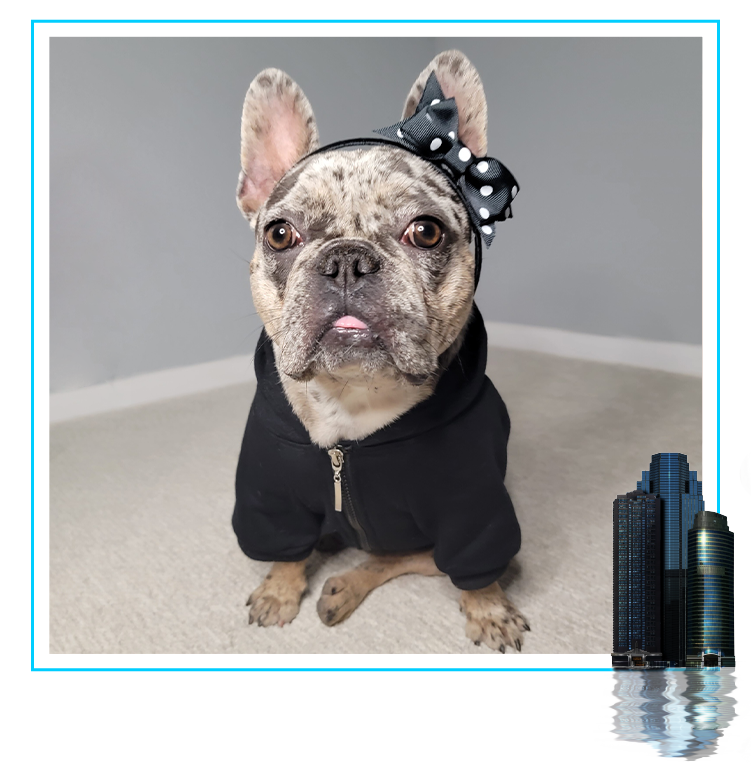 Remove Mineral Deposits and More with Hydro Jetting
Mineral deposits, hair clumps, waste buildups, and a range of other problems can all cause nightmares in your pipes. Tap water in Loma Linda typically has mineral content that can accumulate along the inside of your pipes. While a water softener can help reduce this type of mineral buildup's impact, it's likely that you will eventually need to clean your drains if you want to avoid blockages.

If you want to remove these issues without impacting your plumbing system's condition, it's clear that hydro jetting is the perfect solution.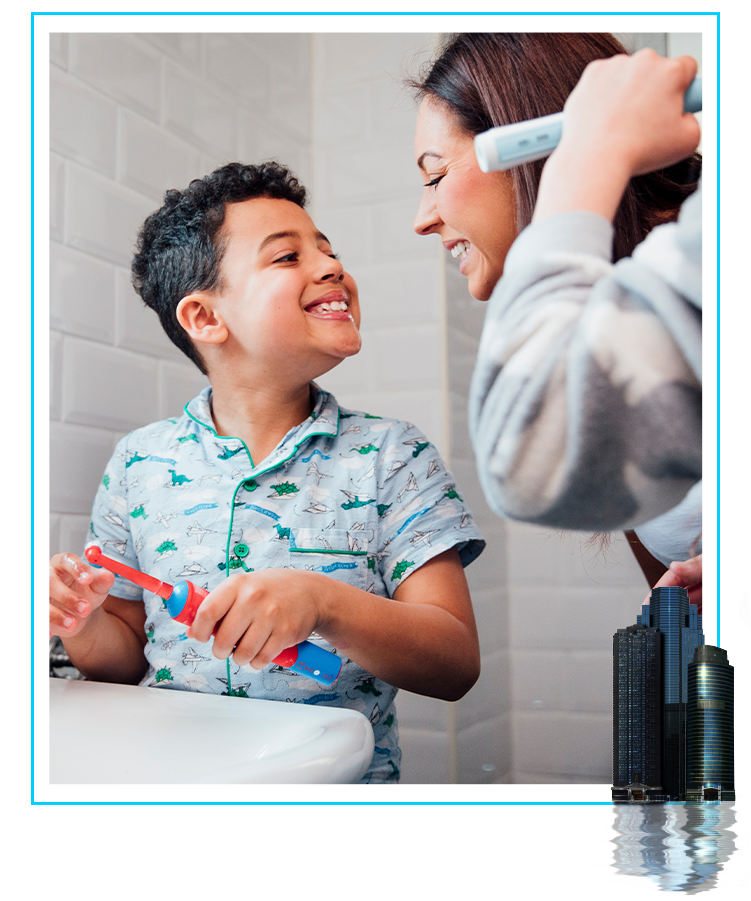 Routine Drain Cleaning
If you want to always keep your drains in top condition, our routine drain cleaning services are a perfect solution. By providing you with regular drain cleaning at pre-determined intervals, we can remove mineral deposits and small blockages before they turn into major issues.
In many cases, a blockage occurs because deposits have built up around the interior of your drains. As these deposits grow, other debris can lodge itself within your drain and cause an immediate blockage. If you want to avoid a nasty surprise, our routine drain maintenance can help.
Call Today to Schedule Your Hydro-Jetting Service
At Tri City Plumbing, we offer more affordable and reliable hydro-jetting services than other hydro-jet drain cleaning companies in the Inland Empire. If you want to find a cost-effective plumber that can help you restore your drains to their former standard, pick up the phone and call Tri City Plumbing today.
We provide free estimates for every service. Call our friendly team at (909) 637-4242 or complete our online form to get started.
Hear It From Our Customers
Thanks Ramon!

We had a leaking pipe outside our home. Ramon was very quick to respond to our inquiry and was able to fix it the same day. He was very professional and efficient in getting the job done.

- A. Pada

Job well-done sir!

I called Ramon at Tri-City Plumbing to check out my water heater at 8 AM. He asked for my address and told me he would be out within the hour. He showed up shortly thereafter. He explained the issues with the water heater and why it needed to be completely

- Seth B.

Glad to do business with honest people.

The guy was honest with me then that the unit was working but would eventually wear out but he didn't try to sell me a new unit. I remembered this so called him out to double-check the new unit but he did what was necessary to get it going.

- Kathie N.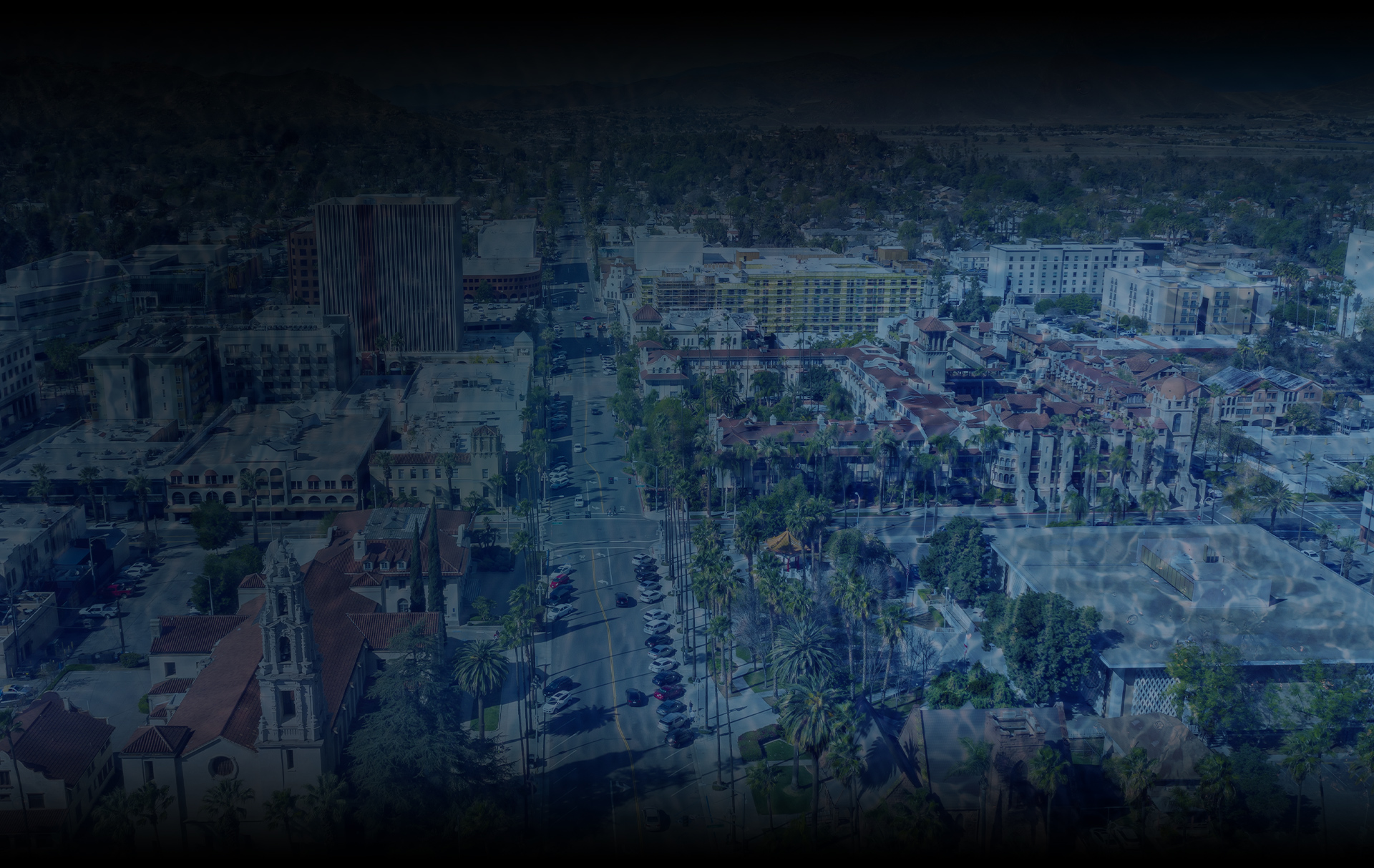 Let's Get Started
CONTACT US USING OUR OR GIVE US A CALL AT

(909) 637-4242

.