Hydro Jetting
Proudly Serving The Inland Empire
Hydro Jetting in Redlands, CA
Advanced Drain Clearing Through Hydro Jetting for Residents of the Inland Empire
Traditional drain cleaning requires a drain snake to dislodge or disrupt blockages in your pipes. While this is still a popular method with many plumbing service providers, our team at Tri City Plumbing utilizes a much more effective technique – hydro-jetting. The process involves targeting high-pressure water through your drains to eliminate blockages and buildups entirely.

Unlike other drain cleaning methods, hydro jetting provides long-term relief to drainage problems. Due to this process' ability to remove all buildups within a pipe, it's an excellent tool for clients that want more from their next drain cleaning service.

---
Contact us today at (909) 637-4242 to schedule an appointment or request a free quote from one of our plumbers.
---
What is Hydro Jetting?
Hydro jetting is a highly effective and environmentally friendly method used for cleaning and unclogging drains and sewer lines. It involves the use of high-pressure water to remove blockages, debris, and buildup from pipes, ensuring smooth and efficient flow. This technique is commonly employed by professional plumbers and technicians to tackle stubborn clogs that cannot be cleared through conventional methods.
The hydro jetting process begins with the insertion of a specialized nozzle into the affected pipe. This nozzle is connected to a high-pressure water tank or a pump that can generate water pressures of up to 4,000 pounds per square inch (psi) or more. As the water is released through the nozzle, it creates a powerful jet stream that can effectively break up and dislodge any obstructions in the pipe.
One of the key advantages of hydro jetting is its versatility.
It can be used to clear a wide range of blockages, including:
Grease
Tree roots
Mineral deposits
Scale buildup
And even stubborn objects lodged in the pipes
The forceful water pressure cuts through these obstacles, flushing them out of the system and restoring the pipe's functionality. It is worth noting that hydro jetting is a non-invasive technique, as it does not require any digging or excavation.
The equipment used is designed to access pipes through existing openings or cleanout points, minimizing disruption to the surrounding area. This makes hydro jetting an ideal solution for both residential and commercial properties, as it allows for efficient and thorough pipe cleaning without causing significant damage or inconvenience.
The Benefits of Hydro Jetting
Hydro jetting offers numerous benefits over traditional drain cleaning methods, making it a preferred choice for many homeowners and businesses.
Here are some key advantages of hydro jetting:
Effective and Efficient: Hydro jetting is a highly effective method for removing even the toughest clogs. The powerful water pressure can break up and flush out debris, grease, and other obstructions, restoring proper flow and preventing future blockages. It is a thorough and efficient solution that ensures long-lasting results.
Versatility: Hydro jetting can be used on various types of pipes, including PVC, copper, cast iron, and clay. It is suitable for both residential and commercial plumbing systems, making it a versatile option for a wide range of applications. Whether it's a small residential drain or a large-scale sewer line, hydro jetting can effectively clean and clear the pipes.
Environmentally Friendly: Unlike some chemical drain cleaners that can be harmful to the environment, hydro jetting is an eco-friendly method. It relies solely on the power of water to remove blockages, without the need for harsh chemicals. This makes it a safe and sustainable option for drain cleaning.
Preventive Maintenance: Hydro jetting not only clears existing clogs but also helps in preventive maintenance. By removing buildup and debris from the pipes, it reduces the risk of future blockages and extends the lifespan of the plumbing system. Regular hydro jetting can keep the pipes in optimal condition and prevent costly repairs down the line.
Cost-Effective: While hydro jetting may have a higher upfront cost compared to some other drain cleaning methods, it offers long-term cost savings. By thoroughly cleaning the pipes and preventing future clogs, it reduces the need for frequent service calls and expensive repairs. It is a worthwhile investment that can save both time and money in the long run.
Hydro jetting is a powerful, versatile, and environmentally friendly method for drain and sewer line cleaning. Its effectiveness, preventive benefits, and cost savings make it an attractive option for maintaining optimal plumbing system performance.
Contact Us Today for Your Free Estimate
If you're searching for reliable and dependable Plumbing services, Tri City Plumbing is the company for you! Our 24-hour Emergency services allow us to get to your home or business quickly and efficiently when you need us most!
Request Your Free Estimate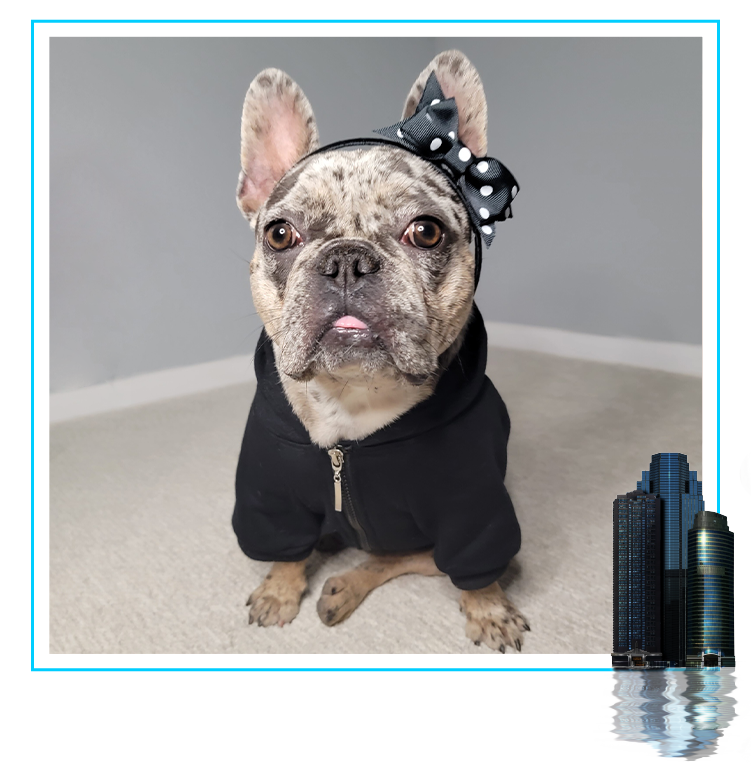 Remove Mineral Deposits and More with Hydro Jetting
Mineral deposits, hair clumps, waste buildups, and a range of other problems can all cause nightmares in your pipes. Tap water in Loma Linda typically has mineral content that can accumulate along the inside of your pipes.
While a water softener can help reduce this type of mineral buildup's impact, it's likely that you will eventually need to clean your drains if you want to avoid blockages. If you want to remove these issues without impacting your plumbing system's condition, it's clear that hydro jetting is the perfect solution.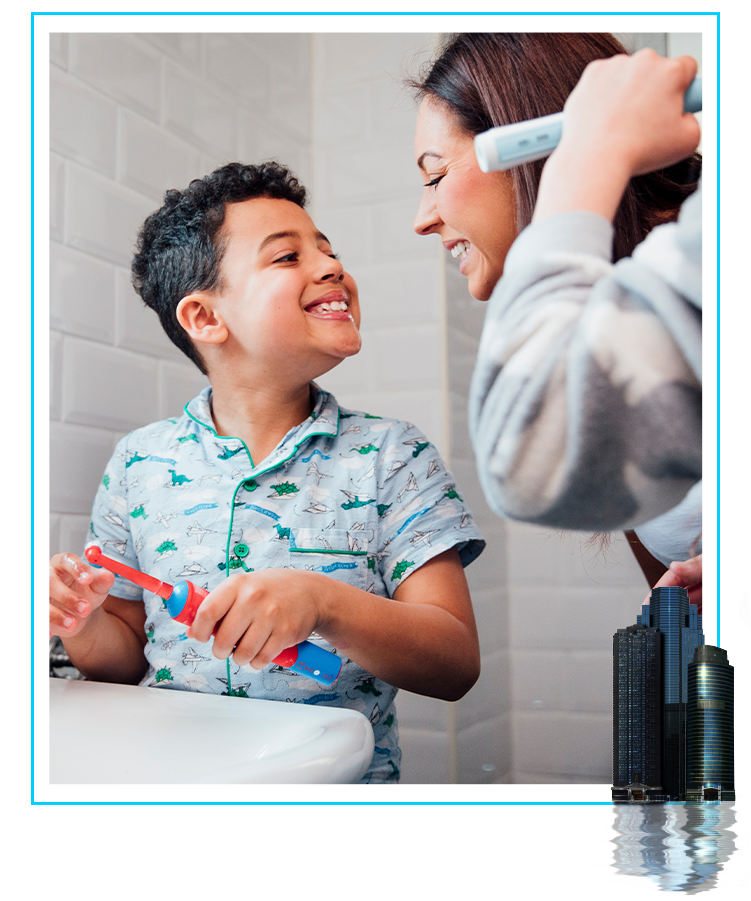 Avoid Pipe Damage with Hydro Jetting
One of the primary reasons that hydro-jetting is an increasingly popular service with top plumbers around the country is its safety benefits. If you hire a traditional drain cleaning service to remove a buildup from your pipes, you can run the risk of damaging your plumbing system.

Drain snakes can cause internal damage to your pipes, which can result in:
Bellied pipes
A range of other severe problems
Also, if you choose to use DIY drain cleaning chemicals in your home or small business, this can damage your pipes and expose you to harmful toxins.
Licensed, Bonded, and Insured Professionals
At Tri City Plumbing, we prioritize the protection of our clients and their properties. If you're in search of a plumbing company that is licensed, bonded, and insured, you've come to the right place. We have comprehensive industry-leading insurance policies that fully cover all the plumbing services we deliver.
Our team of plumbers is licensed and certified in the state of California, ensuring that they have the necessary expertise and qualifications to handle your plumbing needs. Whether it's an installation, repair, or replacement, you can trust that a skilled and experienced professional will be working on your plumbing system when you choose Tri-City Plumbing.
We take the necessary steps to ensure that every job is done right, providing you with peace of mind and the assurance of a job well done. If you want to find a cost-effective plumber that can help you restore your drains to their former standard, pick up the phone and call Tri City Plumbing today.
---
We provide free estimates for every service. Call our friendly team at (909) 637-4242 or complete our online form to get started.
---
Hear It From Our Customers
Thanks Ramone and keep up the good work.

My favorite plumbers are no longer Mario and Luigi... move over boys because Tri city is my new Favorite. These guys show up on time with short notice and will not over charge you like most these days!

- Scott A.

If there is any more problems, I'll definitely call again!

Honest, upfront, clean, and very friendly. Small plumbing business are the best because they'll contact you directly and make sure they do the job right! He came on time and prepared with the tools and materials needed to fix my water leak.

- Gus E.

Ramon is awesome

He came quickly and fixed the problem right away. I have called him for 2 problems and each time he was fantastic. I have recommended him to friends for plumbing problems and would not hesitate to call him again for future issues.

- Edwin L.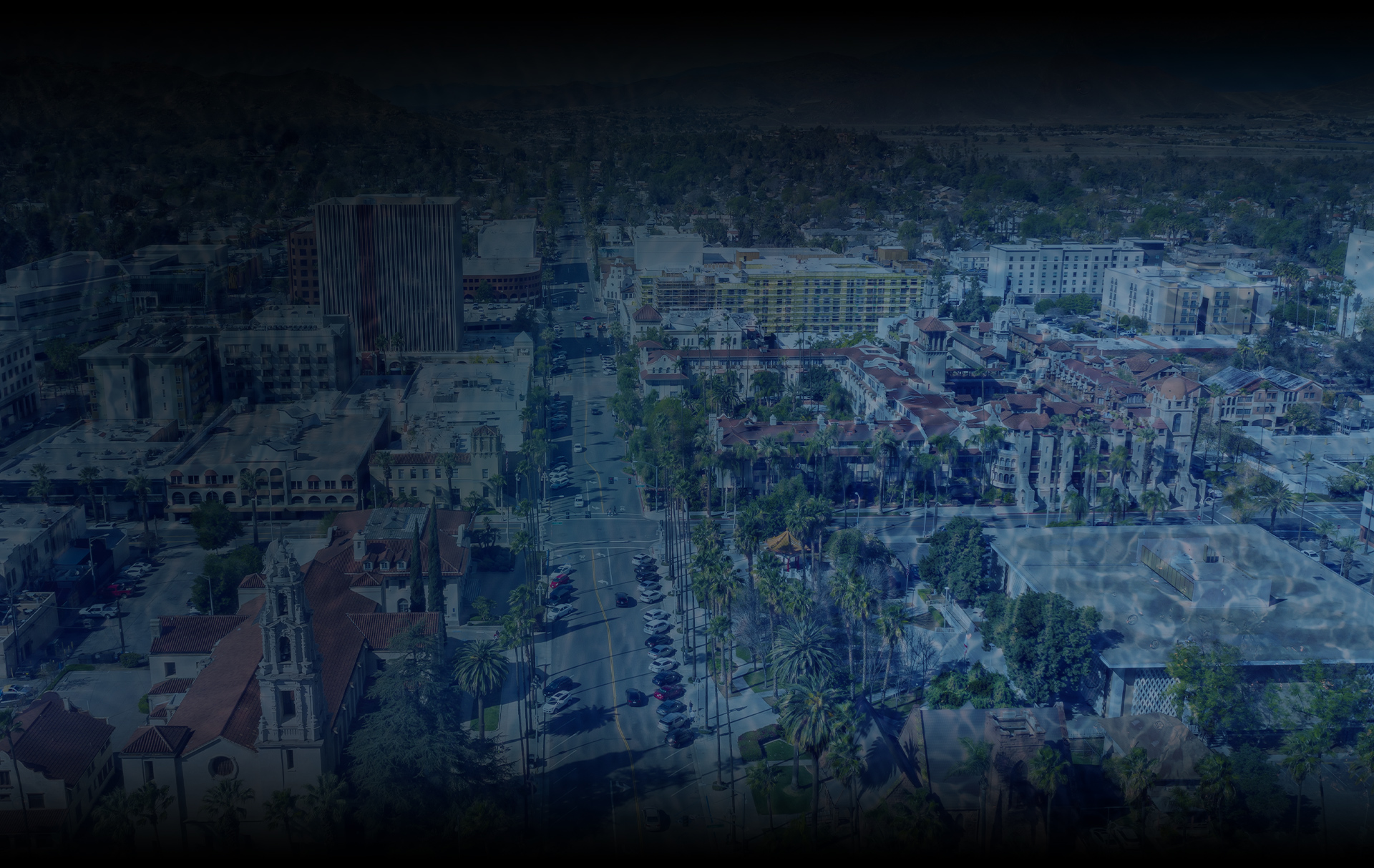 Let's Get Started
CONTACT US USING OUR OR GIVE US A CALL AT

(909) 637-4242

.