Garbage Disposal Installation
Proudly Serving The Inland Empire
Redlands Garbage Disposal Installation
Proudly Serving The Inland Empire
Garbage disposal units are essential components of many kitchens around Redlands. At Tri City Plumbing, our plumbers can install all types of garbage disposal designs and brands. We have years of experience helping our clients access better waste management tools in their kitchens.
Are you searching for a garbage disposal system in the Inland Empire? If so, contact Tri City Plumbing today to schedule an installation appointment. We work with both residential and commercial clients – and our team never charges for estimates!
Upgrade Your Kitchen with a New Garbage Disposal
Are you sick and tired of clogging your kitchen sink with food waste? A garbage disposal unit is the perfect way to turn your kitchen sink into a comprehensive waste management tool. If you don't want to throw away dinner's leftovers into the trashcan, you don't have to.
At Tri City Plumbing, we've helped countless clients upgrade their kitchens with high-quality garbage disposal units. If you're searching for a tool that can help you break down small bits of food that's left over from meals, this is an excellent option.
Contact Us Today for Your Free Estimate
If you're searching for reliable and dependable Plumbing services, Tri City Plumbing is the company for you! Our 24-hour Emergency services allow us to get to your home or business quickly and efficiently when you need us most!
Request Your Free Estimate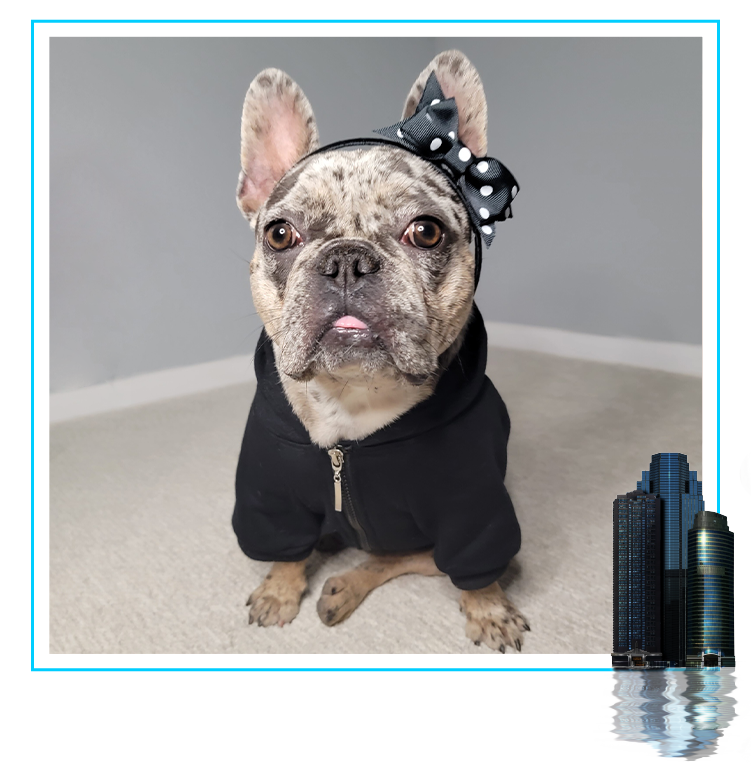 Garbage Disposal Installation Services
Do you want to install a new garbage disposal system in your home property? Tri City Plumbing provides comprehensive garbage disposal services that take care of the process from start to finish. Whether you already have an existing garbage disposal unit that you want to upgrade, or you need to install a garbage disposal system in a brand-new property, our team is here to help.
We make the process of upgrading your kitchen as painless as possible, and we're more than happy to source your garbage disposal system on your behalf. We have years of experience in sourcing high-quality appliances for our clients!
Commercial Garbage Disposal Installation
There's no doubt that many of our garbage disposal installation clients are residents, but we also have a team that provides services to commercial clients. Whether you're a restaurant owner or office building manager, a garbage disposal can be a useful tool in your commercial property.
Our team at Tri City Plumbing is always ready to take on new commercial clients, so feel free to call us if you need help!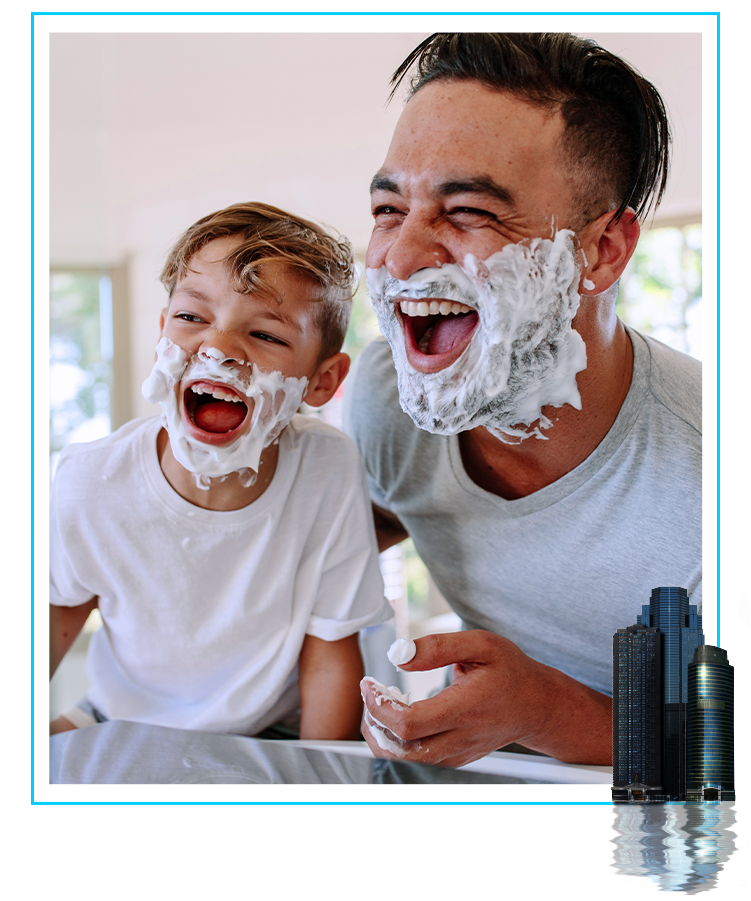 Garbage Disposal Maintenance Tips
Keeping your garbage disposal in good condition can help you extend its lifespan and avoid downtime. It doesn't take much to avoid problems with your garbage disposal – let's explore a few simple tips:
Turn Your Unit on First: If you begin cleaning dishes or draining water before you turn on your garbage disposal, it can quickly become clogged.
Cold Water Only: Warm water is a fan favorite with many families that wash dishes in their sinks, but this can actually cause your garbage disposal motor to get too hot. Keep the water cold if you want to maintain the performance of your garbage disposal unit.
Starch is a No-Go: Bread, pasta, and other starchy foods will quickly clog your garbage disposal unit. Never drain this type of food waste down your kitchen drain – trust us, it won't end well!
If you have any questions about garbage disposal usage tips, make sure to explore your system's manufacturer warranty – you can also call us if you have any additional questions!
Get a New Garbage Disposal Installed Today!
Call Tri City Plumbing today to access the best new garbage disposal installation services in Redlands. As a one-stop-shop for garbage installation and replacement in the Inland Empire, we can help you with every stage of the process, from sourcing a garbage disposal unit to installing it in your kitchen. If you would like a free quote for any of our garbage disposal services, please call our Redlands office today to speak to one of our licensed plumbers!
Hear It From Our Customers
Thanks Ramon!

We had a leaking pipe outside our home. Ramon was very quick to respond to our inquiry and was able to fix it the same day. He was very professional and efficient in getting the job done.

- A. Pada

Thanks Ramone and keep up the good work.

My favorite plumbers are no longer Mario and Luigi... move over boys because Tri city is my new Favorite. These guys show up on time with short notice and will not over charge you like most these days!

- Scott A.

Ramon is awesome

He came quickly and fixed the problem right away. I have called him for 2 problems and each time he was fantastic. I have recommended him to friends for plumbing problems and would not hesitate to call him again for future issues.

- Edwin L.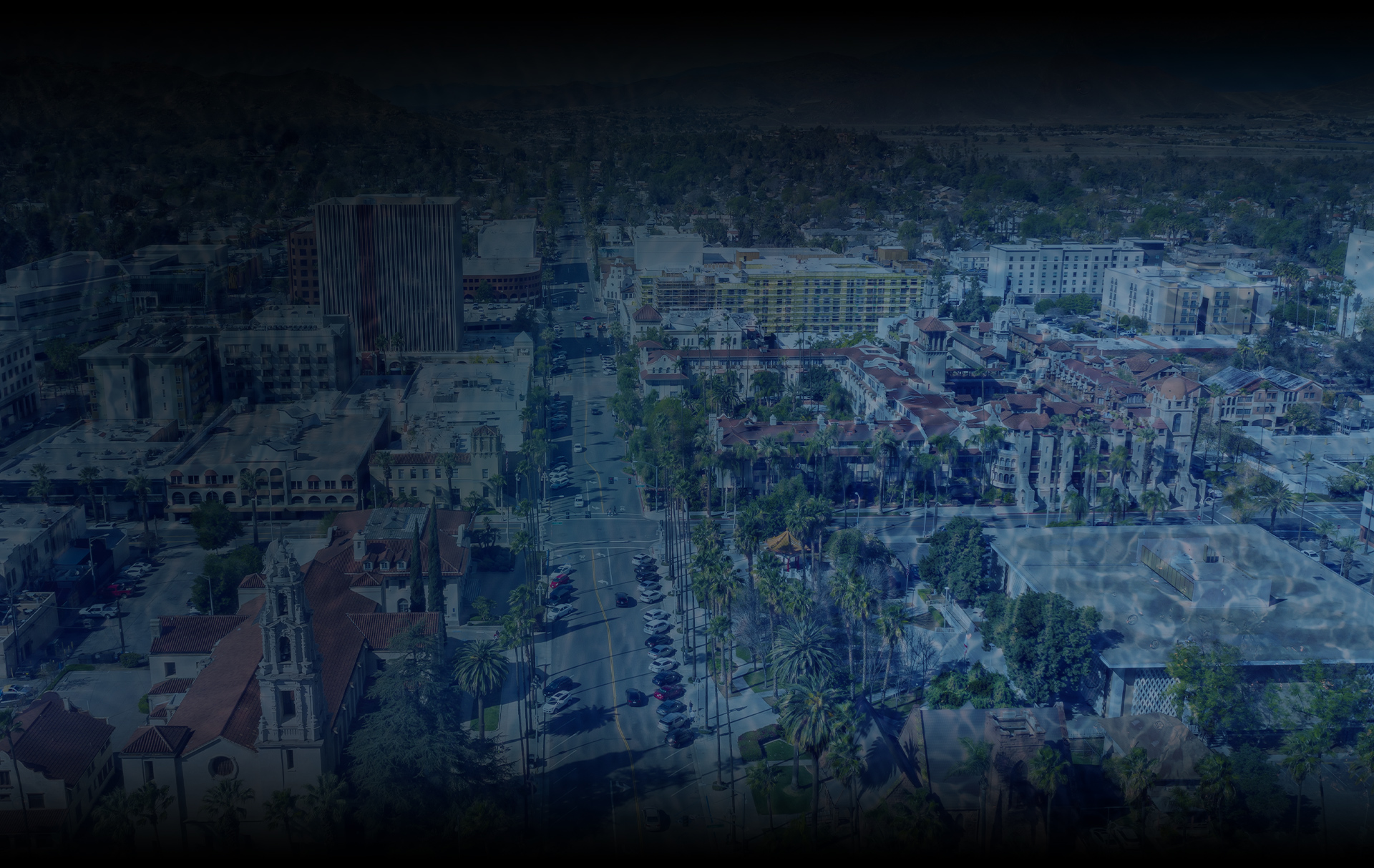 Let's Get Started
CONTACT US USING OUR OR GIVE US A CALL AT

(909) 637-4242

.