San Bernardino
Proudly Serving The Inland Empire
Professional Plumbing Repair & Installation in San Bernardino
Proudly Serving the Inland Empire
Are you concerned about a plumbing issue in your home or business in San Bernardino, CA? When you trust the plumbing team at Tri City Plumbing with your plumbing repair and installation needs, you can feel confident that a solution is not far away. Our meticulous attention to detail and commitment ensures your pipes and plumbing fixtures will be in good condition and running smoothly for a long time to come.
Call (909) 637-4242or contact us onlineto schedule your next appointment.
Sewer Line Repair &
Replacement Services
Sewage system lines assist you handle the waste in your house. If you don't have a well-functioning sewage system line, you can suffer sewer backups, sewage system leaks, drain problems, and more.
At Tri City Plumbing, we can repair, change, preserve, and set up any type of sewer line for our clients. If you need help with an immediate sewage system issue, it's important to call our team right away. A sewage system backup is one of the most catastrophic plumbing problems you can encounter, so please do not be reluctant to contact Tri City Plumbing if you think sewer water is backing up into your drains.
Contact Us Today for Your Free Estimate
If you're searching for reliable and dependable Plumbing services, Tri City Plumbing is the company for you! Our 24-hour Emergency services allow us to get to your home or business quickly and efficiently when you need us most!
Request Your Free Estimate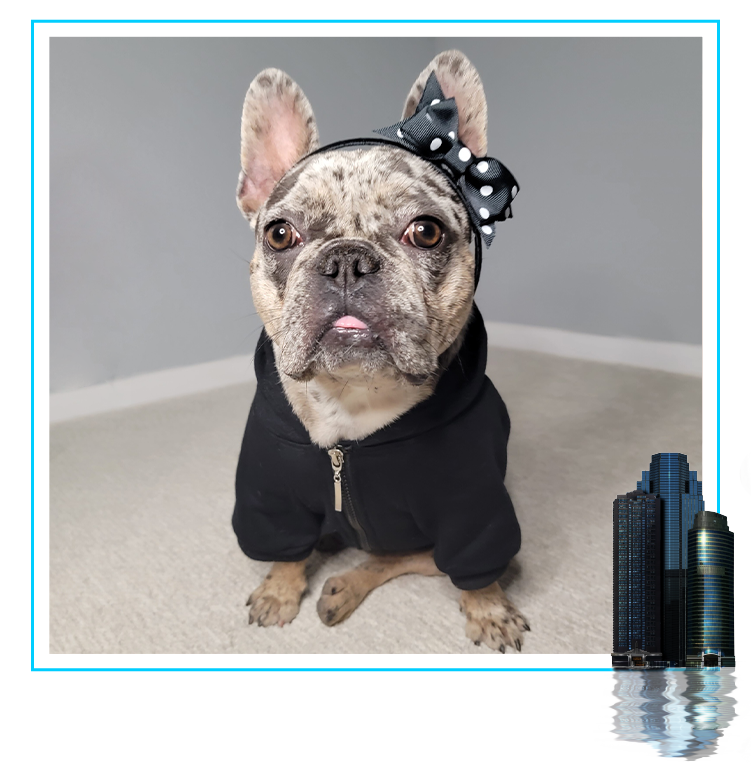 San Bernardino Water Heater Services
Your home's water heater helps you wash dishes, wash clothes, and enjoy warm showers. If you're having water heater problems, you require a repair team that can fix the problem quickly. At Tri City Plumbing, we can fix any kind of water heating issue, consisting of water heater malfunctions, leaks, and more.
Our team has experience repairing all major hot water heater designs and brand names. Whether you have a large tank-based system or a compact tankless water heater, we have the proficiency to fix the issue.
We also provide full-service hot water heater replacement and setup services. If you need a licensed plumber to help you implement your brand-new hot water heater, Tri City Plumbing is the service to call!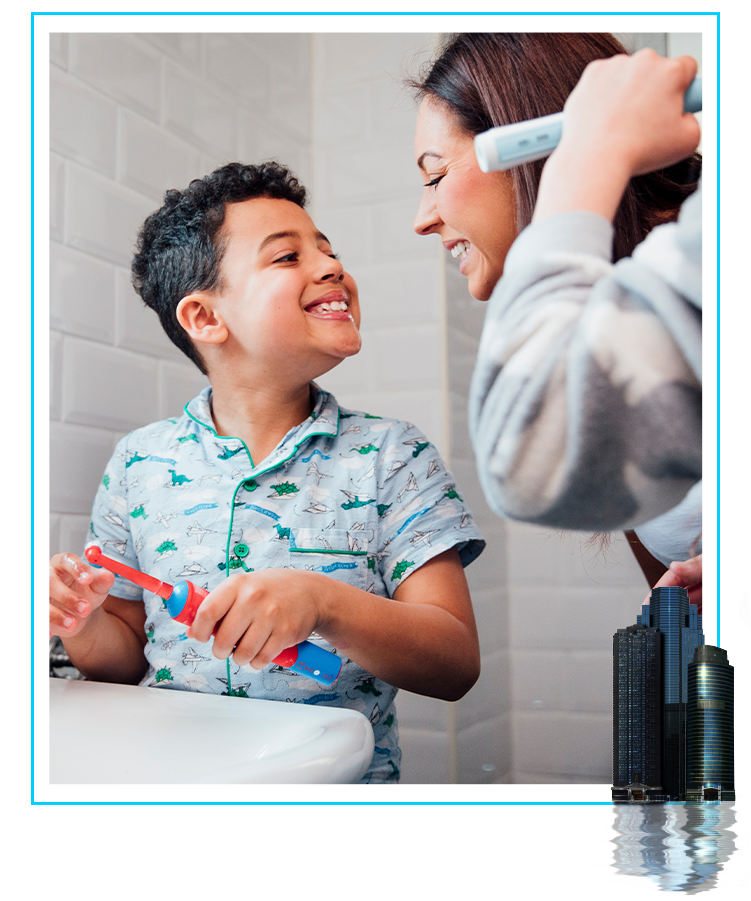 Our Range of Professional Plumbing Services in Banning, CA
At Tri-City Plumbing, we offer a full range of high-quality plumbing solutions to meet the needs of our Banning, CA home & business-owners. Here is a list of the services we provide:
Call Tri-City Plumbing for Your Free Estimate Today!
For residents and company owners in our service area, we offer no-obligation estimates that ensure you understand the full price of any plumbing work. By offering transparent and trustworthy pricing to our clients, we ensure that there are no hidden fees or nasty surprises.
If you 'd like to arrange an appointment with a plumbing technician, ask a question, or request one of our quotes, please call Tri City Plumbing today at (909) 637-4242 to start!
Hear It From Our Customers
Great Service All Around

Thank you for being professional, for treating my home and issue with care.

- Vic V.

Thanks Ramone and keep up the good work.

My favorite plumbers are no longer Mario and Luigi... move over boys because Tri city is my new Favorite. These guys show up on time with short notice and will not over charge you like most these days!

- Scott A.

Painless & Convenient

We had an excellent experience with Tri-City Plumbing. The plumber is nice and helpful and took the time to answer any and all questions.

- Rold T.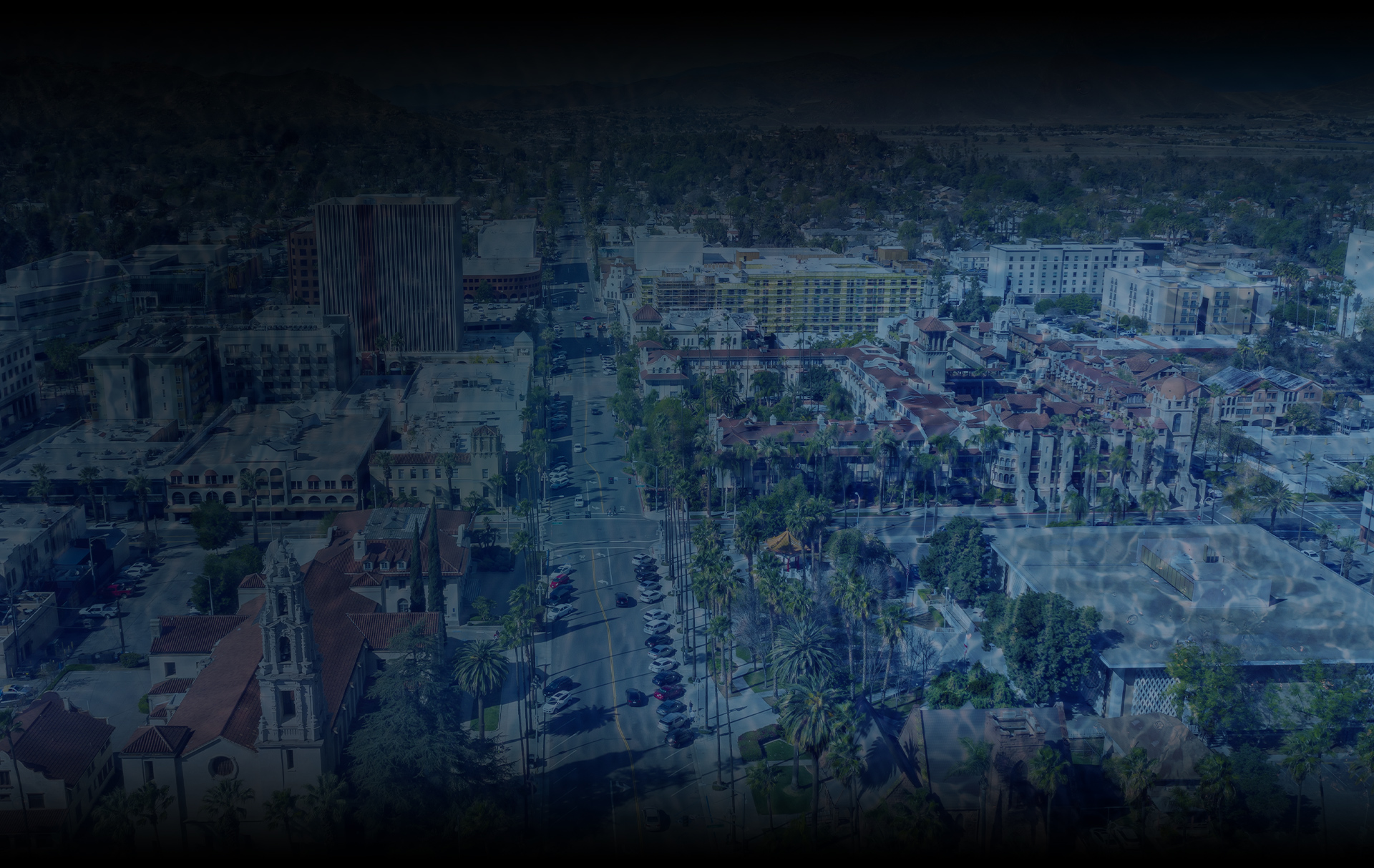 Let's Get Started
CONTACT US USING OUR OR GIVE US A CALL AT

(909) 637-4242

.