Colton
Proudly Serving The Inland Empire
Trusted Plumbing Experts in Colton, CA
Proudly Serving The Inland Empire
Don't wait until a small leak or a minor drain clog turns into a serious plumbing catastrophe before you call for help. At Tri City Plumbing, we have a team of skilled plumbers ready to take your call and provide you with the solution you need. Our team will ensure that your needs are met as quickly as possible, so that you can get back to enjoying your home—without worrying about a costly repair bill!
Emergency Plumbing Services - 24/7 Plumber
One of our features that sets us apart from the competitors is our 24/7 plumbing response team. If you run into severe plumbing issues after business hours, waiting until the next morning to call a plumber can result in $1000s worth of damage to your home or small business.
At Tri City Plumbing, we provide immediate response times to anyone that's in trouble. Our after-hours plumbing crew will come to your residential or commercial property, contain the plumbing problem, prevent further water damage, and fix the underlying fault in your plumbing system.
Contact Us Today for Your Free Estimate
If you're searching for reliable and dependable Plumbing services, Tri City Plumbing is the company for you! Our 24-hour Emergency services allow us to get to your home or business quickly and efficiently when you need us most!
Request Your Free Estimate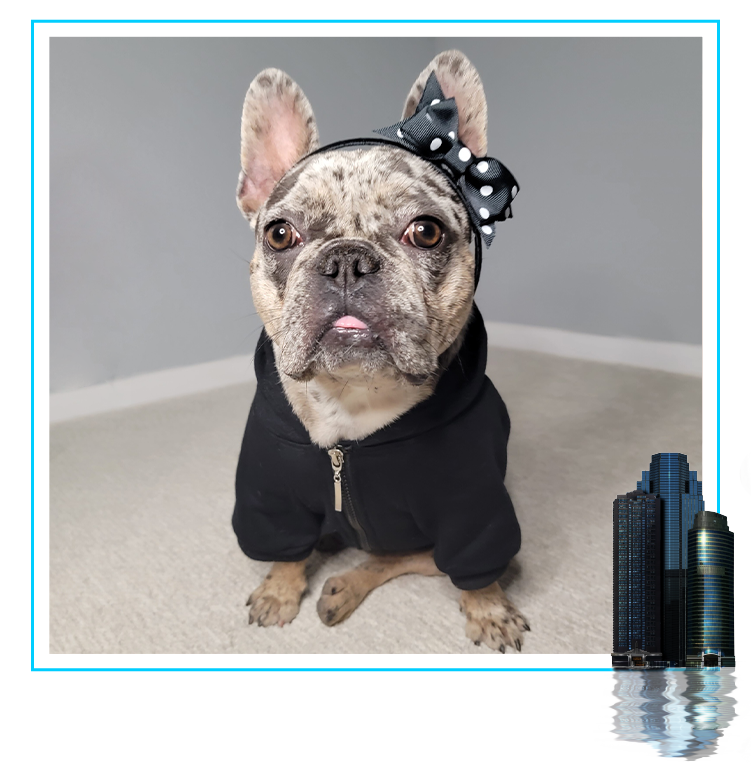 Sewer Line Services Colton
Sewage system lines help you manage the waste in your house. If you don't have a well-functioning sewage system line, you can suffer sewer backups, sewage system leaks, drain issues, and more.
At Tri City Plumbing, we can repair, replace, keep, and set up any type of sewer and drain line for our clients. If you require help with an immediate sewage system problem, it's critical to call our team immediately. A sewage system backup is among the most catastrophic plumbing problems you can come across, so please do not be reluctant to call Tri City Plumbing if you think sewer water is backing up into your drains.
Give us a call (909) 637-4242 or contact us online to discuss your needs!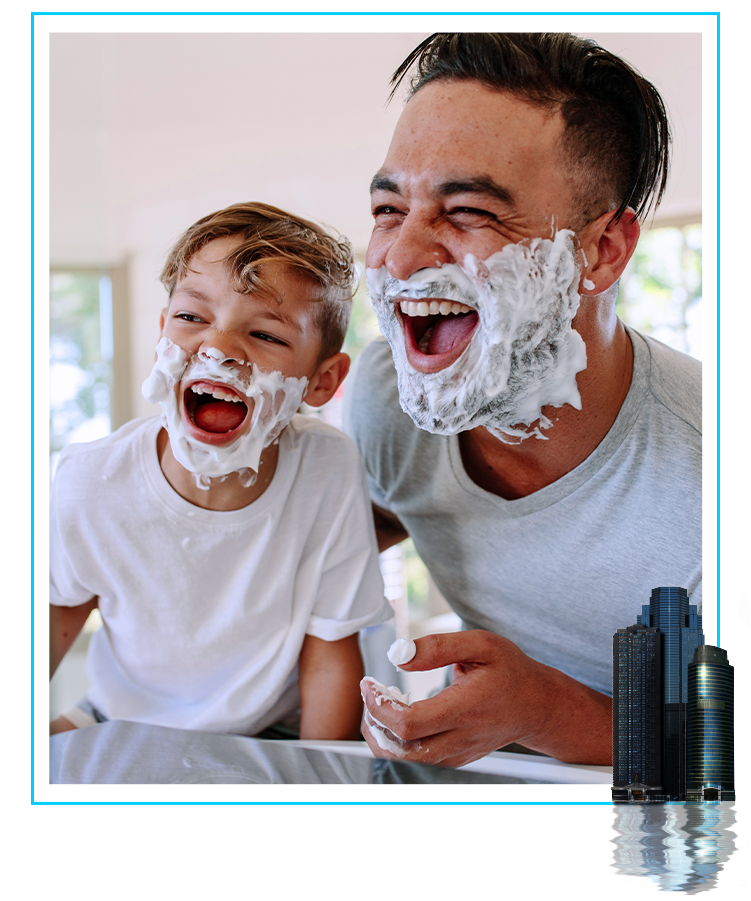 Our Range of Professional Plumbing Services in Banning, CA
At Tri-City Plumbing, we offer a full range of high-quality plumbing solutions to meet the needs of our Banning, CA home & business-owners. Here is a list of the services we provide:
Call Tri-City Plumbing for Your Free Estimate Today!
For residents and company owners in our service area, we offer no-obligation estimates that ensure you understand the full price of any plumbing work. By offering transparent and trustworthy pricing to our clients, we ensure that there are no hidden fees or nasty surprises.
If you 'd like to arrange an appointment with a plumbing technician, ask a question, or request one of our quotes, please call Tri City Plumbing today at (909) 637-4242 to start!
Hear It From Our Customers
"Knowledgeable & Professional"

I had Ramon come and inspect a leaking kitchen faucet, he was very knowledgeable and professional. He gave several options regarding my faucet and being a 10+-year-old faucet we decided to replace it.

- Bertha Q.

Thank you many times my man.

I have to say, in all the plumbers I've called and have had service with. Ramon with Tri-City Plumbing is the best hands down. Ramon is totally up front, and honest, and he was here at the exact time. His price was amazing.

- Douglas P.

I will definitely call on him again!

I called different plumbers and was told they wouldn't be available 'til Monday. I called Tri-city Plumbing and Ramon was able to come out in 30 minutes, the same day! He was very friendly and professional.

- Yvonne E.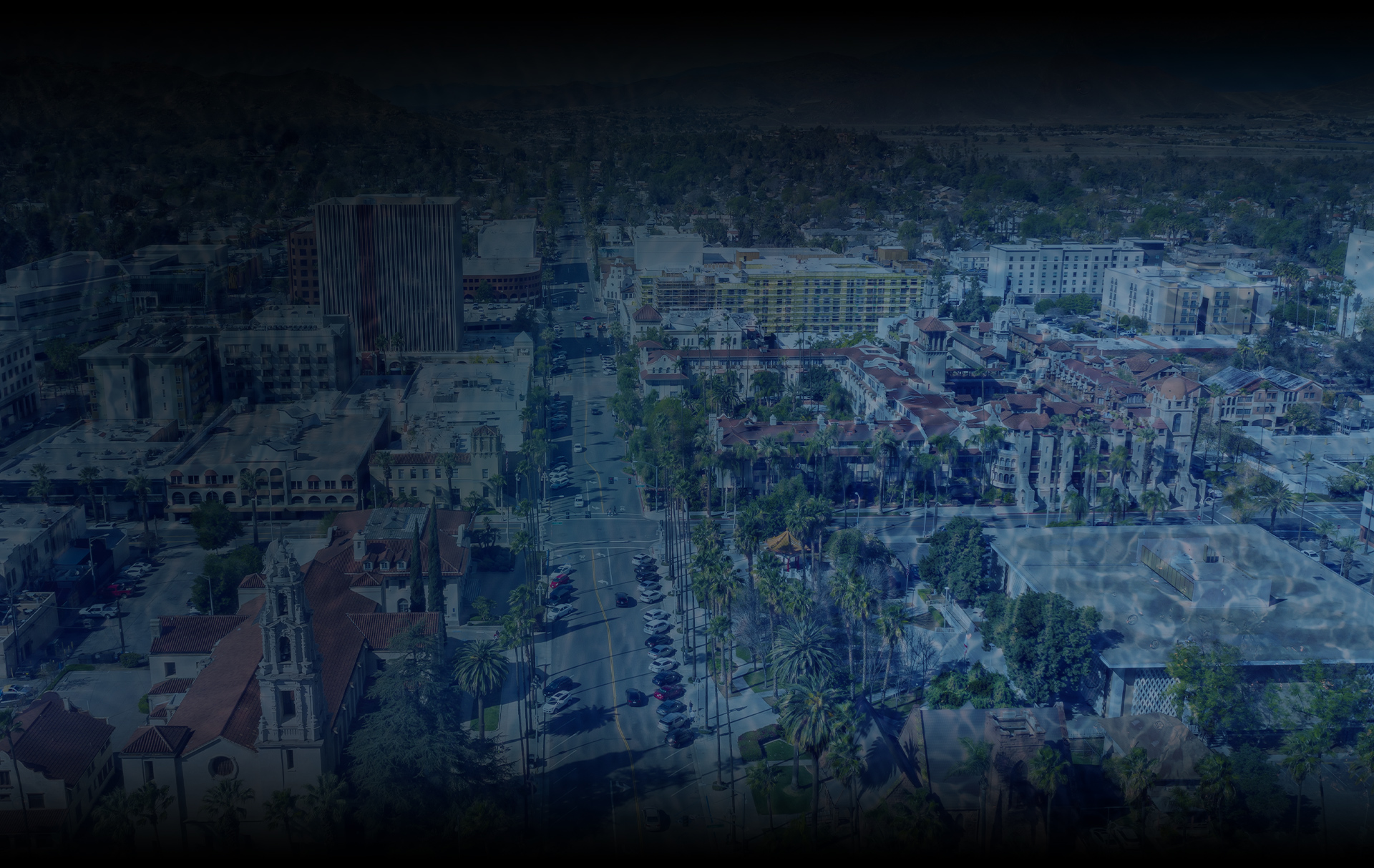 Let's Get Started
CONTACT US USING OUR OR GIVE US A CALL AT

(909) 637-4242

.