Drain Cleaning
Proudly Serving The Inland Empire
Drain Cleaning in Redlands, CA
Professional Drain Clearing SOlutions in the Inland Empire
Clean drains are an essential component of any well-functioning plumbing system. Whether you're a commercial property manager or a homeowner, it's necessary to keep your plumbing system's drains in excellent condition. At Tri City Plumbing, our drain cleaning services help residents and business owners throughout the Inland Empire keep their water flowing – we provide timely and cost-effective solutions to all our clients!
If you're ready to harness the power of clean drains, pick up the phone and call Tri City Plumbing. We're more than happy to provide advice over the phone, and we never charge Loma Linda residents or business owners for drain cleaning estimates!
---
Call (909) 637-4242 today to schedule professional drain cleaning in Redlands, CA. You may also schedule a service online.
---
Drain Cleaning Services
At Tri City Plumbing, we pride ourselves on providing drain cleaning services for all types of drains. So, whether you notice your kitchen sink is draining slowly, or you simply want routine drain cleaning to prevent the development of issues, it's time to call our office to discuss your options.
Let's take an in-depth look at the most popular drain services we offer to our Redlands clients:
Unclog Sinks
If your kitchen or bathroom sink is clogged in Redlands, it can make washing your hands, washing your dishes, or cleaning household items next to impossible. We can quickly identify the blockage and remove it. Our team knows how to restore the functionality of your home or commercial property's sinks!
Contact Us Today for Your Free Estimate
If you're searching for reliable and dependable Plumbing services, Tri City Plumbing is the company for you! Our 24-hour Emergency services allow us to get to your home or business quickly and efficiently when you need us most!
Request Your Free Estimate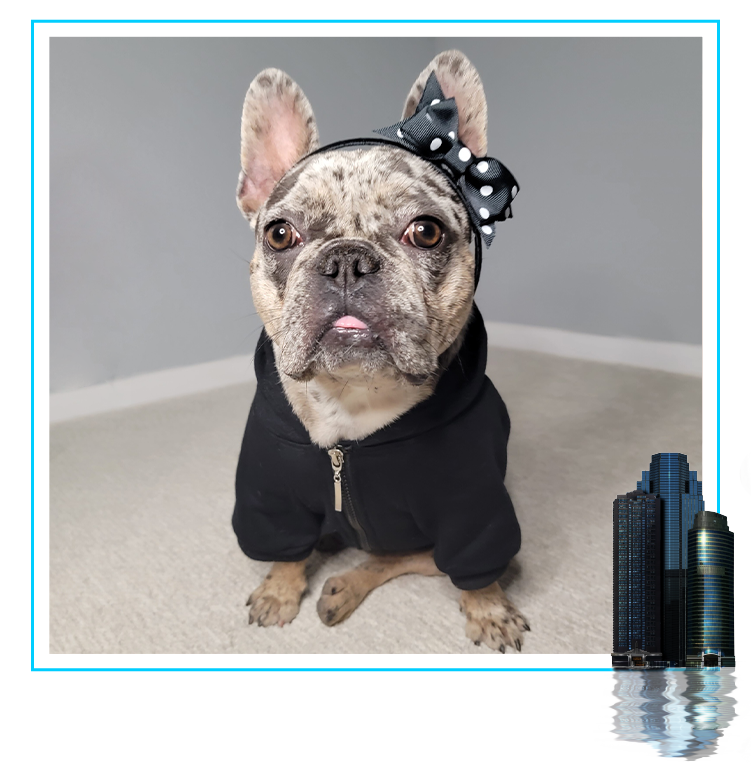 Unclog Sewer Lines in Redlands
A clogged sewer line can cause severe problems for your home or commercial property in the Inland Empire. Call us straight away if you need help cleaning a sewer line!
Unclog Bathtubs
It's hard to find something more annoying than a clogged bathtub drain. If you hate showering while standing in inches of water, it's essential to clean the pipes in your bathtub to speed up the drainage problem. We've helped countless Redlands residents keep their bathtub drains working perfectly!
Unclog Floor Drains
Floor drains with blockages can collect water quickly. If you want to avoid flooding your home or commercial property, it's essential to deal with floor drains as quickly as possible. We use our industry-leading drain cleaning methods to quickly remove blockages from floor drains!
Repair Clogged Outdoor Drains
Outdoor drains need to be treated as seriously as indoor drains. If you notice water collecting near your property, it can begin to impact your slab. If left unattended, outdoor drainage problems can impact the foundation of your home or commercial building.
---
We're more than capable of diagnosing outdoor drainage problems. Call us at (909) 637-4242 today or contact us online to get started!
---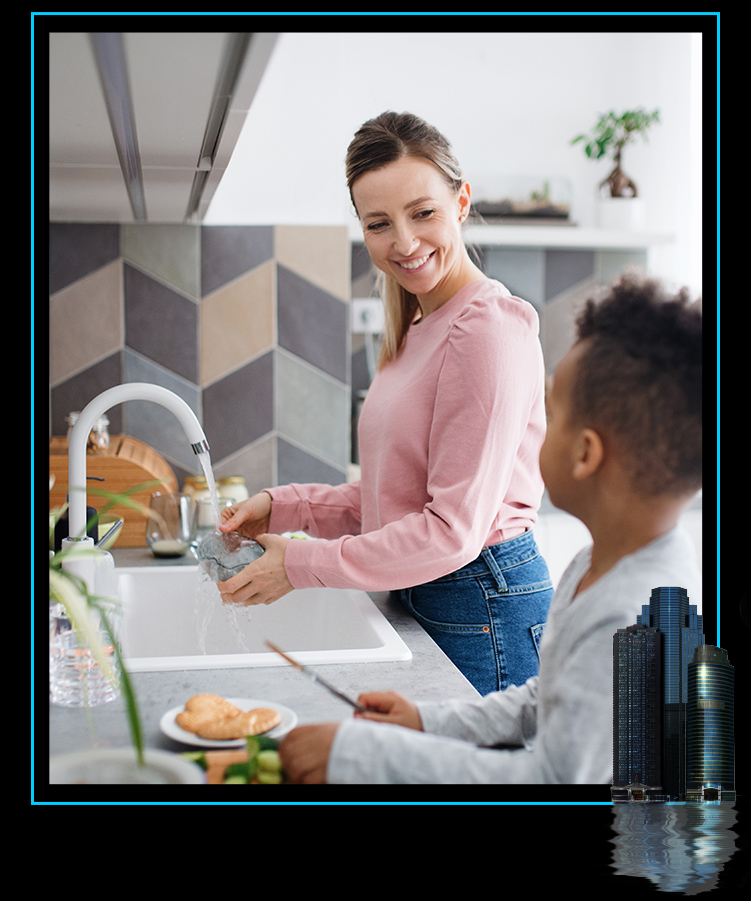 Emergency Drain Cleaning Services
Drain problems don't always happen at convenient times. If you need help from a plumber, but it's outside of normal business hours, don't hesitate to contact our team at Tri City Plumbing. We operate an around-the-clock service that provides assistance at any time of day or night.
So, if you're looking for an emergency plumber to unclog drains in the Inland Empire, it's time to call Tri City Plumbing for immediate assistance. We're here to help you solve complex drainage problems whenever you run into trouble!
Routine Drain Cleaning
If you want to always keep your drains in top condition, our routine drain cleaning services are a perfect solution. By providing you with regular drain cleaning at pre-determined intervals, we can remove mineral deposits and small blockages before they turn into major issues.
In many cases, a blockage occurs because deposits have built up around the interior of your drains. As these deposits grow, other debris can lodge itself within your drain and cause an immediate blockage. If you want to avoid a nasty surprise, our routine drain maintenance can help.
Why is Drain Cleaning So Essential
If you don't hire a professional service to clean your drains in Redlands, severe problems can develop. Firstly, drain blockages are much more than a minor inconvenience – they can also put you at risk of flooding your home. Once you have water breaching into your property, you can suffer from long-term damage that costs $1000s to repair.
Next, using a professional drain cleaning company allows you to protect the integrity of your plumbing system. At Tri City Plumbing, we know how to use advanced drain cleaning techniques that won't damage your pipes. If you don't use a professional service, you might end up causing a leak!
Call Us Today for Affordable Drain Cleaning Services in Redlands, California!
If you need help from drain cleaning experts in the Inland Empire, give Tri City Plumbing a quick call. We respond both day and night – and we'll never charge you for an estimate!
Hear It From Our Customers
Will definitely use Ramon again.

One of the best experiences I've had with a plumber. I've used the bigger names in the past, but I read the reviews about personal and courteous service so I decided to call. Ramon picked up in seconds and was working on the repair in about 30 minutes. Pri

- Erick U.

Ramon is awesome

He came quickly and fixed the problem right away. I have called him for 2 problems and each time he was fantastic. I have recommended him to friends for plumbing problems and would not hesitate to call him again for future issues.

- Edwin L.

Thanks Ramon!

We had a leaking pipe outside our home. Ramon was very quick to respond to our inquiry and was able to fix it the same day. He was very professional and efficient in getting the job done.

- A. Pada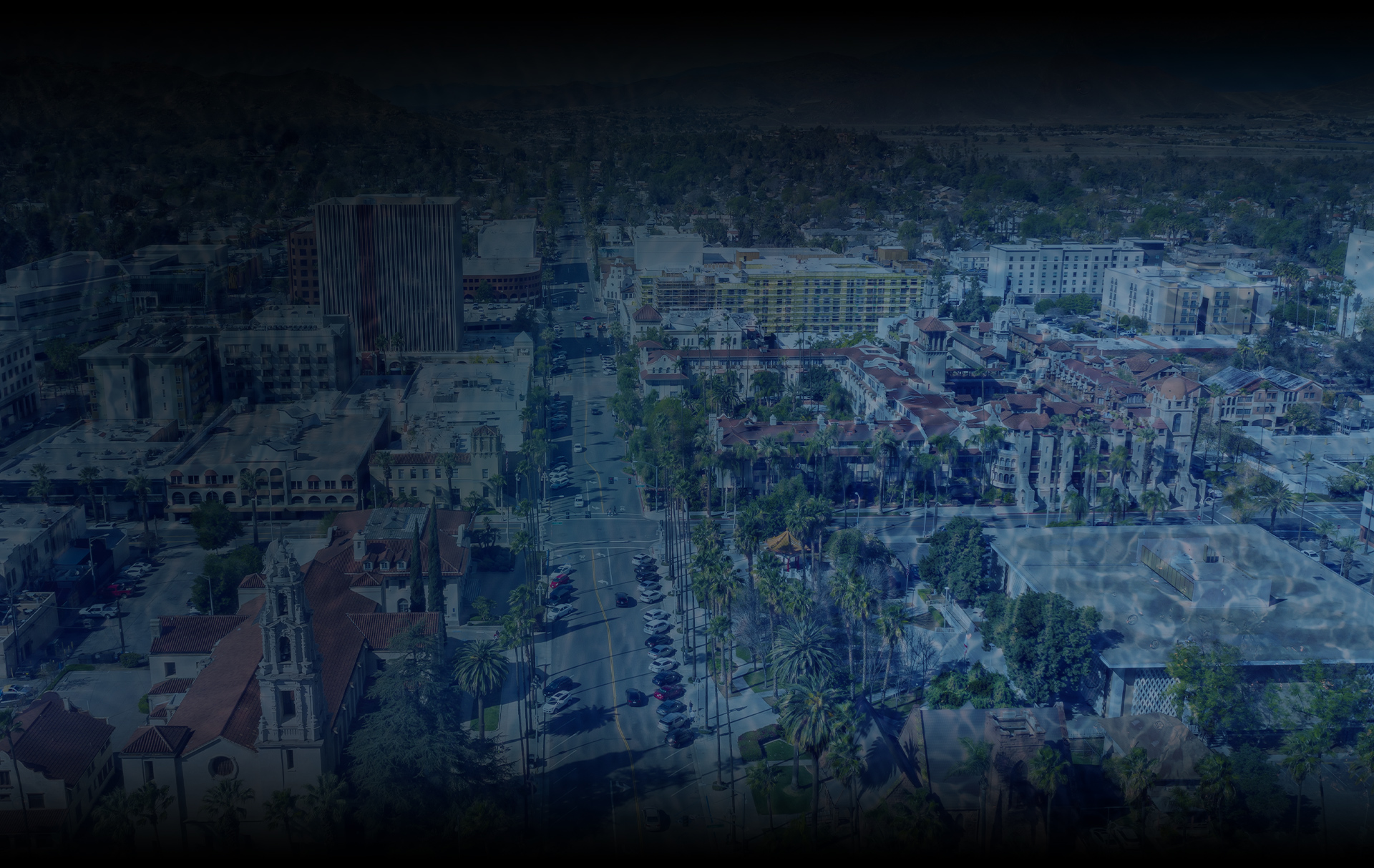 Let's Get Started
CONTACT US USING OUR OR GIVE US A CALL AT

(909) 637-4242

.