Riverside
Proudly Serving The Inland Empire
Dependable Plumbing Services in Riverside, CA
Proudly Serving the Inland Empire
Tri City Plumbing is the region's most trusted full-service plumbing company. Our licensed plumbers have both residential and business know-how. We can handle any job, from large business repiping jobs to small pipe repair jobs for local residents.
Our team is readily available to respond to immediate plumbing faults all the time-- we're available 24/7, 365 days each year. If you require help with a plumbing or water heater issue, Tri City Plumbing is here to remedy the problem!
Repiping Services
If your pipes are no longer salvageable, or you're experiencing chronic leaks or other long-term plumbing issues, our team is also happy to provide full-scale pipe replacement services to our customers.
Upgrade your pipes in a snap by trusting Tri City Plumbing as your local experts for drain cleaning. We make the process of upgrading your residential or commercial property's plumbing as straightforward as possible. Our licensed professionals will visit your home or business, remove any existing piping, and replace it with the pipe product of your choosing. We can make almost any upgrade, from installing a new rainwater system to replacing your entire water treatment facility.
Contact Us Today for Your Free Estimate
If you're searching for reliable and dependable Plumbing services, Tri City Plumbing is the company for you! Our 24-hour Emergency services allow us to get to your home or business quickly and efficiently when you need us most!
Request Your Free Estimate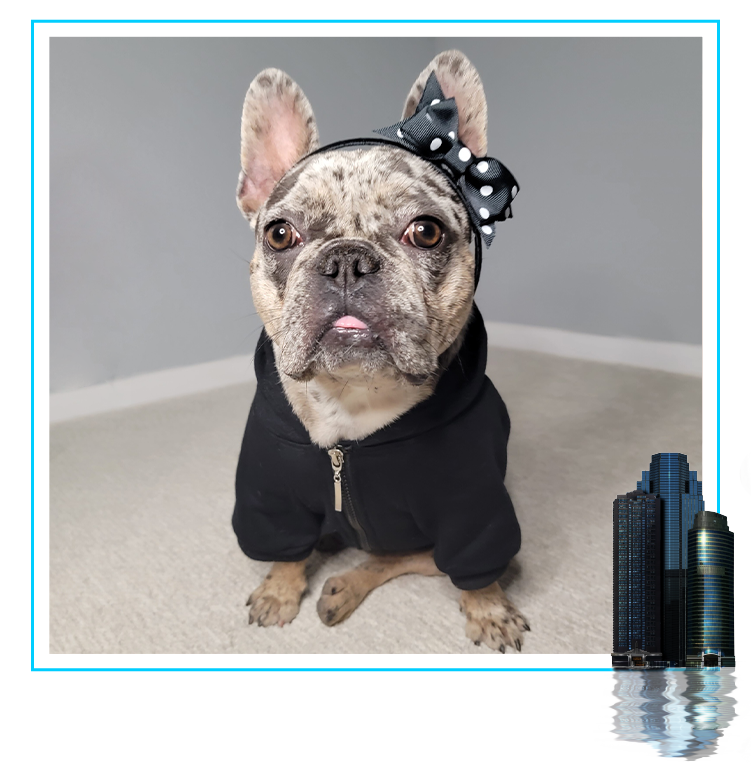 Drain Cleaning Services in Riverside
Blocked drains pipes can quickly turn into extreme plumbing issues. If you do not clear your drains pipes regularly, pressure can develop in your plumbing system and lead to burst pipes, serious leaks, and a range of other problems that can cause water damage and expensive property issues.
At Tri City Plumbing, we provide quick, safe, and cost effective drain cleaning services that will not affect your sewer system or septic tank. If you're looking for a drain cleaning service that avoids harsh chemicals and destructive blockage removal methods, we're the ideal team for the task.
We also supply hydro-jetting services to clients that wish to repair chronic blockages. Hydro-jetting is a drain cleaning method that utilizes high-pressure water to get rid of obstructions and flush your drain system. Our plumbing technicians have years of experience properly providing hydro-jetting to residential and business customers.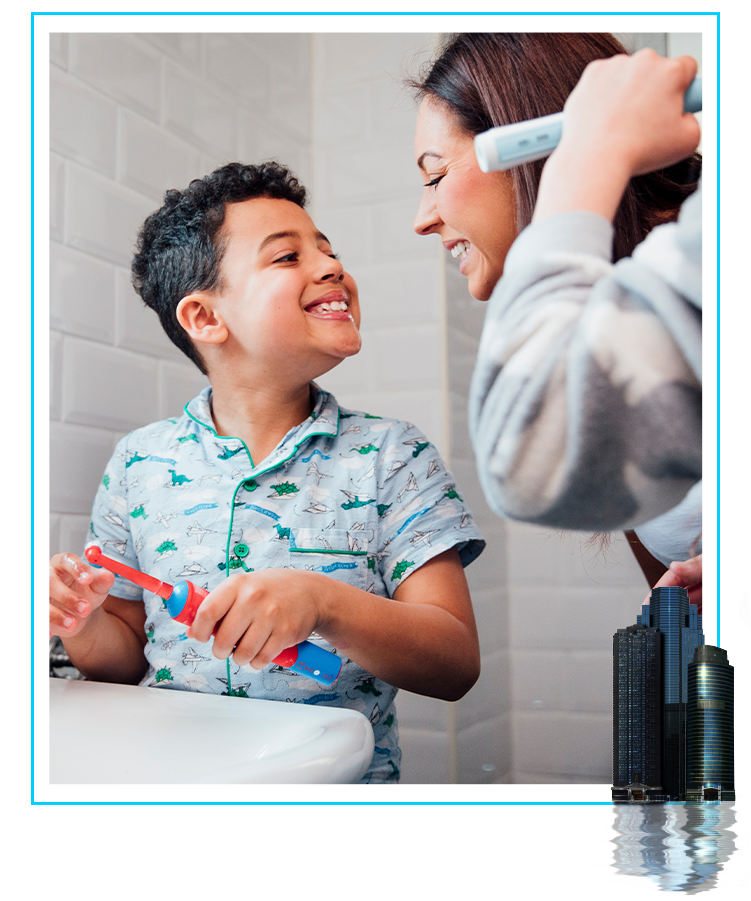 Our Range of Professional Plumbing Services in Banning, CA
At Tri-City Plumbing, we offer a full range of high-quality plumbing solutions to meet the needs of our Banning, CA home & business-owners. Here is a list of the services we provide:
Call Tri-City Plumbing for Your Free Estimate Today!
For residents and company owners in our service area, we offer no-obligation estimates that ensure you understand the full price of any plumbing work. By offering transparent and trustworthy pricing to our clients, we ensure that there are no hidden fees or nasty surprises.
If you 'd like to arrange an appointment with a plumbing technician, ask a question, or request one of our quotes, please call Tri City Plumbing today at (909) 637-4242 to start!
Hear It From Our Customers
Ramon is awesome

He came quickly and fixed the problem right away. I have called him for 2 problems and each time he was fantastic. I have recommended him to friends for plumbing problems and would not hesitate to call him again for future issues.

- Edwin L.

"Knowledgeable & Professional"

I had Ramon come and inspect a leaking kitchen faucet, he was very knowledgeable and professional. He gave several options regarding my faucet and being a 10+-year-old faucet we decided to replace it.

- Bertha Q.

Will definitely use Ramon again.

One of the best experiences I've had with a plumber. I've used the bigger names in the past, but I read the reviews about personal and courteous service so I decided to call. Ramon picked up in seconds and was working on the repair in about 30 minutes. Pri

- Erick U.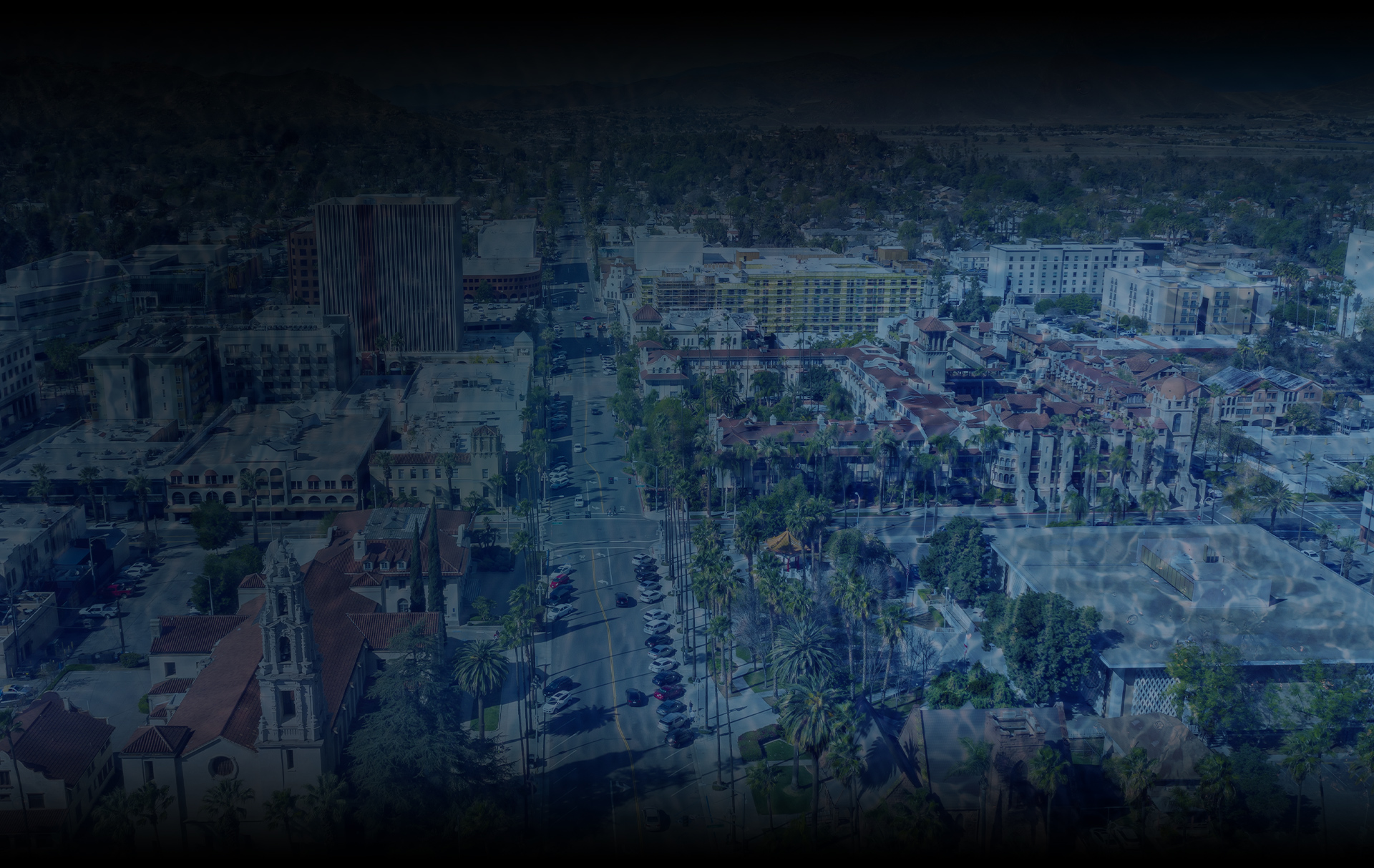 Let's Get Started
CONTACT US USING OUR OR GIVE US A CALL AT

(909) 637-4242

.