Emergency Plumbing
Proudly Serving The Inland Empire
Emergency Plumbing Services in Redlands, CA
24/7 Plumbers for The Inland Empire
Tri City Plumbing provides round-the-clock plumbing services to clients facing emergencies in Redlands and surrounding communities. Whether you're a restaurant owner with a burst water pipe or a homeowner with a sewer backup issue, our team of experienced plumbers is here to help. We understand the importance of containing plumbing problems – we work quickly to protect your property and belongings.
---
Do you need emergency help with a severe plumbing problem? Please contact Tri City Plumbing immediately, and we'll send one of our expert plumbers to the property to contain the issue. Call (909) 637-4242.
---
What Is Considered an Emergency Plumbing Situation?
If you've never experienced a major plumbing problem, it's essential to know if your issue is worth calling an emergency plumber in Redlands. In most cases, it's best to remain cautious – call a plumber if you have any doubts about the plumbing faults occurring in your home or business.
For this reason, you should always call a 24-hour plumber if:
You notice any form of new water damage in your property
You notice water collecting anywhere on your property
You notice sewage collecting on your property
You believe your sewer line is backing up
if you're unsure if you should call an emergency plumber, it's best to play it safe. Talking to an after-hours plumber at Tri City Plumbing will ensure that you don't leave major issues without the correct remedy.
---
To get in touch with our emergency plumbers in Redlands, give us a call at (909) 637-4242 or fill out a form online!
---
Contact Us Today for Your Free Estimate
If you're searching for reliable and dependable Plumbing services, Tri City Plumbing is the company for you! Our 24-hour Emergency services allow us to get to your home or business quickly and efficiently when you need us most!
Request Your Free Estimate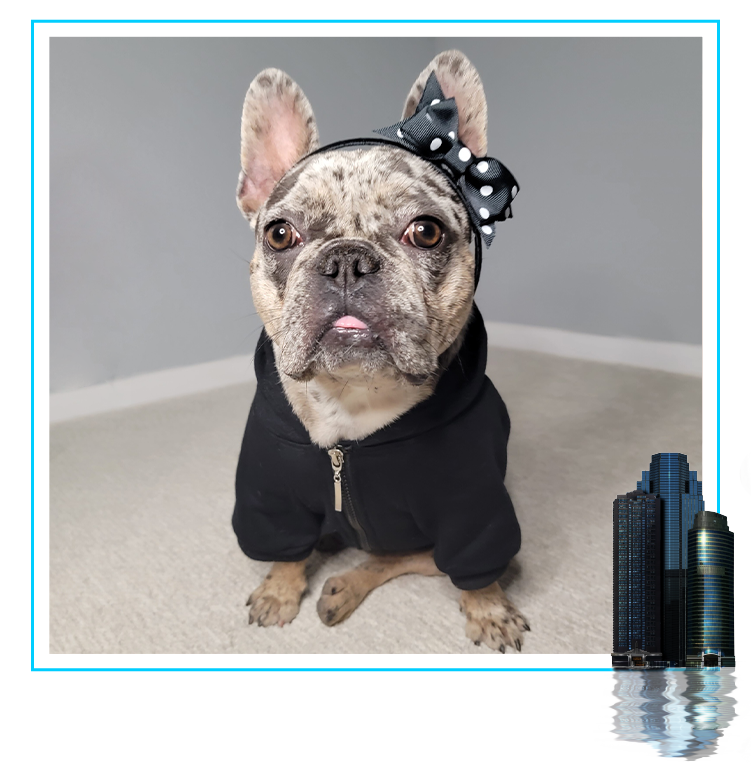 Emergency Plumbing Services in redlands, ca
While we're more than happy to handle any type of emergency plumbing issue, let's explore our two most common emergency plumbing service lines in more detail below:
Pipe and Water Leaks: If you have a burst pipe, water leak, or any other plumbing problem that results in water entering your home or crawl spaces, we're here to help you fix the issue.
Sewer Backups: If your sewer water backs up into your home, Tri City Plumbing has the tools and expertise to contain the sewer water and clear your blockage or fault. Our team is more than prepared to help you fix complex sewer line problems, regardless of the time of day or night.
If you need immediate help with a plumbing problem at your property, you need to call a local emergency plumber. At Tri City Plumbing, our office allows us to quickly respond to after-hours problems throughout the city. As a locally owned and operated business in Loma Linda, we're always on your doorstep to help.
---
When you're in a pickle, give our emergency plumbers in Redlands, CA a call at (909) 637-4242!
---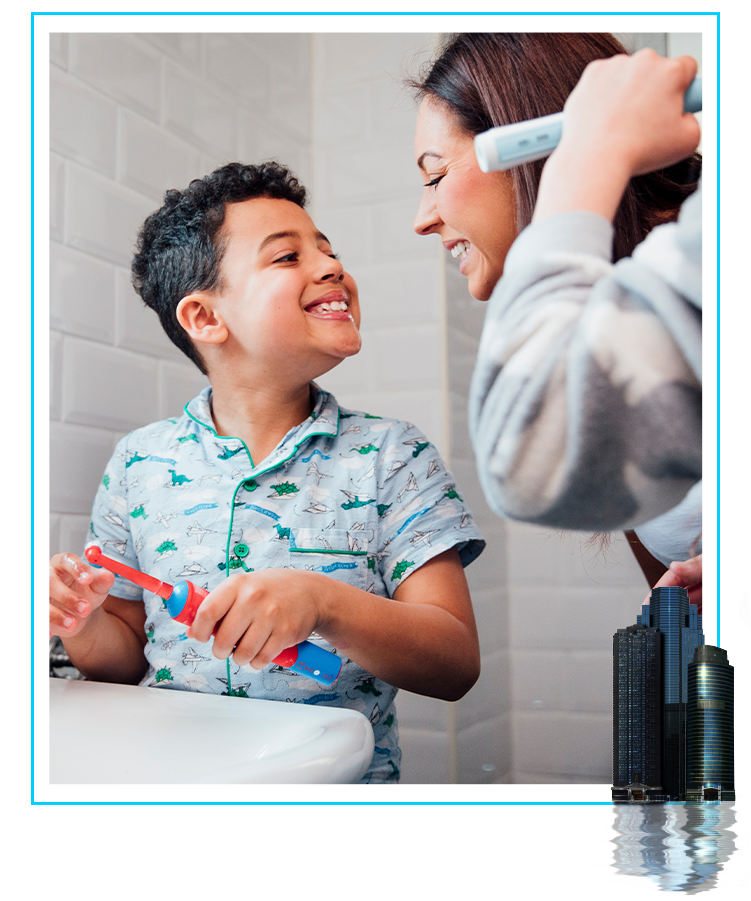 Why Choose Tri City Plumbing?
Are you wondering why Tri City Plumbing is such a popular emergency plumbing company? Our team of expert plumbers is highly dedicated to providing reliable 24-hour services – we know how essential it is to contact a plumbing team you can trust if you're experiencing severe problems.
Redlands residents continuously choose our plumbers because we:
Respond 24/7, 365 days per year
Provide quick callout times to ensure you're not stranded
Contain any type of plumbing problem
Are locally owned and operated
Never charge our clients for quotes
Contact Tri City Plumbing Today
If you're searching for a 24/7 plumber that can provide quick and cost-effective services in the Inland Empire, it's time to contact our team at Tri City Plumbing. We'll immediately send plumbers to your home to fix any issues that have arisen.
Please call us today at (909) 637-4242 or complete our online form.
Hear It From Our Customers
Thanks Ramone and keep up the good work.

My favorite plumbers are no longer Mario and Luigi... move over boys because Tri city is my new Favorite. These guys show up on time with short notice and will not over charge you like most these days!

- Scott A.

Ramon is professional and super nice.

He showed up quickly and fixed the clog in minutes. Well worth the money. And the price was alright.

- Julie H.

"Knowledgeable & Professional"

I had Ramon come and inspect a leaking kitchen faucet, he was very knowledgeable and professional. He gave several options regarding my faucet and being a 10+-year-old faucet we decided to replace it.

- Bertha Q.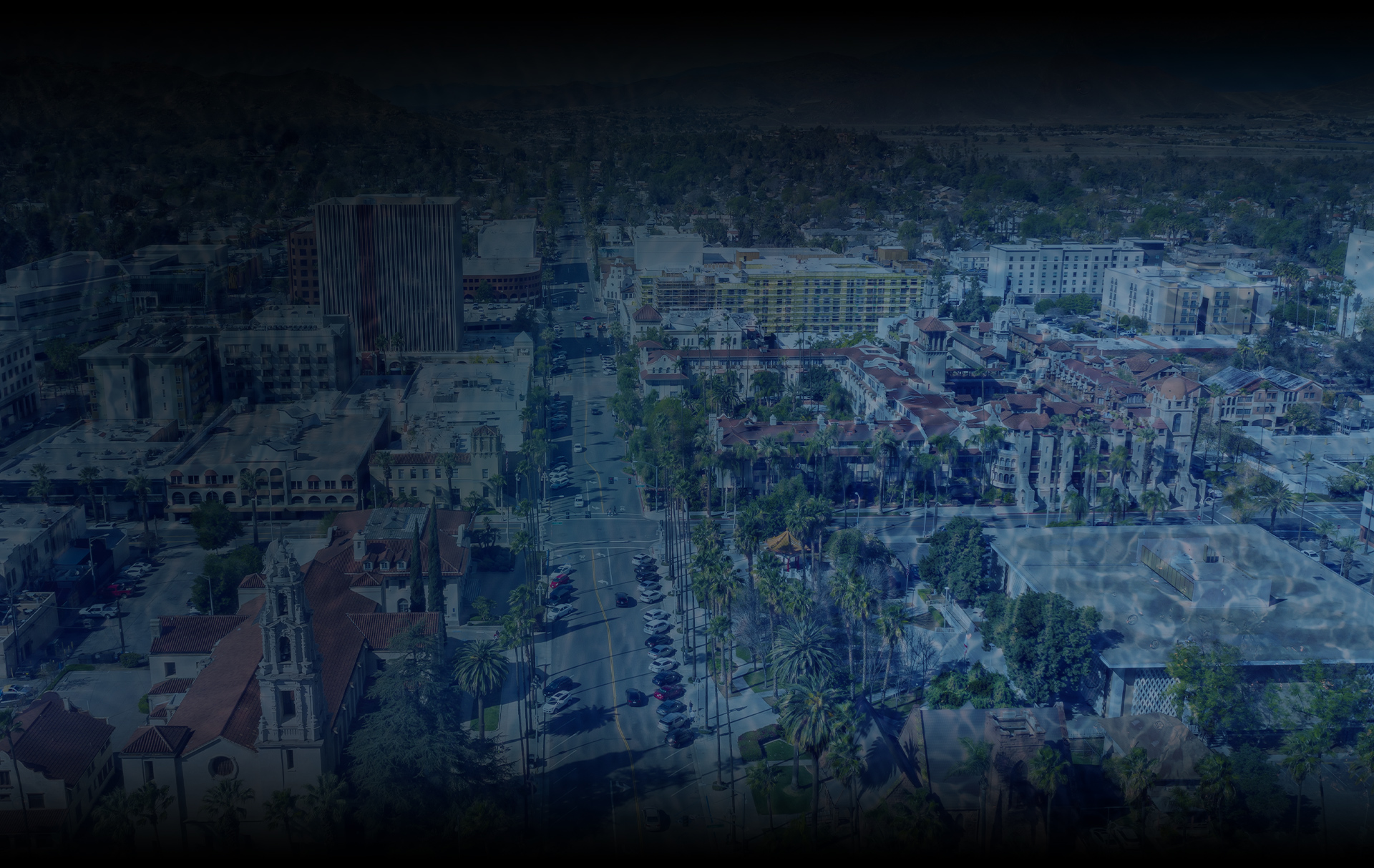 Let's Get Started
CONTACT US USING OUR OR GIVE US A CALL AT

(909) 637-4242

.