Pex Piping
Proudly Serving The Inland Empire
Redlands
PEX Piping
Proudly Serving The Inland Empire
Tri City Plumbing is the perfect plumbing company for Loma Lina business owners and residents that are seeking PEX piping services. We provide PEX pipe installation, repair, and replacement. With years of experience helping our residential and commercial clients upgrade their plumbing systems, there's no better team than Tri City Plumbing if you want a cost-effective and dependable plumber.
Unlike other plumbing services, we have a free quote policy. Our transparent pricing ensures that you'll never have to worry about hidden fees or charges. Call our office today at (909) 637-4242 to request a no-cost PEX piping estimate!
Our PEX Piping Guide
You might be wondering why so many Inland Empire residents and business owners are choosing PEX piping. This modern pipe material is now a fan favorite with many of our clients. So, what makes it so special?
Durability: Unlike metal pipes (such as copper), PEX pipes offer flexibility. This means that they're much more adaptable to different conditions.
Price Tag: PEX pipes are known to be much cheaper than alternatives. You might be able to save more than 20% on materials if you choose PEX over copper.
Anti-Corrosion: Unlike copper, you're never going to find corrosion in PEX pipes. This material is built to avoid oxidation issues.
Call Tri City Plumbing today at (909) 637-4242 if you want more information about PEX pipes and how they can improve your plumbing system!
Contact Us Today for Your Free Estimate
If you're searching for reliable and dependable Plumbing services, Tri City Plumbing is the company for you! Our 24-hour Emergency services allow us to get to your home or business quickly and efficiently when you need us most!
Request Your Free Estimate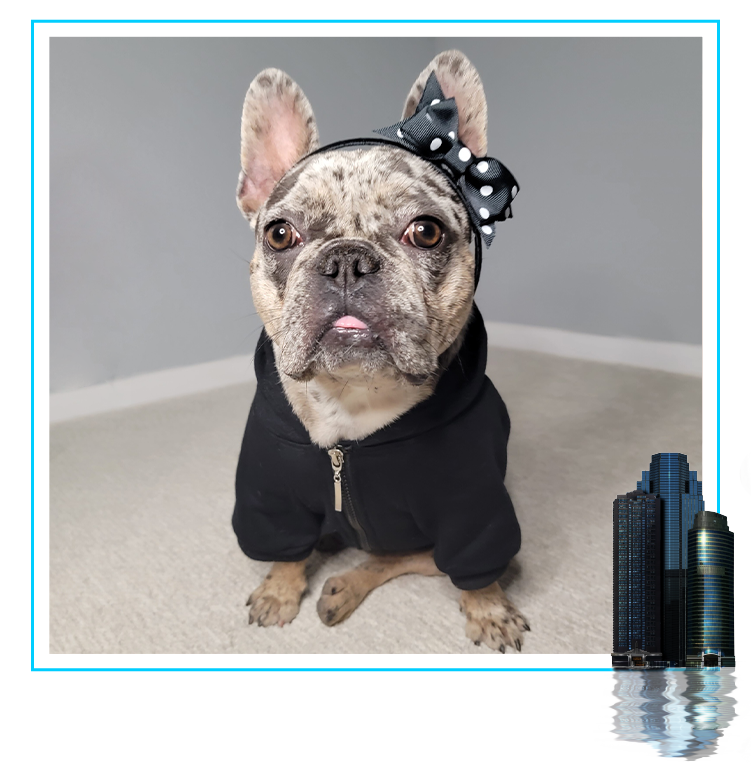 PEX Plumbing Installation Services
Whether you're remodeling a home or building a new commercial property, you need a plumbing system that works perfectly. At Tri City Plumbing, we can install PEX pipes in any type of residential or commercial property in the Inland Empire area. We provide speedy turnaround times to clients that need new plumbing systems immediately.
PEX Replacements
If you need to replace the pipes in your plumbing system, it's time to contact Tri City Plumbing. Whether you already have PEX pipes in your plumbing system or you want to switch from a different piping material to PEX pipes, our plumbers can help. We can remove all the existing piping in your plumbing system and replace it with the industry's top PEX pipes!
Do you have a PEX repipe project that you want to discuss, please contact our office today!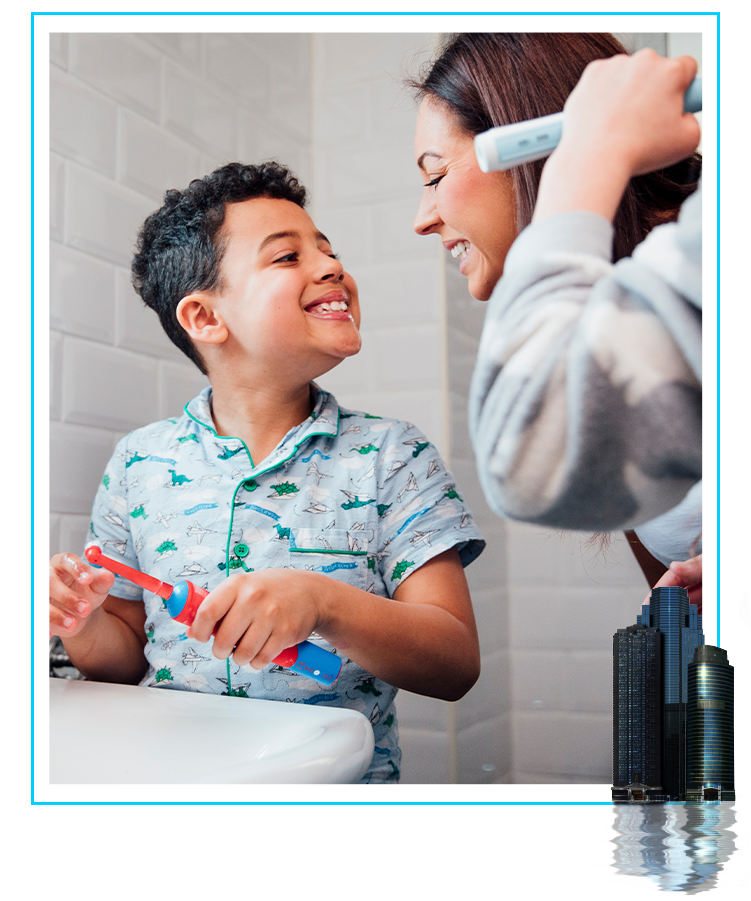 Choose Affordable PEX Piping Services
One of the primary reasons that our clients enjoy PEX piping is its price – it's much cheaper than copper and other alternatives. Still, you also need to choose a plumbing service that provides reasonably-priced services. At Tri City Plumbing, we ensure both our residential and commercial clients benefit from affordable PEX piping.
Whether you need PEX pipe installation, replacement, or repair, our team at Tri City Plumbing is committed to making it cost-effective!
Avoid Leaks with PEX Piping
One of the primary reasons our clients enjoy PEX pipes is their ability to withstand leaks. Unlike other pipe materials currently available in California, PEX piping is extremely flexible, which makes it an excellent choice if you want to avoid plumbing system vulnerabilities.
So, why is flexible piping so essential to a well-functioning plumbing system? When seasons change in Redlands, temperatures can rise and fall – this change in temperature can cause your pipes to expand and contract. If you have copper piping, this change in size can create leaks and other problems.
With PEX pipes, you don't need to worry about this potential vulnerability. As the material is built with flexibility in mind, it's perfectly capable of adapting to surrounding conditions without suffering damage!
Hear It From Our Customers
Painless & Convenient

We had an excellent experience with Tri-City Plumbing. The plumber is nice and helpful and took the time to answer any and all questions.

- Rold T.

Tri City Plumbing is the best

So knowledgeable and really honest. Ramon was prompt and went above and beyond. We will be using Tri City Plumbing from now on.

- Michael L.

Glad to do business with honest people.

The guy was honest with me then that the unit was working but would eventually wear out but he didn't try to sell me a new unit. I remembered this so called him out to double-check the new unit but he did what was necessary to get it going.

- Kathie N.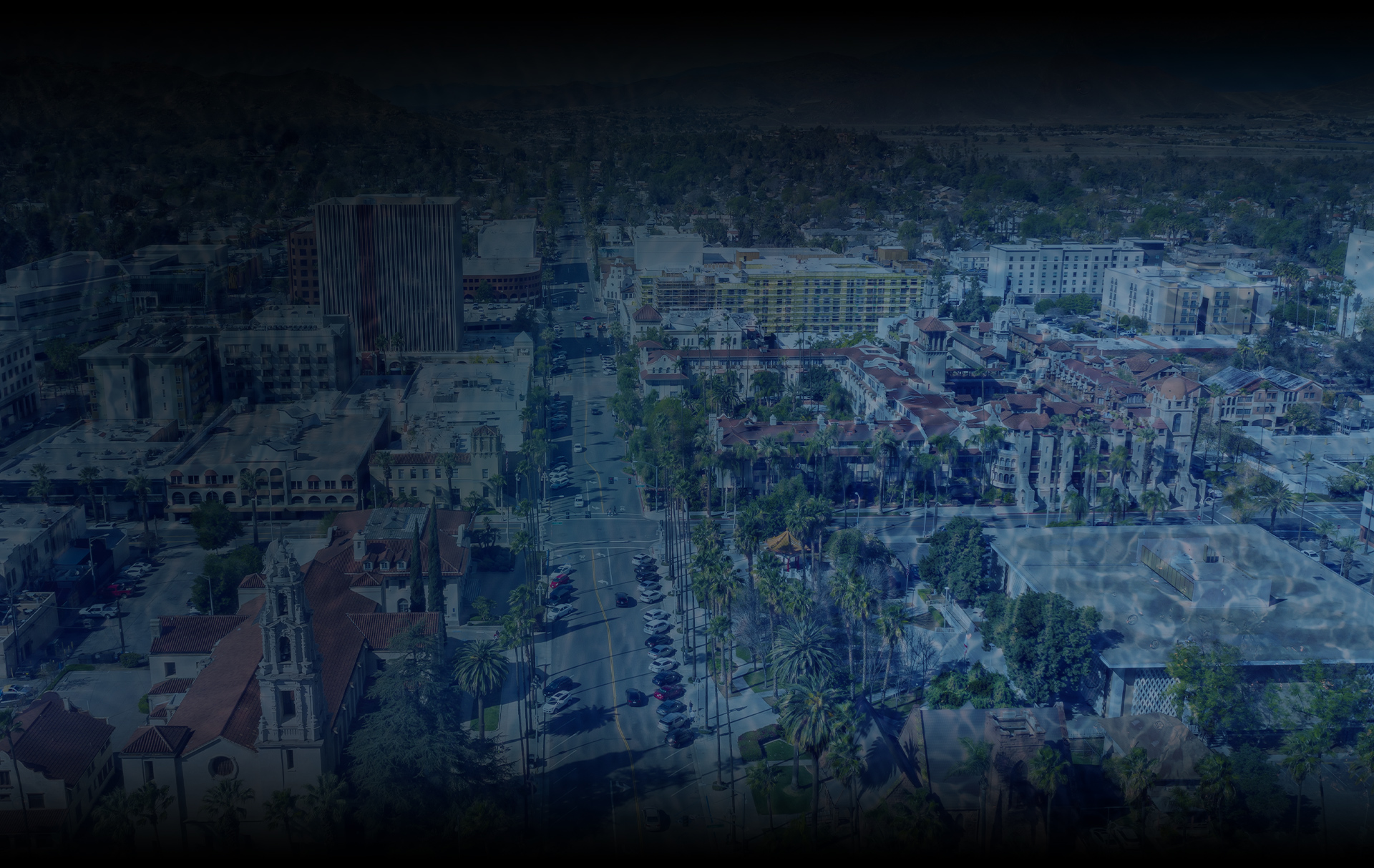 Let's Get Started
CONTACT US USING OUR OR GIVE US A CALL AT

(909) 637-4242

.