Banning
Proudly Serving The Inland Empire
24/7 Plumbing Services in Banning, CA
Emergency Plumbers in the Inland Empire

Tri City Plumbing is the region's most trusted full-service plumbing company. Our licensed plumbing professionals have both residential and business expertise. We can manage any job, from large commercial repiping jobs to small pipe repair work jobs for local residents.
Our team is available to respond to urgent plumbing faults all the time-- we're available 24/7, 365 days per year. If you need assist with a plumbing or hot water heater problem, Tri City Plumbing is here to fix the issue!
---
Give us a call at (909) 637-4242 or contact us online today for help from our expert plumbers in Banning, CA.
---
At Tri City Plumbing, we don't think you should need multiple plumbing services for different jobs. We supply an extensive list of plumbing solutions under a single roof. Feel free to browse our most popular plumbing services in more detail.
One of our features that sets us apart from the competitors is our 24/7 plumbing response crew. If you encounter serious plumbing issues after business hours, waiting until the next morning to call a plumber can result in $1000s worth of damage to your home or small business.
At Tri City Plumbing, we provide immediate response times to anybody that's in trouble. Our after-hours plumbing crew will arrive at your residential or commercial property, contain the plumbing issue, prevent further water damage, and fix the underlying fault in your plumbing system.
Contact Us Today for Your Free Estimate
If you're searching for reliable and dependable Plumbing services, Tri City Plumbing is the company for you! Our 24-hour Emergency services allow us to get to your home or business quickly and efficiently when you need us most!
Request Your Free Estimate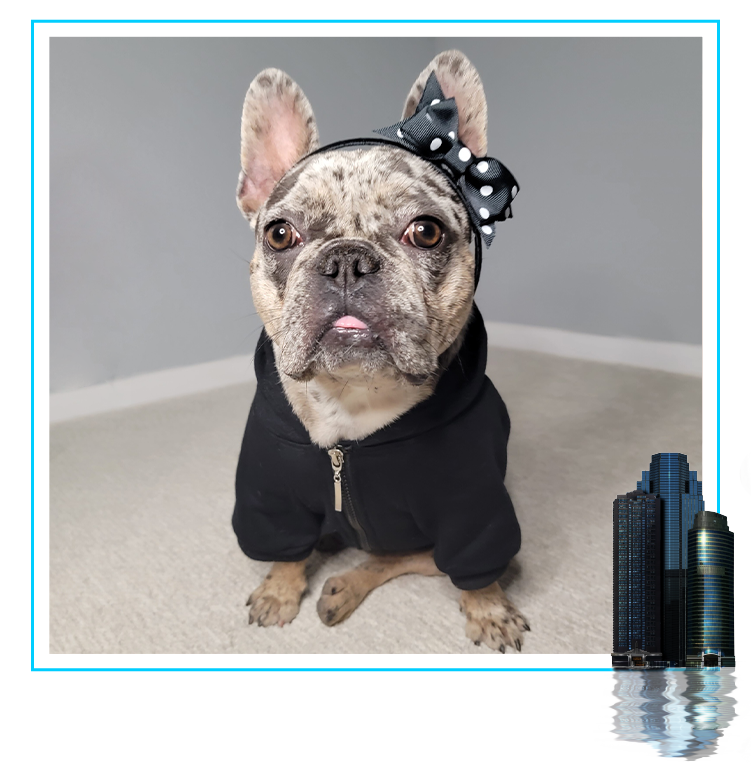 If your pipes are no longer salvageable, or you're experiencing persistent leaks or other long-term plumbing problems, our team is equally happy to supply full-scale pipe replacement services to our clients.
We make the procedure of upgrading your residential or commercial property's pipes as simple as possible. Our certified plumbers in Banning, CA will visit your home or business, remove any piping, and replace it with the pipe material of your choice.
We're more than happy to use PEX pipes, copper pipes, PVC pipes, and any other kind of piping that you're interested in using in your house or small business. As professionals in plumbing products, we can provide recommendations and guidance if you need assistance choosing a new piping product for your residential or commercial property!
---
To speak to a plumber in Banning, CA, give ours a call at (909) 637-4242 or fill out a short online form today!
---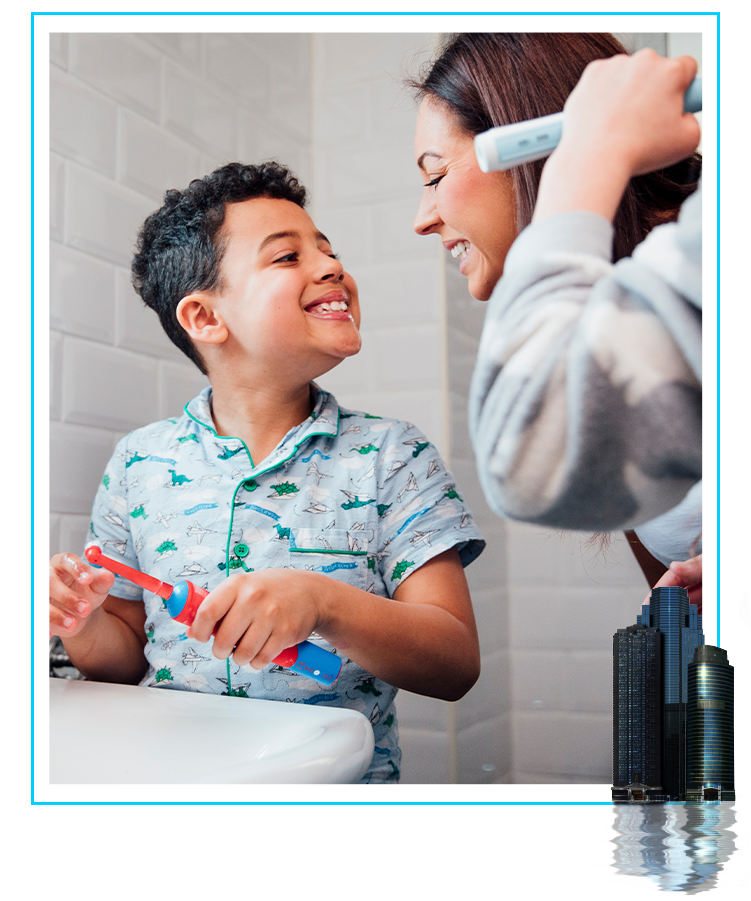 Our Range of Professional Plumbing Services in Banning, CA
At Tri-City Plumbing, we offer a full range of high-quality plumbing solutions to meet the needs of our Banning, CA home & business-owners. Here is a list of the services we provide:
Call Tri-City Plumbing for Your Free Estimate Today!
For residents and company owners in our service area, we offer no-obligation estimates that ensure you understand the full price of any plumbing work. By offering transparent and trustworthy pricing to our clients, we ensure that there are no hidden fees or nasty surprises.
If you 'd like to arrange an appointment with a plumbing technician, ask a question, or request one of our quotes, please call Tri City Plumbing today at (909) 637-4242 to start!
Hear It From Our Customers
If there is any more problems, I'll definitely call again!

Honest, upfront, clean, and very friendly. Small plumbing business are the best because they'll contact you directly and make sure they do the job right! He came on time and prepared with the tools and materials needed to fix my water leak.

- Gus E.

Painless & Convenient

We had an excellent experience with Tri-City Plumbing. The plumber is nice and helpful and took the time to answer any and all questions.

- Rold T.

"Knowledgeable & Professional"

I had Ramon come and inspect a leaking kitchen faucet, he was very knowledgeable and professional. He gave several options regarding my faucet and being a 10+-year-old faucet we decided to replace it.

- Bertha Q.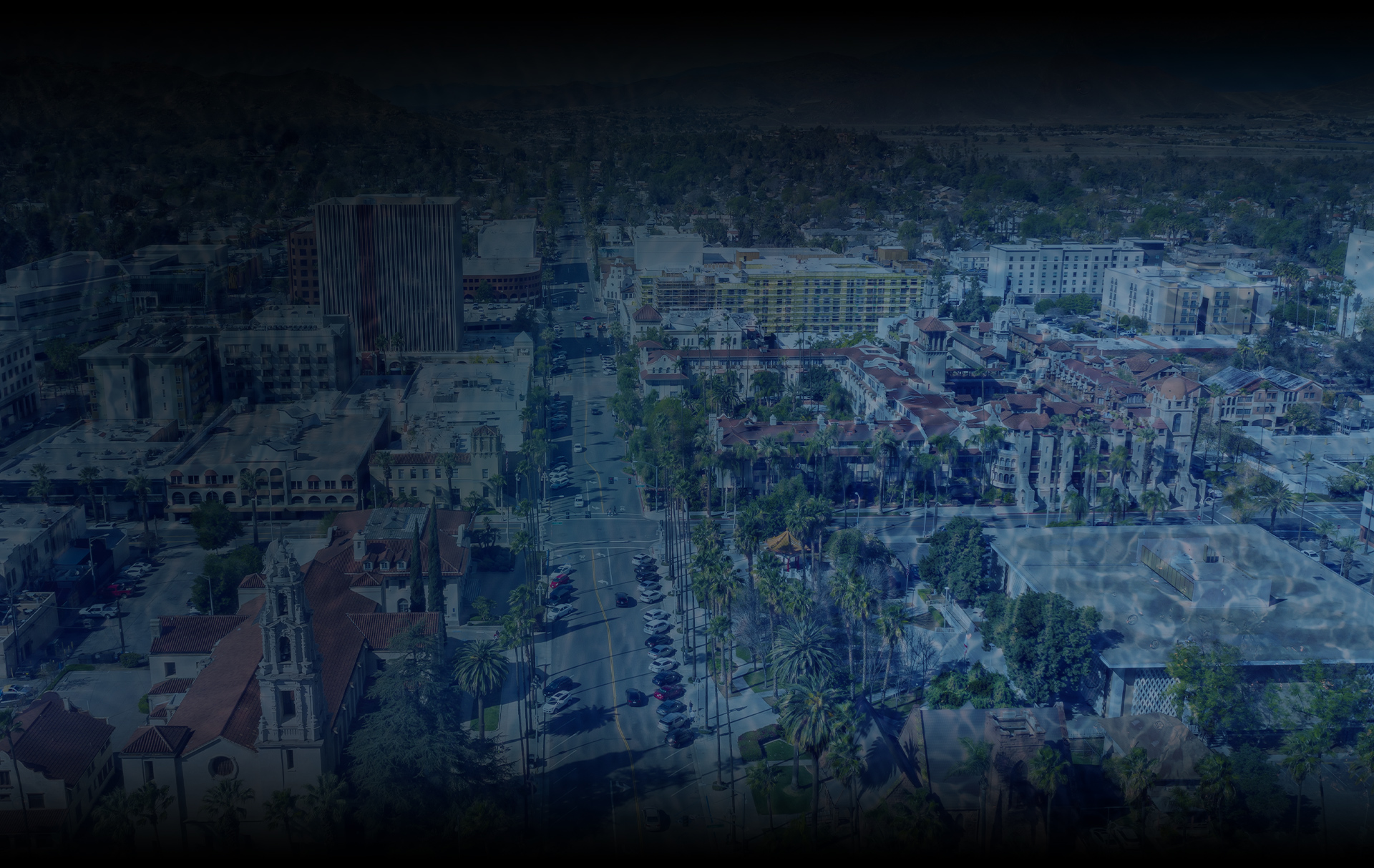 Let's Get Started
CONTACT US USING OUR OR GIVE US A CALL AT

(909) 637-4242

.