Moreno Valley
Proudly Serving The Inland Empire
Your Trusted Moreno Valley, CA Plumbing Specialist
Proudly Serving the Inland Empire
When something breaks and you need immediate plumbing services in Moreno Valley, reach out to the Tri City Plumbing team for problem-solving solutions. Our expert technicians are trained to handle all your plumbing needs, from minor pinhole leaks to complex commercial projects and everything in between. We offer a full range of services, so trust us to handle any job—big or small—with care and professionalism.
Leak Detection Services
Leak detection is important if you believe water damage is building up in your house. Our pro plumbers can quickly determine water leaks and contain water damage. If a gas leak is suspected call the gas company immediately (do not remain inside or near any property with a suspected gas leak).
Contact Us Today for Your Free Estimate
If you're searching for reliable and dependable Plumbing services, Tri City Plumbing is the company for you! Our 24-hour Emergency services allow us to get to your home or business quickly and efficiently when you need us most!
Request Your Free Estimate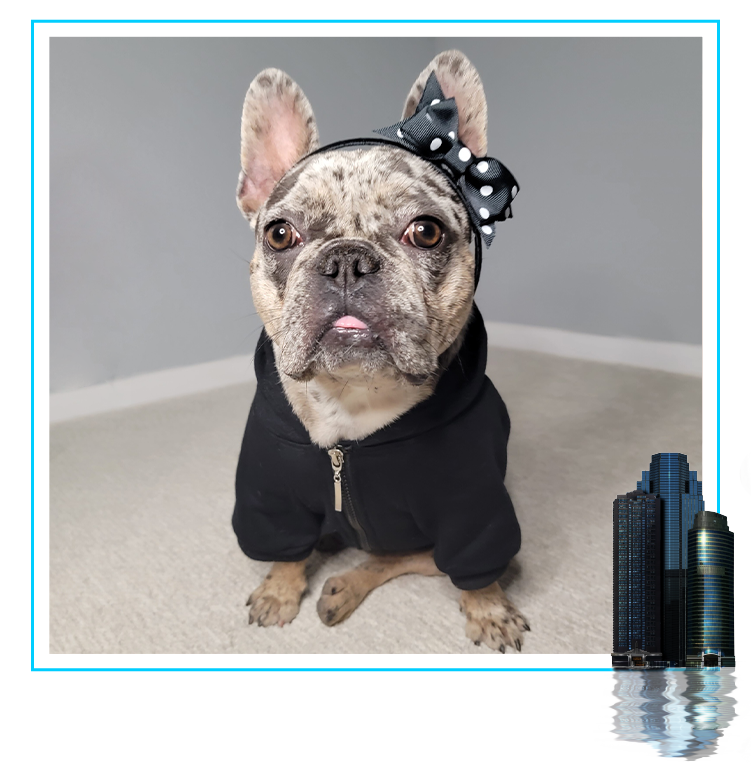 Garbage Disposal Services
Garbage disposal units are excellent tools for grinding down food waste and other natural products. If you're wishing to enhance the drain in your kitchen, we can set up a state-of-the-art garbage disposal system in your house or small business.
We're likewise delighted to fix or change faulty garbage disposal systems for our clients. Whether your garbage disposal is jammed, making loud noises, or declining to turn on, our workplace at Tri City Plumbing is the best place to call at (909) 637-4242!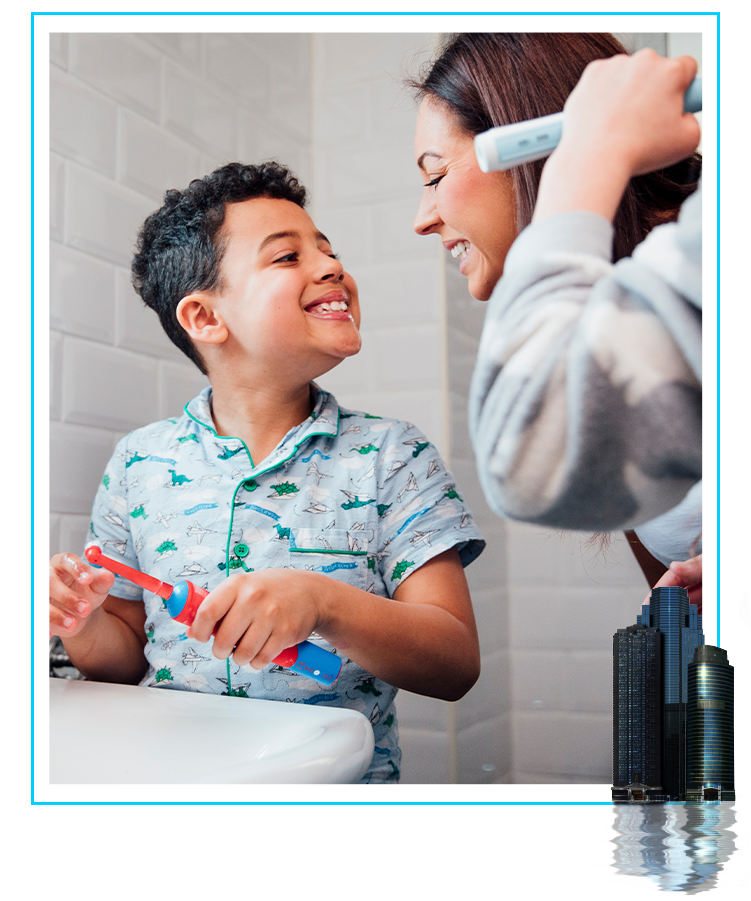 Our Range of Professional Plumbing Services in Banning, CA
At Tri-City Plumbing, we offer a full range of high-quality plumbing solutions to meet the needs of our Banning, CA home & business-owners. Here is a list of the services we provide:
Call Tri-City Plumbing for Your Free Estimate Today!
For residents and company owners in our service area, we offer no-obligation estimates that ensure you understand the full price of any plumbing work. By offering transparent and trustworthy pricing to our clients, we ensure that there are no hidden fees or nasty surprises.
If you 'd like to arrange an appointment with a plumbing technician, ask a question, or request one of our quotes, please call Tri City Plumbing today at (909) 637-4242 to start!
Hear It From Our Customers
If there is any more problems, I'll definitely call again!

Honest, upfront, clean, and very friendly. Small plumbing business are the best because they'll contact you directly and make sure they do the job right! He came on time and prepared with the tools and materials needed to fix my water leak.

- Gus E.

Solved the issue quick & easy

Ramon was able to come quickly (within a couple of hours) and kept me up to date on when he would arrive. He fixed the clog quickly and made sure it stayed cleared the whole way down.

- Janet G.

You sir got 5 stars!!! Good job.

The sewer was backed up at my house and needed it to be cleared. Called Ramon from Tri-City Plumbing & Rooter Service and he came to my house in under 30 minutes. He got the job done fast and was very professional. Good prices and very friendly.

- Javier P.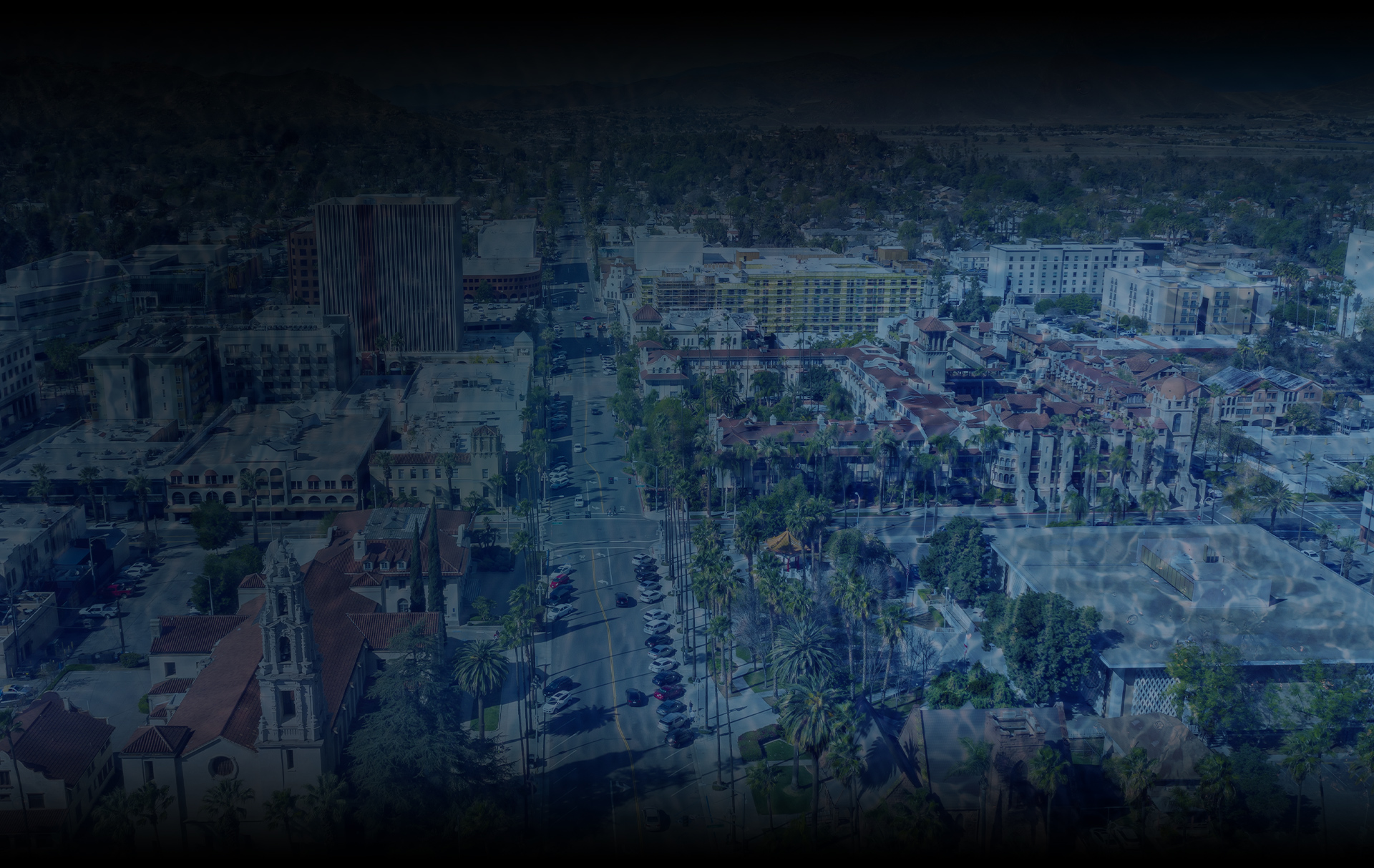 Let's Get Started
CONTACT US USING OUR OR GIVE US A CALL AT

(909) 637-4242

.