Pipe Repair
Proudly Serving The Inland Empire
Redlands Pipe Repair
Proudly Serving The Inland Empire
If you're having issues with your plumbing system in Loma Linda, it's time to call Tri City Plumbing. Our pipe repair team can identify leaks and other vulnerabilities in your pipes – we can repair all types of piping materials and systems. As a full-service plumber, we're the perfect company to call if you need to fix a pipe problem in your Loma Linda home or commercial building.
Don't delay contacting our office if you're already experiencing a leak. Our emergency pipe repair team can provide immediate repair services that will protect the interior of your home or commercial property. We also provide free estimates to all pipe repair clients that call our Loma Linda office!
Should I Call Tri City Plumbing?
If you've never faced a severe plumbing problem before, you might not know if it requires immediate attention. One of the biggest mistakes you can make is to delay contacting a plumbing service if you have a pipe leak. Water can quickly cause permanent damage to your property, and it can cost $1000s to repair!
So, if you notice water collection, water damage, dampness, mold, running water noises, or any other signs that there is an issue with your pipes, please contact us immediately for assistance.
One-Stop-Shop for Loma Linda Pipe Repair
As licensed plumbers, there isn't a pipe problem that we can't fix. Whether it's a corroded copper pipe, burst PEX pipe, or any other pipe issue, we're the team to call. We can work with all types of piping material.
Contact Us Today for Your Free Estimate
If you're searching for reliable and dependable Plumbing services, Tri City Plumbing is the company for you! Our 24-hour Emergency services allow us to get to your home or business quickly and efficiently when you need us most!
Request Your Free Estimate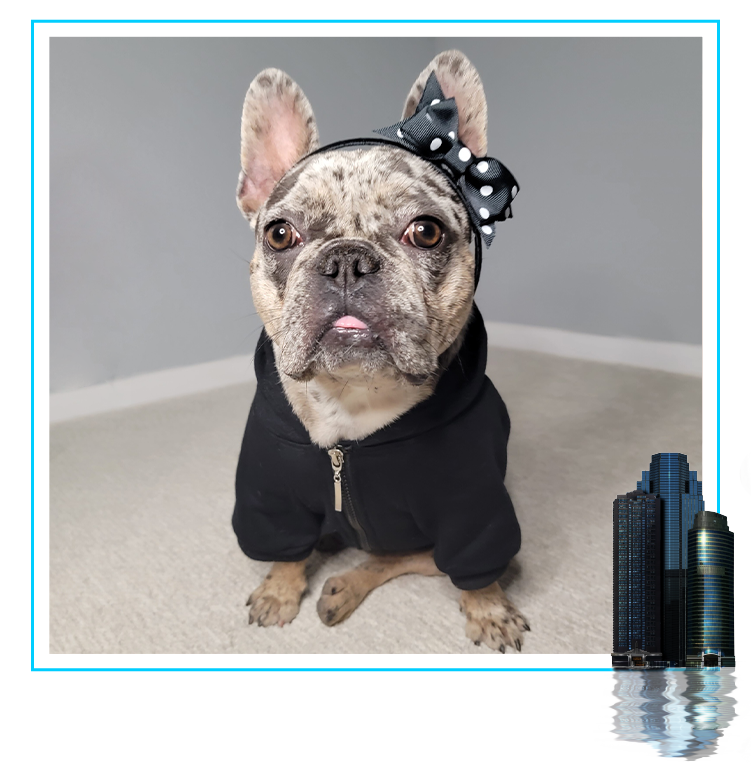 common piping problems we fix in Redlands
Repair Bellied Pipes in Redlands
Bellied pipes can result in major leaks and burst pipes. So, what is a bellied pipe? This term refers to pipes that are sagging – they appear to have a "belly" that slants downward.
Bellied pipes occur when pressure builds up inside a pipe and results in a structural issue. This is often due to blockages and other issues that create excessive water pressure at a specific point in your pipe or drain.
At Tri City Plumbing, we can inspect your plumbing system to ensure there are no bellied pipes. Please contact us immediately if you need assistance.
Unclog Pipe Blockages in Redlands
A pipe blockage can create a series of problems for your home or commercial property. If your pipes have an obstruction or buildup that's preventing water flow, it can cause flooding inside of your property. If you leave running water unattended, a blocked pipe can prove disastrous.
Additionally, pipe blockages can result in water pressure creating leaks in your plumbing system. Contact us today if you suspect your pipes have a blockage!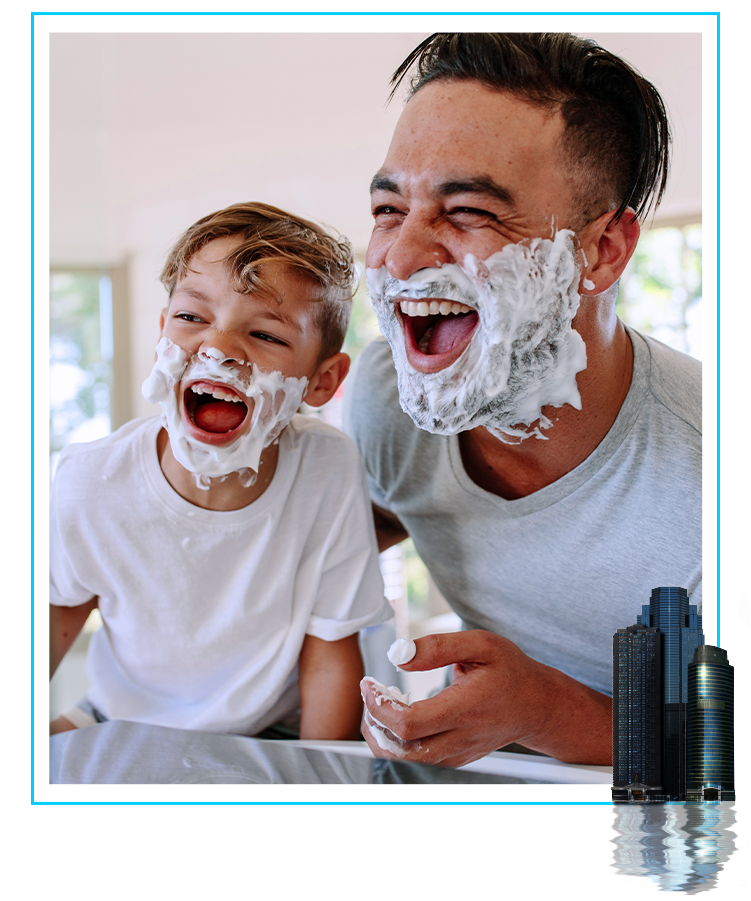 Fix Rooter in Sewer Pipe Line in Redlands
If a tree root enters your sewer line, it can cause leaks, blockages, and other catastrophic issues. We can identify root problems for both residential and commercial clients. We'll repair or replace your sewer line to ensure that you have access to a reliable waste management system!
Emergency Pipe Repair Company
A burst or leaking pipe can't wait until morning. Our team at Tri City Plumbing is available to residential and commercial clients 24/7. By providing after-hours pipe repair services to our clients, we ensure that no one has to suffer from extensive water damage. Our emergency service is open day and night, 365 days per year!
Cost-Effective Pipe Repair Service
If you don't want to waste money on expensive pipe repair companies, it's time to contact Tri City Plumbing. We provide the most affordable pipe repair solutions in Redlands. Our transparent pricing ensures you'll never find hidden fees on your Redlands pipe repair bill!
Call Tri City Plumbing for Pipe Repair Services
Don't wait for another second if you have a plumbing pipe problem in Loma Linda – pick up the phone and call our office at Tri City Plumbing. We'll send a plumber to your home or commercial property immediately. We're here to help you avoid water damage and other pipe-related problems!
Hear It From Our Customers
I will definitely call on him again!

I called different plumbers and was told they wouldn't be available 'til Monday. I called Tri-city Plumbing and Ramon was able to come out in 30 minutes, the same day! He was very friendly and professional.

- Yvonne E.

Ramon is awesome

He came quickly and fixed the problem right away. I have called him for 2 problems and each time he was fantastic. I have recommended him to friends for plumbing problems and would not hesitate to call him again for future issues.

- Edwin L.

Solved the issue quick & easy

Ramon was able to come quickly (within a couple of hours) and kept me up to date on when he would arrive. He fixed the clog quickly and made sure it stayed cleared the whole way down.

- Janet G.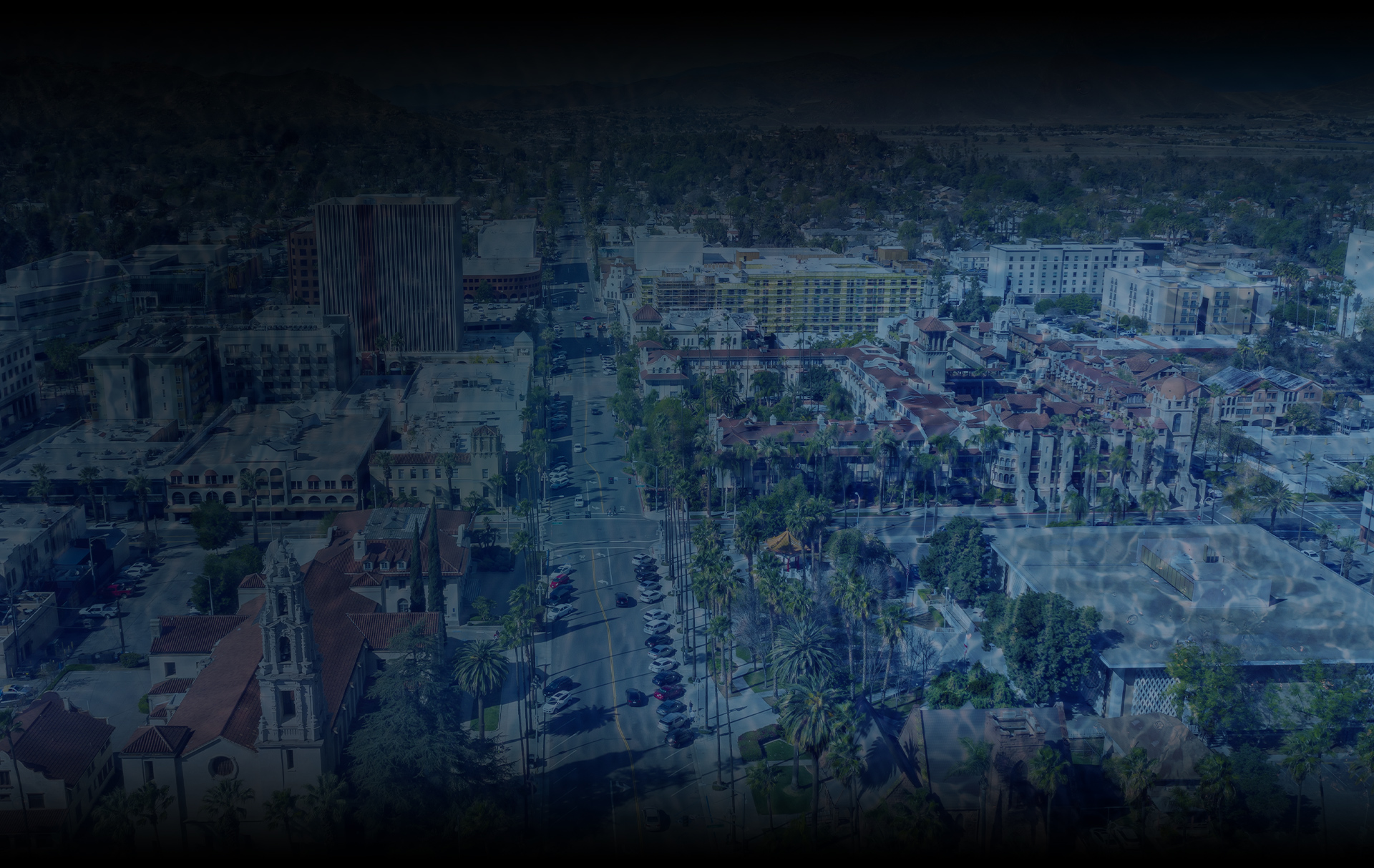 Let's Get Started
CONTACT US USING OUR OR GIVE US A CALL AT

(909) 637-4242

.