Garbage Disposal Repair
Proudly Serving The Inland Empire
Garbage Disposal Repair in Redlands
Proudly Serving The Inland Empire
If you're searching for a garbage disposal repair team that can fix any type of garbage disposal system issue, Tri City Plumbing is a licensed plumbing company that specializes in providing garbage disposal repair services to clients throughout Loma Linda. We partner with commercial and residential clients – there's no project too big or too small for our expert plumbers!
Never attempt to repair a garbage disposal unit by yourself. As most garbage disposals contain sharp blades, you can seriously harm yourself if you stick your hand down your kitchen sink or attempt to open your garbage disposal unit. Never underestimate the importance of calling a professional plumber if you're facing problems with your garbage disposal in Loma Linda.
Are you looking for a no-obligation estimate for garbage disposal repair? Pick up the phone and call Tri City Plumbing today – we never charge our Loma Linda clients for quotes!
Is My Garbage Disposal Broken?
If your garbage disposal has never given you trouble before, you might be wondering: What are the signs that my garbage disposal is broken? Below, let's look at some key indicators that it's time to call our team at Tri City Plumbing:
Your Garbage Disposal Won't Turn On
Your Garbage Disposal is Making Grinding or Cranking Noises
Your Garbage Disposal Sounds Much Louder Than Normal
You're Experiencing Slow Drainage Issues.
You Notice Bad Smells Coming from Your Pipes
Some of the above issues can also point to general plumbing problems, such as pipe blockages. As full-service plumbers, we can determine the true underlying cause of your garbage disposal malfunction!
Contact Us Today for Your Free Estimate
If you're searching for reliable and dependable Plumbing services, Tri City Plumbing is the company for you! Our 24-hour Emergency services allow us to get to your home or business quickly and efficiently when you need us most!
Request Your Free Estimate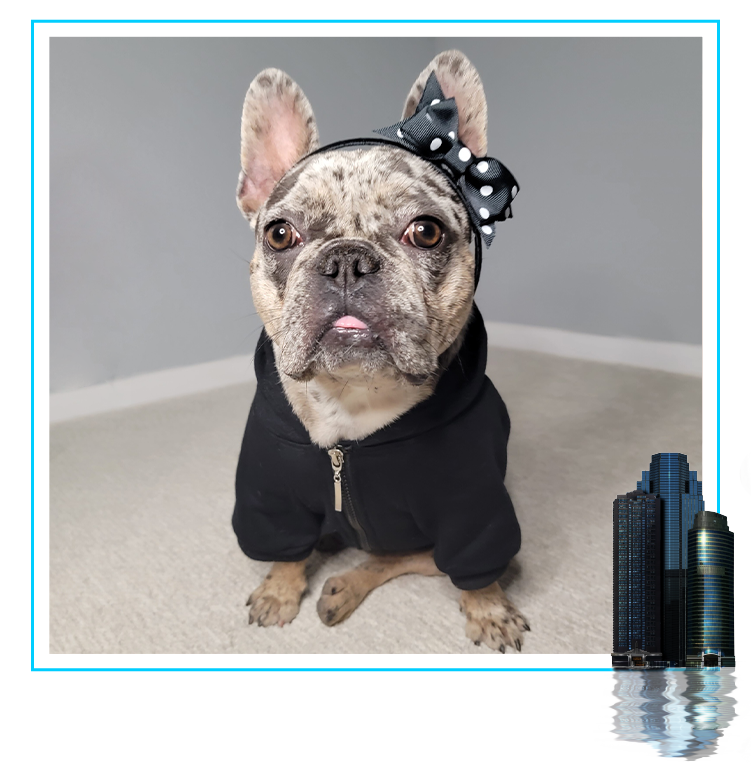 Redlands Garbage Disposal Cleaning
Sometimes garbage disposal issues aren't major mechanical faults – they can be as simple as your garbage disposal is clogged with food. We provide full-service garbage disposal cleaning services that help you improve the performance of your drains.
We're experts at clearing clogged garbage disposals in Loma Linda, so give our team a call if you're ready for a professional to remove food waste from your kitchen sink!
Keep Your Kitchen Running Smoothly
Most Loma Linda residents use garbage disposals to improve convenience in their kitchens. If you rely on your garbage disposal to break down food waste, you can't afford to wait days for a repair team. The quicker a garbage disposal repair team visits your home, the better chance you have of avoiding unwanted blockages and other issues.
We offer same-day repair services to clients that require urgent assistance. Our team is always available to help clients that require urgent plumbing-related services.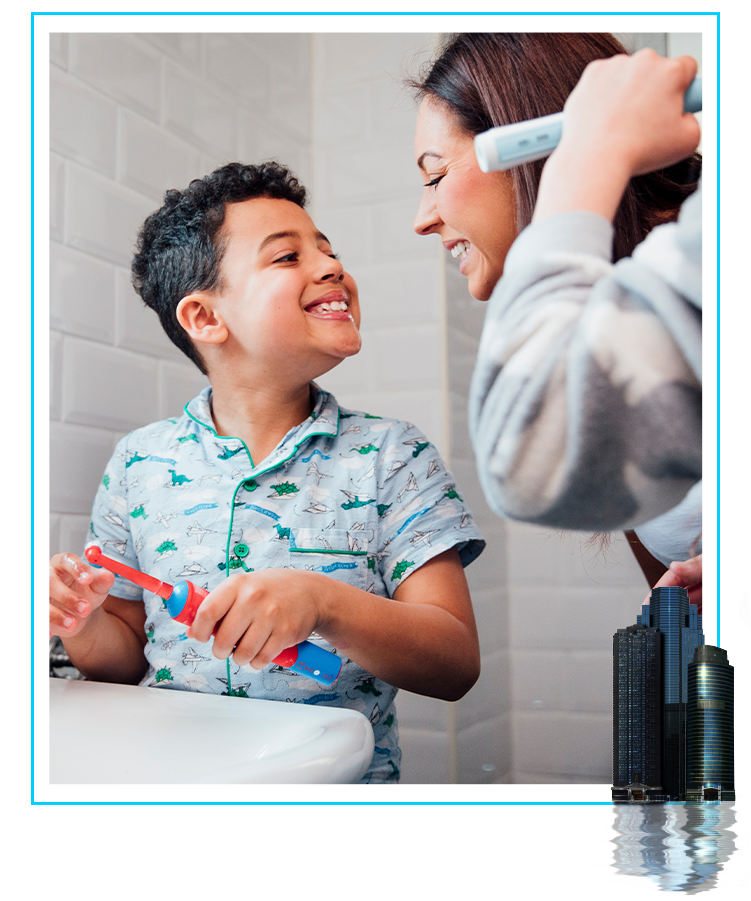 Commercial Garbage Disposal Repair
Do you run a small business or restaurant that utilizes a garbage disposal system to manage waste and food products? If so, you need a plumbing team with commercial experience to fix any issues. At Tri City Plumbing, our Loma Linda team can quickly identify commercial garbage disposal problems and provide adequate solutions.
As a full-service plumbing provider, we can also fix any related problems that we find in your garbage disposal. As certified plumbers, we'll be able to identify blockages, piping issues, and other faults that might be causing your commercial garbage disposal system to malfunction. Contact us today if you need commercial garbage disposal services in Loma Linda!
Low-Cost Garbage Disposal Repair
If you want to save money when you're fixing your garbage disposal unit, there's only one Loma Linda plumber that's dedicated to keeping costs low – Tri City Plumbing. We promise to provide cost-effective services to all our residential and commercial garbage disposal repair clients!
Contact Tri City Plumbing Today to Access Reliable Garbage Disposal Repair!
Do you need to fix a garbage disposal system in Loma Linda? The process doesn't need to be difficult – contact our team at Tri City Plumbing today to streamline your repair job. We're more than happy to provide free quotes over the phone – we believe in transparent pricing for all our Loma Linda residents!
Hear It From Our Customers
Thank you many times my man.

I have to say, in all the plumbers I've called and have had service with. Ramon with Tri-City Plumbing is the best hands down. Ramon is totally up front, and honest, and he was here at the exact time. His price was amazing.

- Douglas P.

Ramon is awesome

He came quickly and fixed the problem right away. I have called him for 2 problems and each time he was fantastic. I have recommended him to friends for plumbing problems and would not hesitate to call him again for future issues.

- Edwin L.

Thanks Ramone and keep up the good work.

My favorite plumbers are no longer Mario and Luigi... move over boys because Tri city is my new Favorite. These guys show up on time with short notice and will not over charge you like most these days!

- Scott A.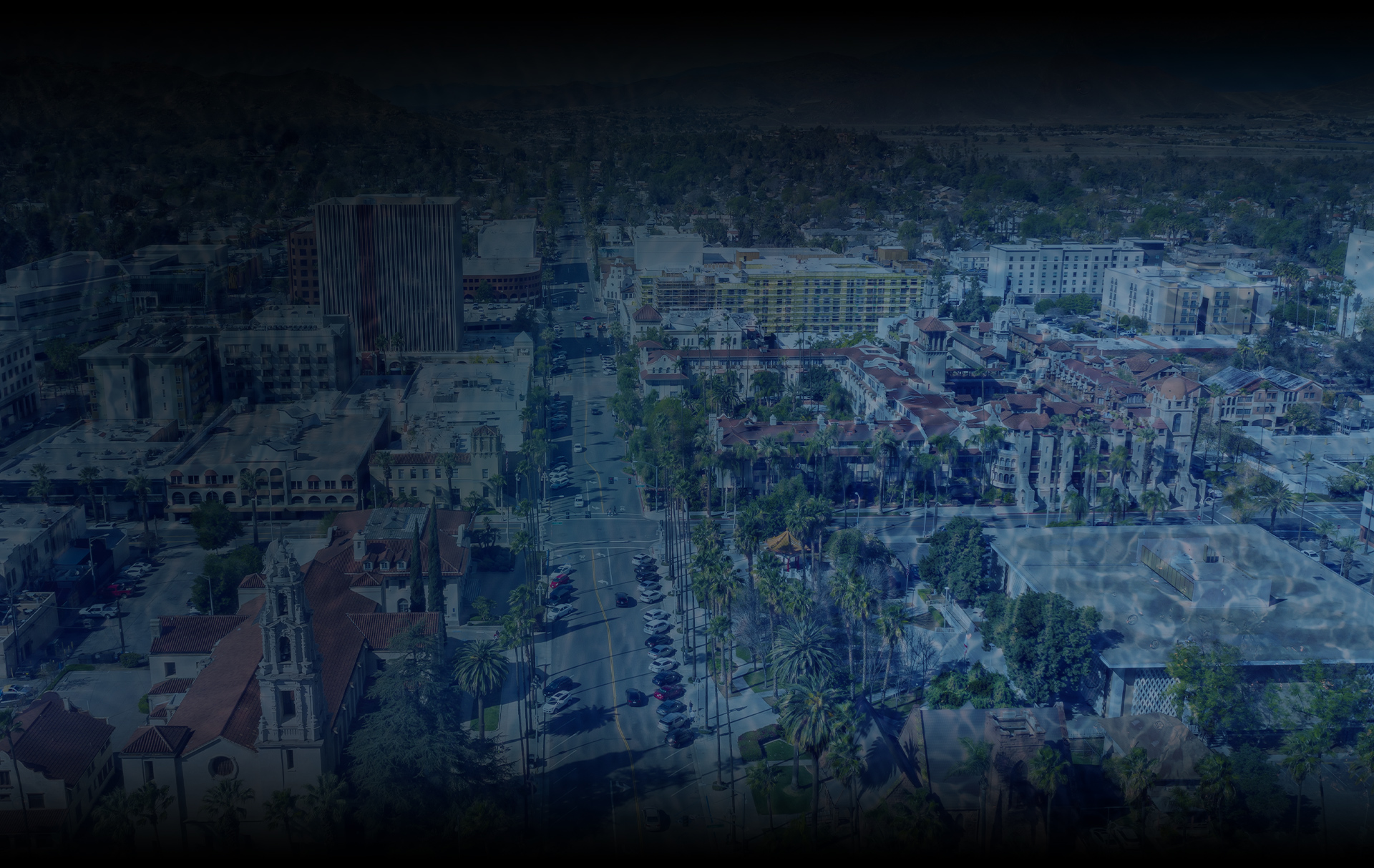 Let's Get Started
CONTACT US USING OUR OR GIVE US A CALL AT

(909) 637-4242

.