Plumbing Services in Redlands, CA
Providing a Range of Plumbing Options for Residents of the Inland Empire
We provide a range of Redlands plumbing services to residential and commercial property owners. If you need a free quote for any general plumbing services in Loma Linda, our phone lines are always open. We operate a 24/7 plumbing hotline for clients that require emergency assistance.
At Tri City Plumbing, we're a single source for any general plumbing services that you require in Redlands and surrounding Inland Empire communities. We understand that a plumbing issue has the potential to disrupt the everyday goings on in most households, and we work quickly to get everything back to normal.
Schedule your service by calling us at (909) 637-4242 or completing our online form.


PIPE REPAIR Specialists
Proudly Serving Redlands & The Inland Empire
A leaking or burst pipe can quickly result in severe water damage. When you need help with Redlands plumbing work, give our plumbers a call today.
At Tri City Plumbing, our plumbers can repair:
We work quickly to limit water damage and restore the condition of your plumbing system.
Pipe Replacement
If you need to replace pipes in your plumbing system, our team can remove your existing piping and replace it with brand-new materials. Again, we can work with all types of plumbing pipes sold in the United States.
Drain Cleaning Services
Keeping your drains clean can improve drain function and prevent leaks. We use hydro-jetting and a range of other premium drain cleaning techniques to keep our clients' drains as clean as possible.
Sewer Line Services
If you experience sewer line leaks, backups, or other difficulties, it's essential to fix the problem as quickly as possible. Our sewer line services can quickly tackle any problem in your sewer system, and we're more than capable of providing full-scale replacement services to anyone that requires new sewer line piping!
Contact Us Today for Your Free Estimate 24-Hour Emergency Services Available

If you're searching for reliable and dependable Plumbing services, Tri City Plumbing is the company for you! Our 24-hour Emergency services allow us to get to your home or business quickly and efficiently when you need us most!
Garbage Disposal Services
We can install, repair, and replace garbage disposal units for clients that want improved waste management in their kitchens. We're here to help you get more from your kitchen sink!
Water Heater Services
Whether you have a traditional tank-based water heater or a compact tankless unit, our team at Tri City Plumbing is a one-stop-shop for all your water heater needs. We can install, repair, replace, and maintain any type of water heater sold in the United States.
24/7 Emergency Plumbing
If you need any of our general plumbing services after hours, our Tri City Plumbing team operates a 24/7 hotline for our clients. By providing round-the-clock services to residents and business owners in the region, we help you protect your property from water damage and other severe plumbing problems!
Other Redlands Plumbing Services
If you don't see the plumbing service you require above, don't worry – we can provide any type of plumbing service to clients in the Loma Linda region. As experienced plumbers with years of providing reliable plumbing services, we can help with a range of custom plumbing solutions.
Contact Us Today
If you're searching for a general plumbing company to assist with your next plumbing project in Loma Linda, it's time to contact Tri City Plumbing.
Call us today at (909) 637-4242 to request an estimate for any of our Redlands plumbing services!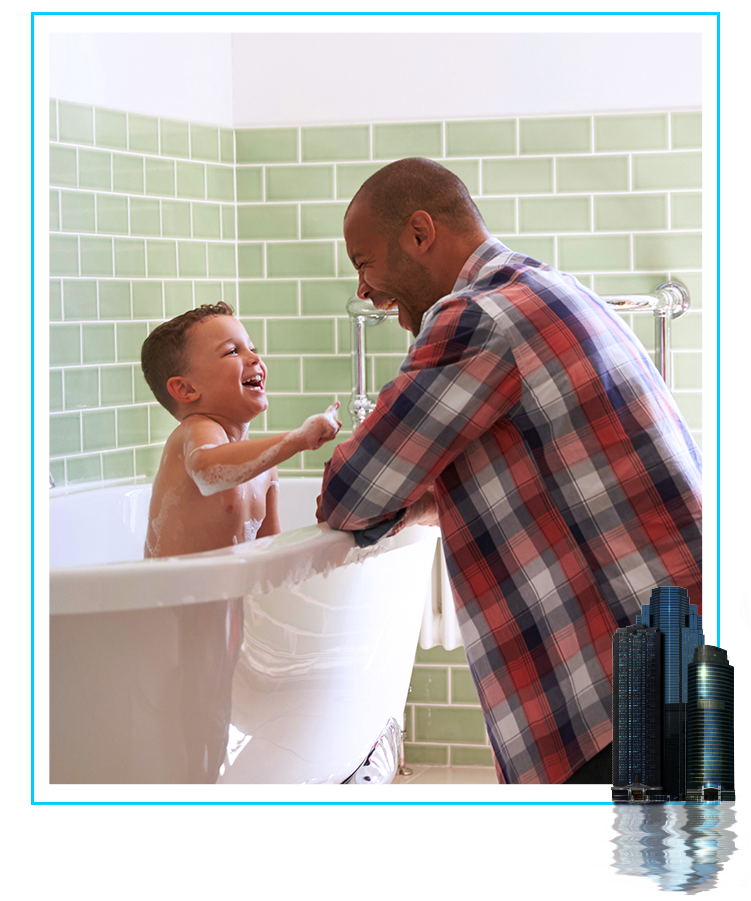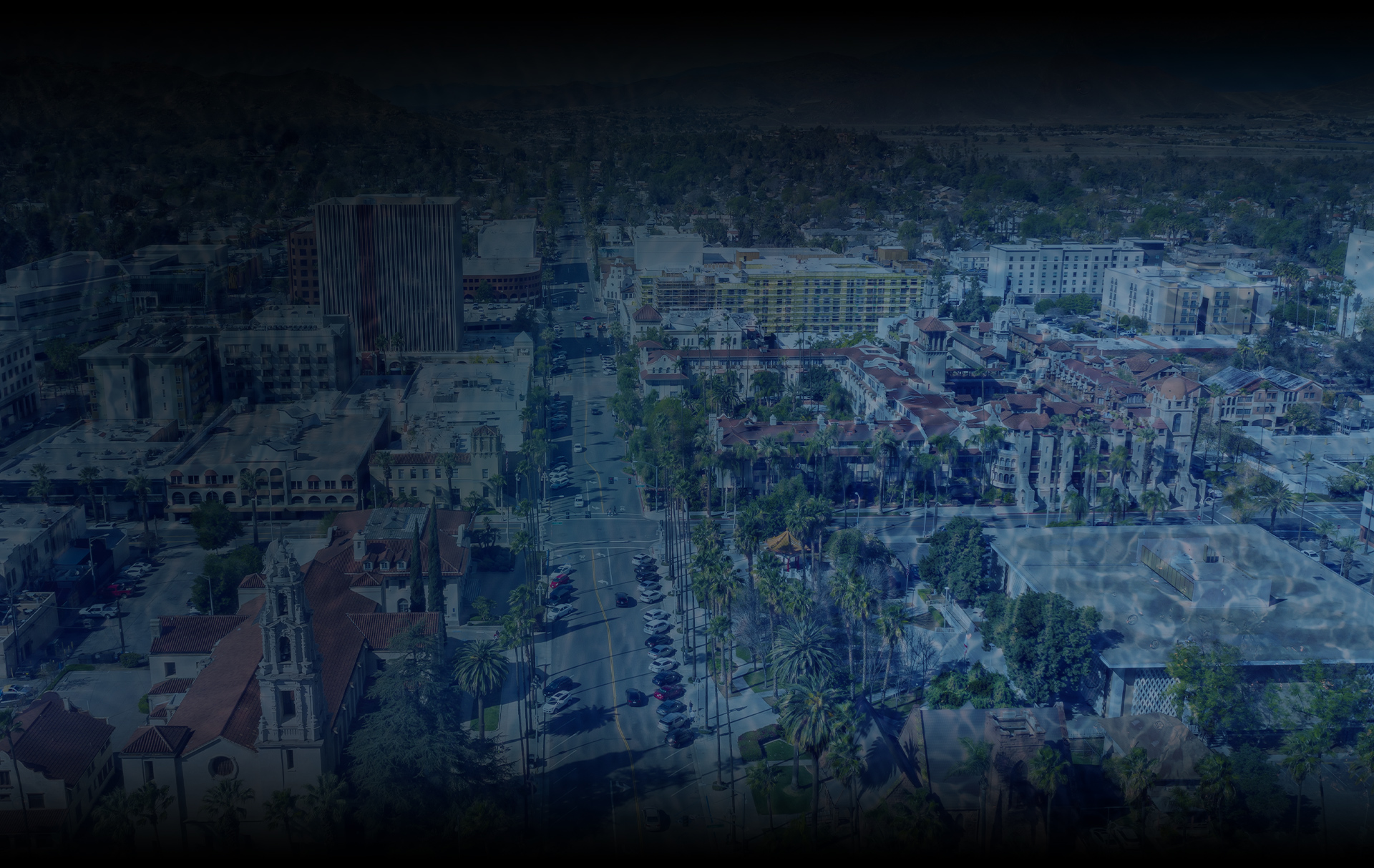 Let's Get Started
CONTACT US USING OUR OR GIVE US A CALL AT

(909) 637-4242

.