Fontana
Proudly Serving The Inland Empire
Reliable Plumbing Services in Fontana, CA
Proudly Serving The Inland Empire
At Tri City Plumbing, we have a wide range of experience and expertise at solving even the most complex plumbing issues. From small pinhole leaks to broken sewer lines, we've got you covered. No job is too big or small for us! We offer same-day service on most jobs, free estimates and no hidden fees.
We look forward to hearing from you soon so we can put our stellar reputation for excellent customer service to good use
Drain Cleaning Services
Clogged drains pipes can rapidly become severe plumbing problems. If you don't clear your drains routinely, pressure can develop in your plumbing system and lead to burst pipes, serious leaks, and a variety of other problems that can create water damage and expensive property issues.
At Tri City Plumbing, we provide quick, safe, and budget-friendly drain cleaning services that will not impact your sewer system or septic system. If you're searching for a drain cleaning company that avoids extreme chemicals and damaging blockage removal methods, we're the perfect team for the job.
We also provide hydro-jetting services to clients that wish to repair persistent clogs. Hydro-jetting is a drain cleaning technique that utilizes high-pressure water to eliminate blockages and flush your drain system. Our plumbing professionals have years of experience properly providing hydro-jetting to residential and commercial clients.
Contact Us Today for Your Free Estimate
If you're searching for reliable and dependable Plumbing services, Tri City Plumbing is the company for you! Our 24-hour Emergency services allow us to get to your home or business quickly and efficiently when you need us most!
Request Your Free Estimate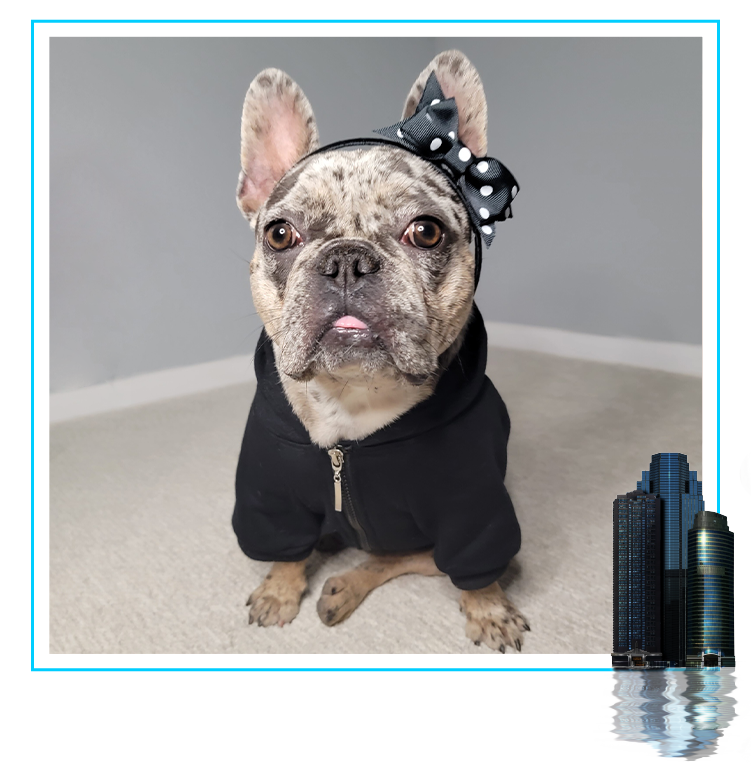 If you have a leaking or rusty pipe, it's vital to fix the problem as rapidly as possible. At Tri City Plumbing, we have years of experience identifying piping problems and immediately fixing any faults. We can inspect your pipes to identify if there are any vulnerabilities or signs of deterioration.
So, what kinds of pipes do we have experience repairing for our customers?
Copper Pipes
PVC Pipes
Any Other Type of Plumbing Pipe
If you need immediate help fixing a pipe problem in your home or company, call Tri City Plumbing at (909) 637-4242 today!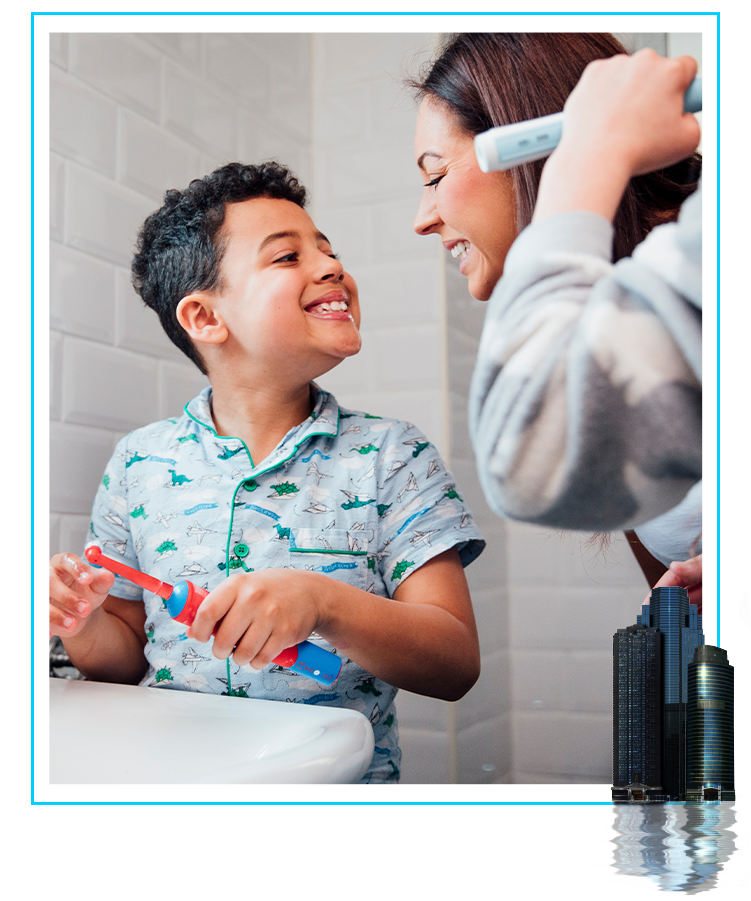 Our Range of Professional Plumbing Services in Banning, CA
At Tri-City Plumbing, we offer a full range of high-quality plumbing solutions to meet the needs of our Banning, CA home & business-owners. Here is a list of the services we provide:
Call Tri-City Plumbing for Your Free Estimate Today!
For residents and company owners in our service area, we offer no-obligation estimates that ensure you understand the full price of any plumbing work. By offering transparent and trustworthy pricing to our clients, we ensure that there are no hidden fees or nasty surprises.
If you 'd like to arrange an appointment with a plumbing technician, ask a question, or request one of our quotes, please call Tri City Plumbing today at (909) 637-4242 to start!
Hear It From Our Customers
You sir got 5 stars!!! Good job.

The sewer was backed up at my house and needed it to be cleared. Called Ramon from Tri-City Plumbing & Rooter Service and he came to my house in under 30 minutes. He got the job done fast and was very professional. Good prices and very friendly.

- Javier P.

Great Service All Around

Thank you for being professional, for treating my home and issue with care.

- Vic V.

Thanks Ramone and keep up the good work.

My favorite plumbers are no longer Mario and Luigi... move over boys because Tri city is my new Favorite. These guys show up on time with short notice and will not over charge you like most these days!

- Scott A.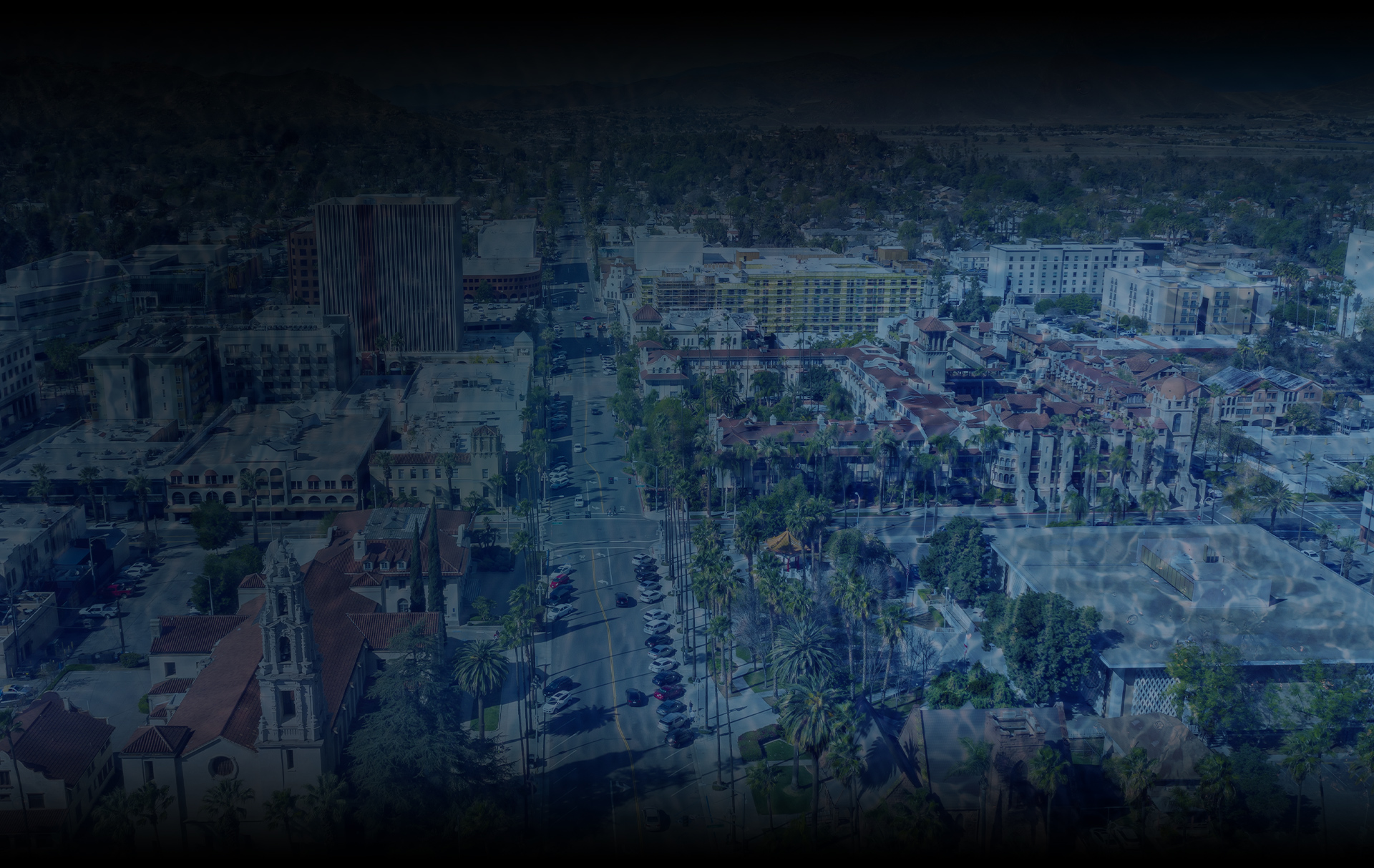 Let's Get Started
CONTACT US USING OUR OR GIVE US A CALL AT

(909) 637-4242

.