Pipe Replacement
Proudly Serving The Inland Empire
Redlands Pipe Replacement
Proudly Serving The Inland Empire
Your pipes are responsible for transporting water to various parts of your home or commercial property. Without well-functioning pipes, you won't be able to run water in your kitchen sink, take showers, wash your clothes, or perform other household or small business tasks. If an issue arises in your plumbing system, you might need to replace the pipes in your property.
At Tri City Plumbing, we provide pipe replacement services to residents and small business owners in Loma Linda. Call today to request a no-obligation estimate!
Benefits of Pipe Replacement
If you're wondering if repiping provides enough benefits to be worth the upfront investment, it's essential to understand the unique advantages of having new pipes in your home or small business.
Let's explore the top three below:
Improved Water Quality: If you have corrosion, blockages, or other pipe issues, it can impact the water quality in your pipes. If you want to avoid rusty or dirty water, a new piping system is a perfect choice!
Improved Water Pressure: If you're suffering from water pressure problems in your home, it could be due to your pipes or your water heating system. We can inspect your plumbing system to determine if new pipes can improve your building's water pressure.
Fewer Leaks, Faults, and Vulnerabilities: It goes without saying that new pipes will allow you to benefit from a better quality plumbing system.
Do you still have questions about the benefits of replacing your pipes? Call our Redlands plumbing company today to speak to a pipe replacement specialist!
Contact Us Today for Your Free Estimate
If you're searching for reliable and dependable Plumbing services, Tri City Plumbing is the company for you! Our 24-hour Emergency services allow us to get to your home or business quickly and efficiently when you need us most!
Request Your Free Estimate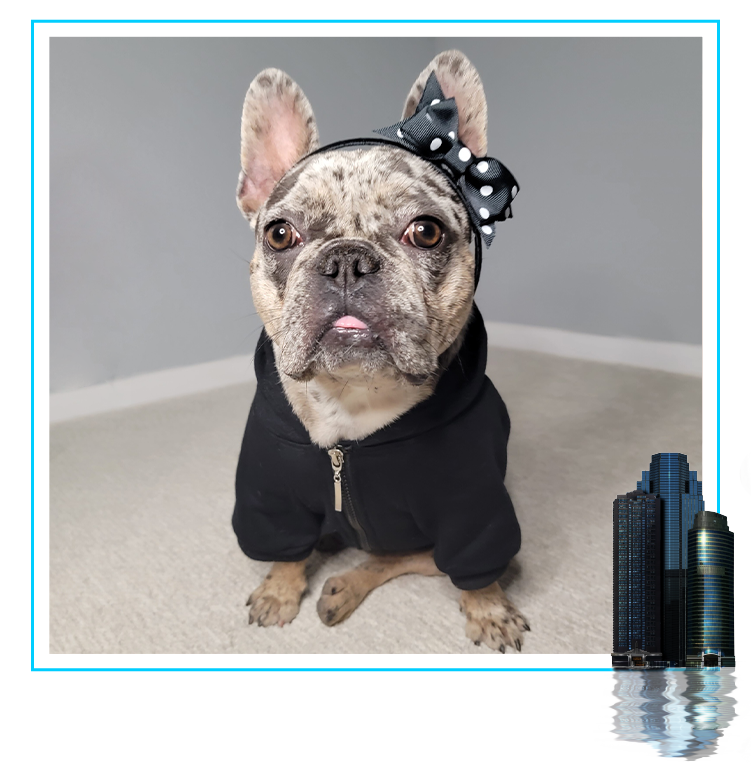 Redlands Pipe Replacement Plumber
If you're ready to access all the advantages associated with new pipes, there's only one Redlands Plumbing company to call – Tri City Plumbing. We'll assess your plumbing system and make suggestions before we begin any replacement work. Additionally, if there's only a small fault in your existing piping, we can also provide pipe repair services that don't entail a full-scale repiping service.
So, are you ready to replace the pipes in your home or small business? Contact us today to start the process. Our commitment to quick turnaround times will ensure that you don't go without running water when you most need it – we're experts at providing speedy services to our Inland Empire clients!
We Can Replace All Types of Pipes
Our plumbers at Tri City Plumbing have experience replacing all types of pipes sold in the United States. While many of our clients have PEX pipes and copper pipes installed in their plumbing systems, we can also replace PVC pipes, galvanized steel pipes, and more.
We're not just able to replace all types of pipes – we're also happy to help you source the perfect pipes for your home or commercial property. We've helped 100s of clients choose the best piping material for their needs and budgets.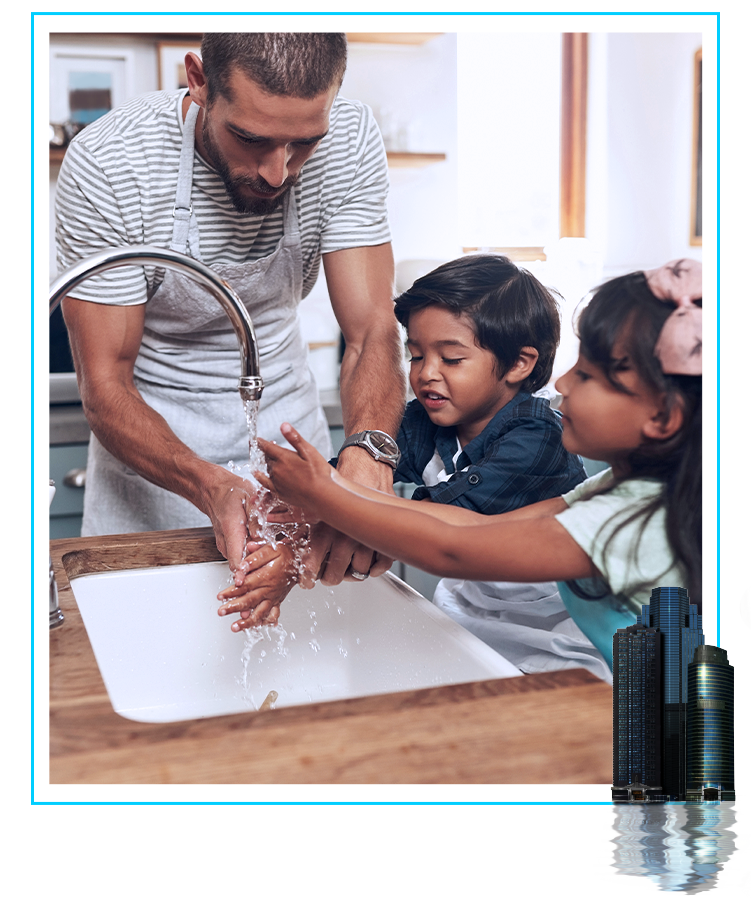 How Much Does Pipe Replacement Cost?
If you need to replace the pipes in your plumbing system, you might be wondering: How much will it cost? Unfortunately, there's no way to quote a pipe replacement job without knowing more about your plumbing system and the type of pipe you want to be installed on your property.
If you call Tri City Plumbing, we can provide an over-the-phone quote at no cost. Our team is here to make the cost of main pipe replacement entirely transparent – we don't believe in surprise fees or charges!
Choose the Redlands Best Pipe Replacement Service
It's never been easier to access reliable pipe replacement services in Loma Linda – simply pick up the phone and call Tri City Plumbing. Let's explore a few of the many reasons we remain so popular with local business owners and residents:
We can replace pipes for both residential and commercial clients.
We can dispose of your current pipes.
We provide rapid turnaround times.
We never charge for pipe replacement estimates.
We have testimonials from other Loma Linda residents and business owners.
We can source all types of pipes for our clients.
Our plumbing team is licensed, insured, and bonded.
We back all of our work with a 100% quality guarantee.
Free Quotes for All Pipe Replacement Projects!
If you want to replace a commercial or residential plumbing pipe in the Inland Empire, don't waste time with plumbing companies that charge you for quotes. At Tri City Plumbing, we provide free and transparent estimates to all potential clients in the Loma Linda region. We're more than happy to discuss any concerns or requirements over the phone at (909) 637-4242 – contact our office today!
Hear It From Our Customers
I will definitely call on him again!

I called different plumbers and was told they wouldn't be available 'til Monday. I called Tri-city Plumbing and Ramon was able to come out in 30 minutes, the same day! He was very friendly and professional.

- Yvonne E.

Thanks Ramone and keep up the good work.

My favorite plumbers are no longer Mario and Luigi... move over boys because Tri city is my new Favorite. These guys show up on time with short notice and will not over charge you like most these days!

- Scott A.

Ramon is professional and super nice.

He showed up quickly and fixed the clog in minutes. Well worth the money. And the price was alright.

- Julie H.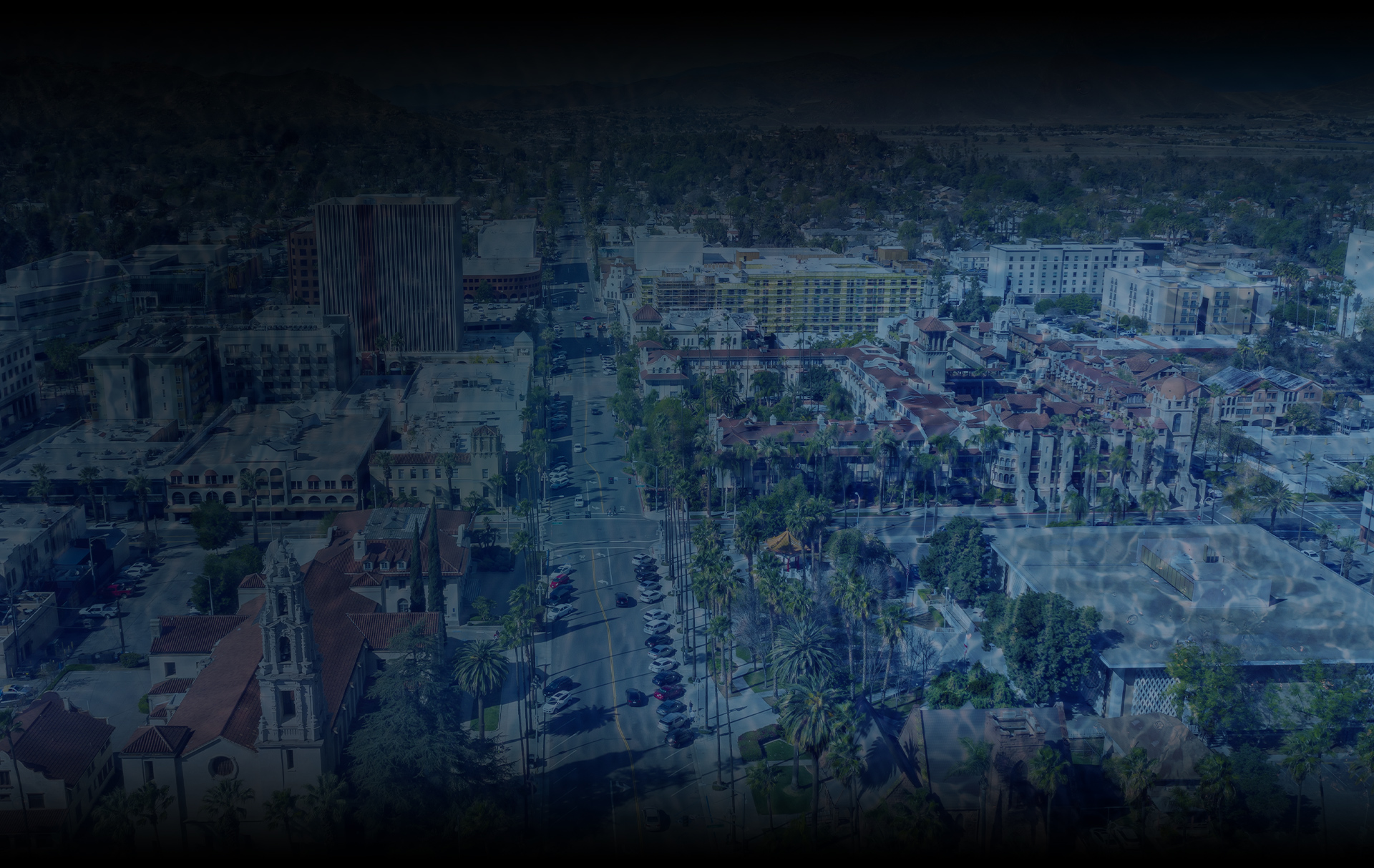 Let's Get Started
CONTACT US USING OUR OR GIVE US A CALL AT

(909) 637-4242

.