Bloomington
Proudly Serving The Inland Empire
Comprehensive Plumbing Solutions in Bloomington, CA
Proudly Serving the Inland Empire
Are you frustrated by a plumbing issue in your home or business? Tri City Plumbing can provide you with high quality, reliable plumbing solutions that will get your plumbing system running smoothly once again.
We offer a range of plumbing repair and installation services using state-of-the-art tools and technology to conquer even the most complex plumbing problems.
Emergency Plumbing Services - 24/7 Plumber
One of our features that sets us apart from the competitors is our 24/7 plumbing response team. If you run into severe plumbing issues after business hours, waiting until the next morning to call a plumbing technician can result in $1000s worth of damage to your home or small business.
At Tri City Plumbing, we provide immediate response times to anyone that's in trouble. Our after-hours plumbing crew will arrive at your residential or commercial property, contain the plumbing issue, prevent more water damage, and fix the underlying fault in your plumbing system.
Contact Us Today for Your Free Estimate
If you're searching for reliable and dependable Plumbing services, Tri City Plumbing is the company for you! Our 24-hour Emergency services allow us to get to your home or business quickly and efficiently when you need us most!
Request Your Free Estimate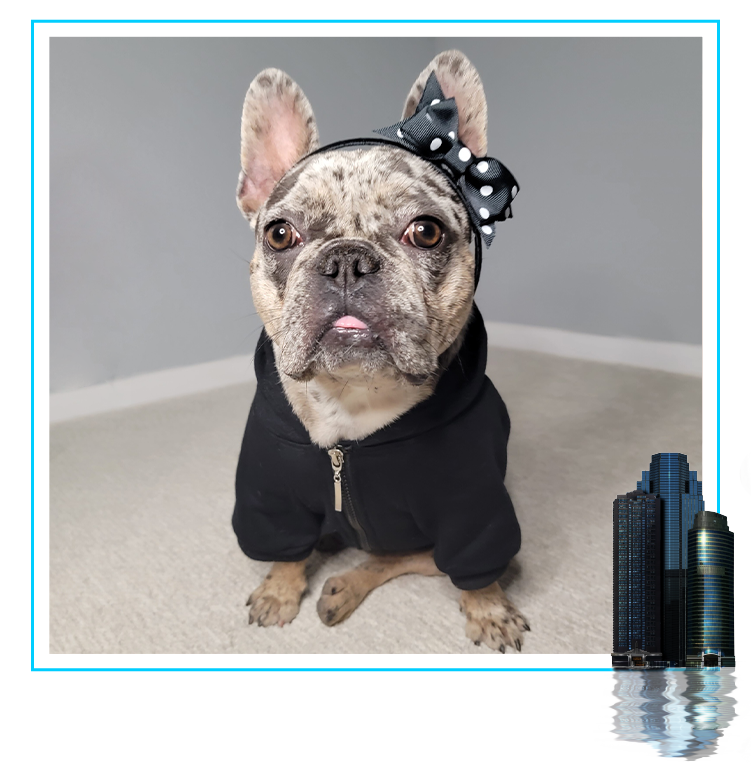 Water Heater Services Bloomington
Your property's water heater helps you clean dishes, wash clothing, and enjoy warm showers. If you're having hot water heater issues, you require a repair company that can fix the issue rapidly. At Tri City Plumbing, we can fix any kind of water heating problem, including hot water heater breakdowns, leaks, and more.
Our team has experience fixing all leading water heater designs and brand names. So, whether you have a large tank-based system or a compact tankless hot water heater, we have the knowledge to resolve the problem.
We also offer full-service water heater replacement and installation services. If you want a licensed plumber to help you implement your brand-new hot water heater, Tri City Plumbing is the service to call!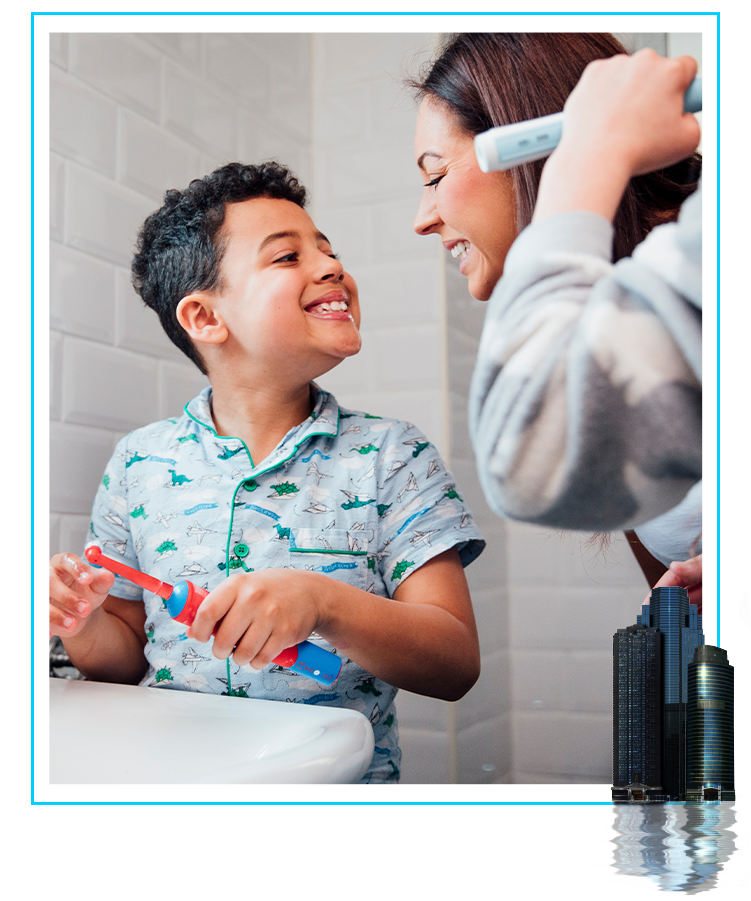 Our Range of Professional Plumbing Services in Banning, CA
At Tri-City Plumbing, we offer a full range of high-quality plumbing solutions to meet the needs of our Banning, CA home & business-owners. Here is a list of the services we provide:
Call Tri-City Plumbing for Your Free Estimate Today!
For residents and company owners in our service area, we offer no-obligation estimates that ensure you understand the full price of any plumbing work. By offering transparent and trustworthy pricing to our clients, we ensure that there are no hidden fees or nasty surprises.
If you 'd like to arrange an appointment with a plumbing technician, ask a question, or request one of our quotes, please call Tri City Plumbing today at (909) 637-4242 to start!
Hear It From Our Customers
Job well-done sir!

I called Ramon at Tri-City Plumbing to check out my water heater at 8 AM. He asked for my address and told me he would be out within the hour. He showed up shortly thereafter. He explained the issues with the water heater and why it needed to be completely

- Seth B.

Thank you many times my man.

I have to say, in all the plumbers I've called and have had service with. Ramon with Tri-City Plumbing is the best hands down. Ramon is totally up front, and honest, and he was here at the exact time. His price was amazing.

- Douglas P.

I will definitely call on him again!

I called different plumbers and was told they wouldn't be available 'til Monday. I called Tri-city Plumbing and Ramon was able to come out in 30 minutes, the same day! He was very friendly and professional.

- Yvonne E.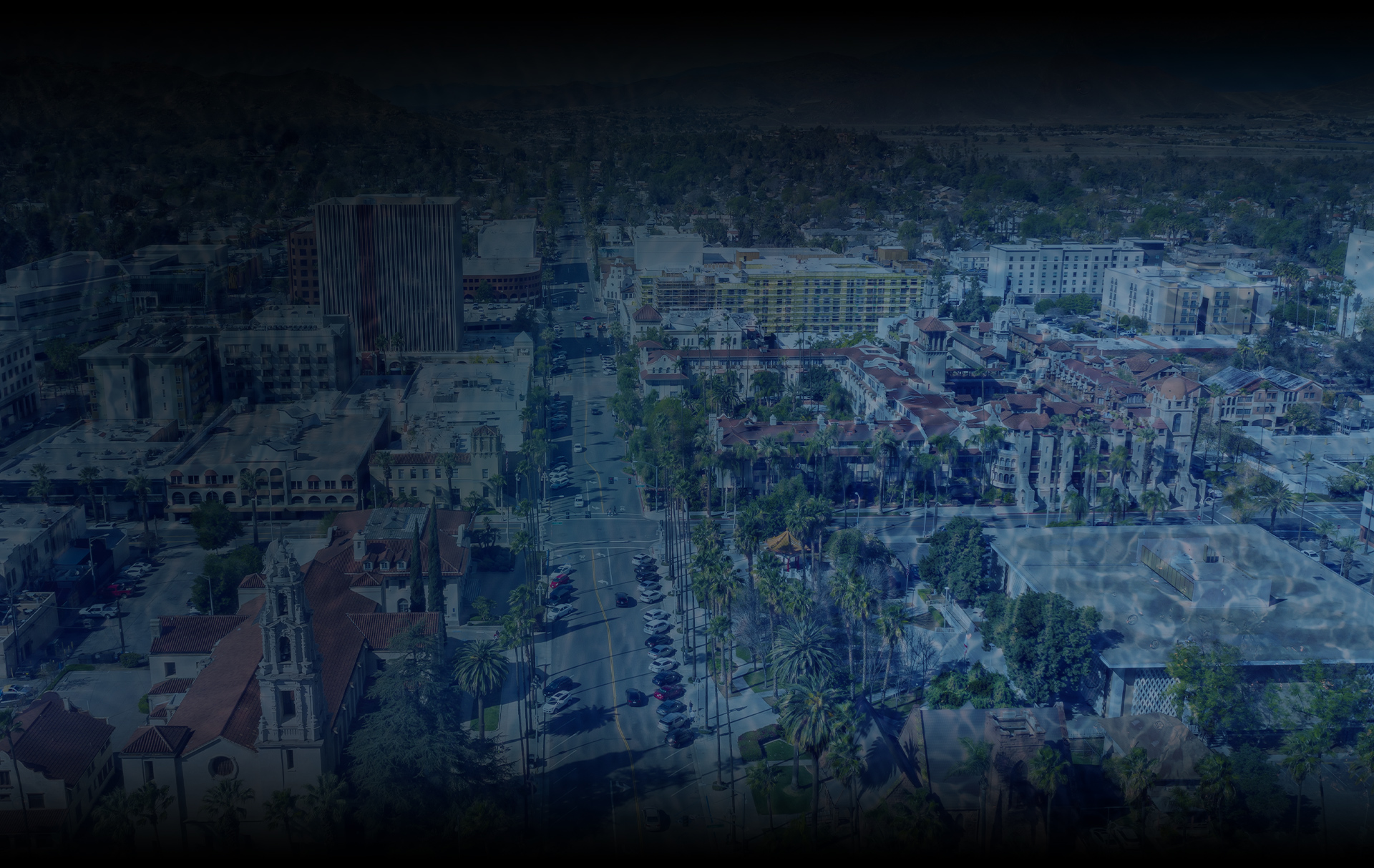 Let's Get Started
CONTACT US USING OUR OR GIVE US A CALL AT

(909) 637-4242

.