Leak Detection
Proudly Serving The Inland Empire
Leak Detection in Redlands, CA
Finding & Resolving Plumbing Leaks in the Inland Empire
When a pipe begins to leak, it won't be long until extensive water damage impacts the surrounding area. Whether you're a business or home owner, it's essential to detect leaks as soon as they occur – early detection can save you thousands.

As a one-stop-shop for leak detection services, our team at Tri City Plumbing can detect all types of water and gas leaks. We use the industry's latest leak detection techniques to identify the vulnerabilities in your plumbing or gas systems.
If you want to schedule an immediate leak detection service, pick up the phone and call our office today at (909) 637-4242. We never charge our clients for service estimates.
Contact Us Today for Your Free Estimate
If you're searching for reliable and dependable Plumbing services, Tri City Plumbing is the company for you! Our 24-hour Emergency services allow us to get to your home or business quickly and efficiently when you need us most!
Request Your Free Estimate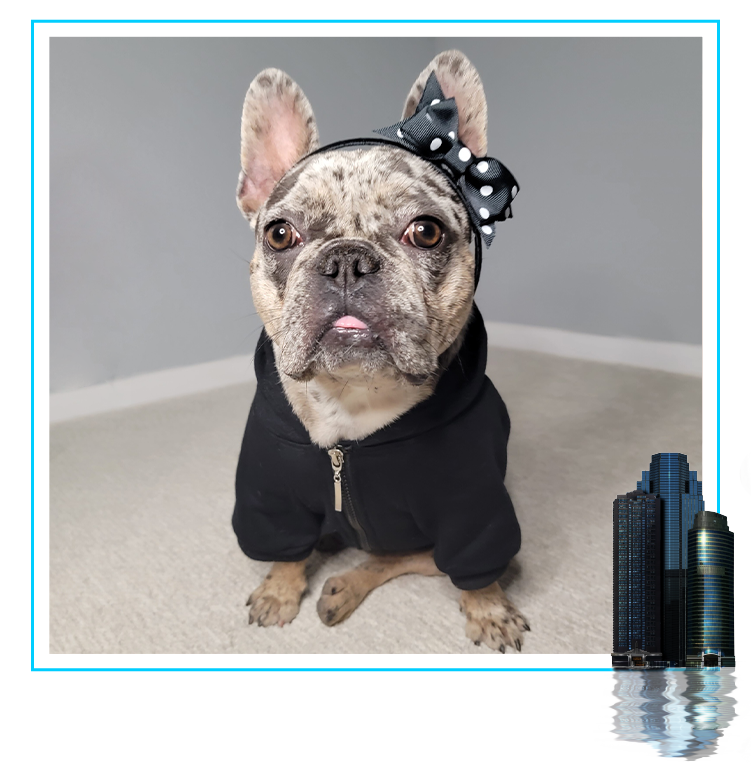 Water Leak Detection in Redlands
You can't afford to let water leaks proceed without the attention of a licensed plumber. If you notice water damage, dampness, mold, or any other growths around your property, there's a good chance that you have a leak.

Our Redlands professionals have experienced with the following plumbing leaks:
Pipe or Drain Leaks: Pipe or drain leaks can quickly cause trouble in your home or commercial property. If you notice running water or signs of water damage, it's essential to contact Tri City Plumbing immediately – we'll identify the true cause of any leak symptoms!
Slab Leaks: Slab leaks can be nearly impossible to diagnose if you're not an experienced plumber. If you believe that pipes in your slab are leaking, we're here to help identify and fix the problem. Please call us immediately for slab leak detection services – slab leaks can cause structural issues for your property's foundation.
Under-Floor Leakage: Leakage under your home's floors can quickly cause structural damage. Due to the hidden nature of under-floor leakage, it's essential to contact Tri City Plumbing immediately if you suspect you have a problem!
Sewer Line Leaks: If you use a sewer line or septic line to manage the wastewater in your home, a leak can cause exposure to harmful toxins. If you want to avoid sewer backups and other complex issues, it's essential to identify leaks and repair them as soon as possible.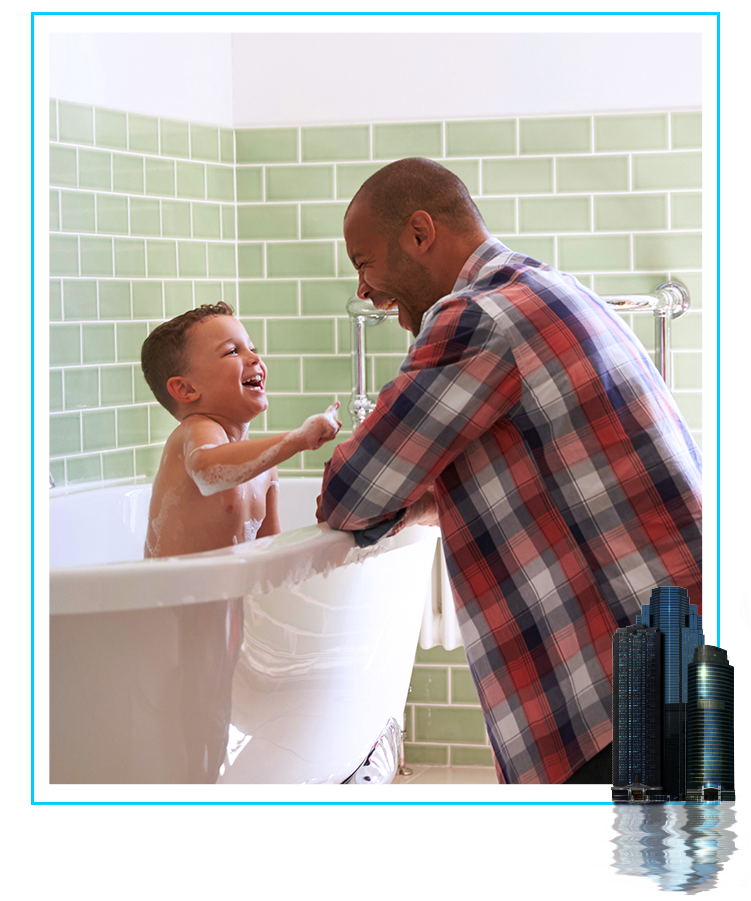 Gas Leak Detection Service
Gas leaks are EXTREMELY serious. Not only can they cause fires, explosions, and other significant property damage – they can also result in severe injuries and death. If you believe there is a gas leak in your home or commercial building, it's essential to leave the premises immediately and contact emergency services.

Once the initial leak is dealt with, our team at Tri City Plumbing can provide a full inspection that identifies the underlying issue in your gas system. We use the industry's most advanced gas detection techniques to ensure that we don't miss any potential faults in your gas system.
Contact Us for Leak Detection Services and Estimates
Leak detection is a service that should only be performed by an experienced plumber. If you want to ensure that leaks don't go undetected in your home, you need to contact a plumbing service that you can trust. At Tri City Plumbing, our years of experience mean we never leave a stone unturned when we're inspecting your plumbing and gas systems.
If you're ready to detect a leak in your home or commercial building, it's time to call our team to schedule an appointment. Not only do we provide expert water and gas leak detection services, but we can also contain and repair any leaks that we find. As a full-service plumber, we're the perfect company to call if you want to fix your leak problems immediately.

Reach out via our online contact form or call us directly at (909) 637-4242 to get started today.
Hear It From Our Customers
Great Service All Around

Thank you for being professional, for treating my home and issue with care.

- Vic V.

Thank you many times my man.

I have to say, in all the plumbers I've called and have had service with. Ramon with Tri-City Plumbing is the best hands down. Ramon is totally up front, and honest, and he was here at the exact time. His price was amazing.

- Douglas P.

"Knowledgeable & Professional"

I had Ramon come and inspect a leaking kitchen faucet, he was very knowledgeable and professional. He gave several options regarding my faucet and being a 10+-year-old faucet we decided to replace it.

- Bertha Q.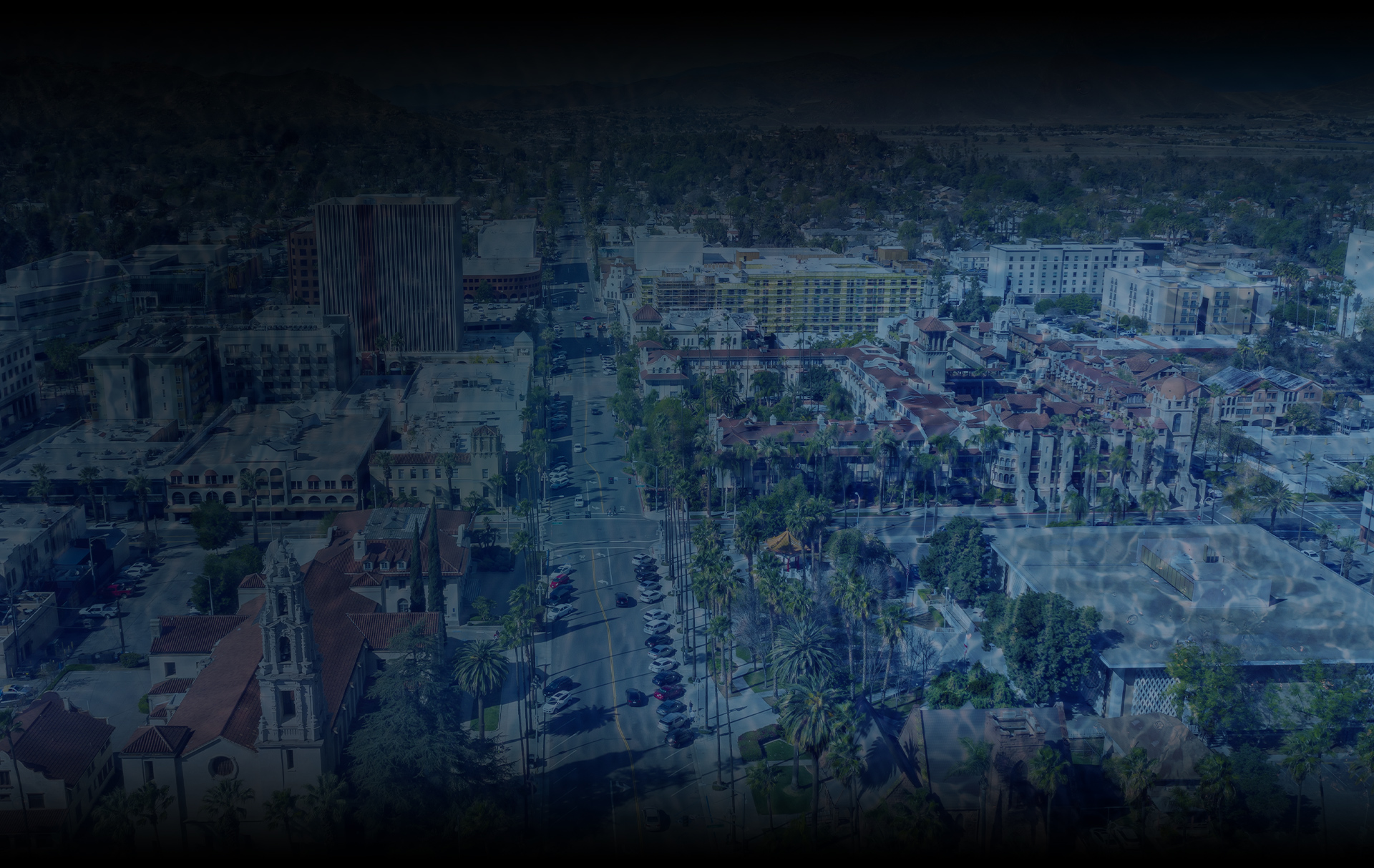 Let's Get Started
CONTACT US USING OUR OR GIVE US A CALL AT

(909) 637-4242

.