Sewer Line Repair
Proudly Serving The Inland Empire
Redlands Sewer Line Repair
Proudly Serving The Inland Empire
If there's one component of your plumbing system that you can't afford to lose, it's your sewer line. If you don't have access to the sewer system in your neighborhood, you won't be able to manage your home or small business's waste effectively. At Tri City Plumbing, we provide speedy and affordable sewer line repair services that you can trust.
If you notice any issues in your sewer line, call our office today to request a free quote. We work with both residential and commercial clients!
Sewer Line Inspections
We start all our repair projects with a full-service sewer line inspection. In doing so, we identify the underlying problem in your sewer line. We'll fix the correct issue on our first visit!
Sewer Line Contractor
Once we identify the underlying problem in your sewer line, we'll begin repairing the issue. Whether it's a cracked pipe, blockage, or any other sewer line-related issue, our experienced plumbers have the expertise to find a quick and affordable solution. We can work with all types of sewer line materials and designs.
Emergency Sewer Line Repair
Plumbing problems can arise at any time of day or night. Given the severity of sewer line issues, our team at Tri City Plumbing is always available to provide emergency assistance to our clients. Our emergency plumbing hotline in is open 24/7, 365 days per year at (909) 637-4242.
We urge you to contact us immediately if you believe you have a sewer line problem. If you wait too long to contact a plumber, it could result in costly damages to your home or commercial property.
Contact Us Today for Your Free Estimate
If you're searching for reliable and dependable Plumbing services, Tri City Plumbing is the company for you! Our 24-hour Emergency services allow us to get to your home or business quickly and efficiently when you need us most!
Request Your Free Estimate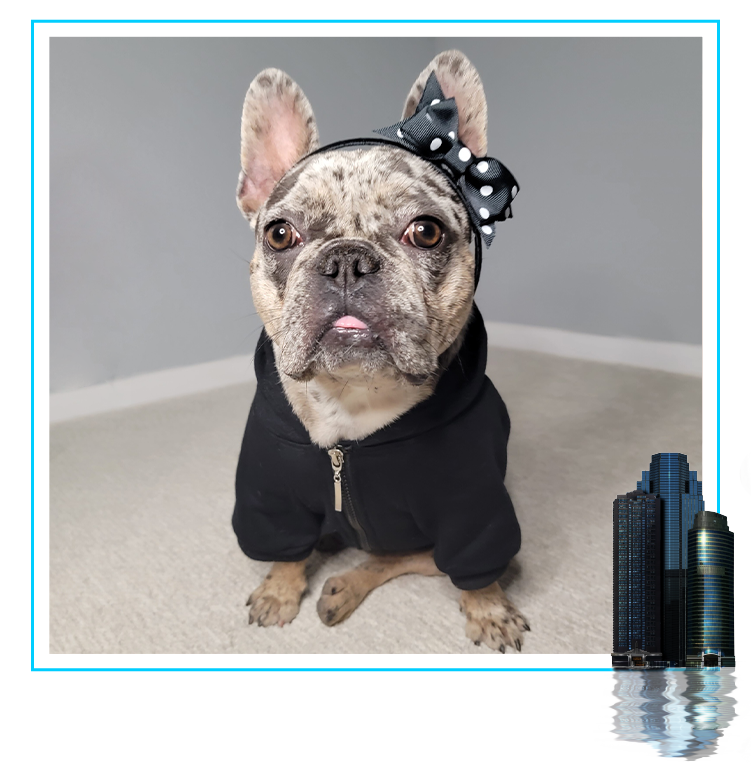 Sewer Line Repair & Replacements in Redlands
If your sewer line is too damaged or compromised for repair, it might be more suitable to replace the entire pipe. At Tri City Plumbing, we provide full-service sewer line replacement services to Inland Empire residents and business owners. We can remove your existing sewer line and replace it with a brand-new pipe – our fast-acting plumbers will ensure the process runs smoothly!
Don't Delay Your Sewer Line Services
If you've never experienced a severe sewer system issue in your home or commercial building, you might not understand the gravity of the situation. If a sewer line begins to back up, it can flood your home or building with wastewater that is both damaging to your property and harmful to your health. Never delay contacting a plumber if you suspect a sewer line issue in Redlands!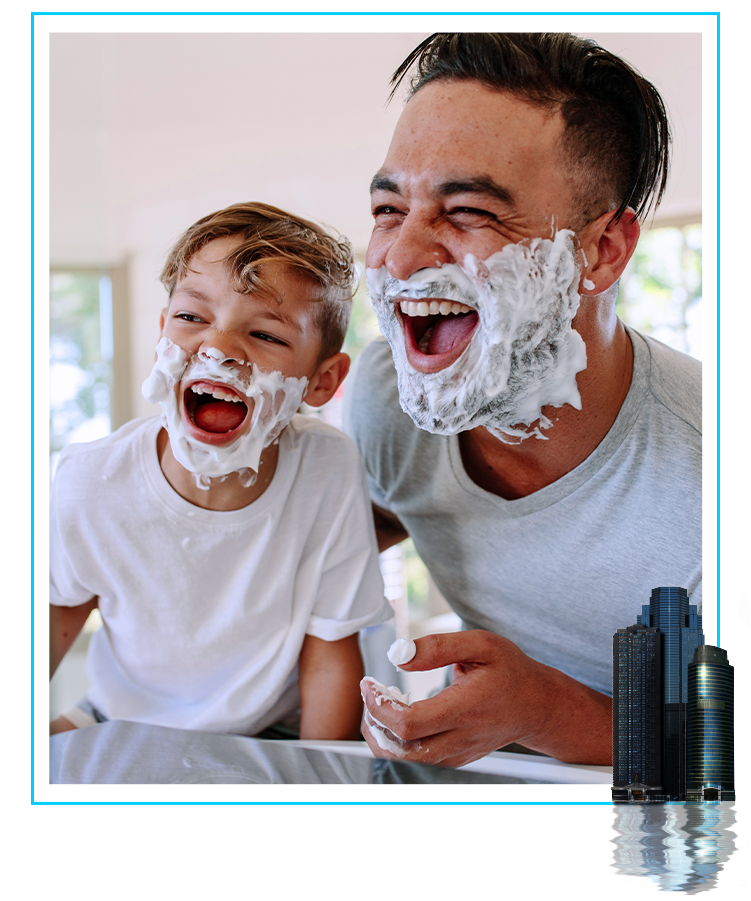 How Much Does Sewer Line Repair Cost?
Sewer line repair costs can vary significantly depending on the underlying issue in your system. While it's cheaper to clear clogged sewer lines than repair broken pipes, the exact cost will depend on your plumbing system's design, location, and size. At Tri City Plumbing, we never charge for sewer line pipe repair estimates, so feel free to contact our Redlands office if you're curious about the cost of repairing your sewer line pipe!
Sewer Line Repair & Cleaning Benefits
In addition to our repair and replacement services, our team at Tri City Plumbing also provides sewer line cleaning. By routinely cleaning your sewer line, you can reduce the risk of sewer line faults, leaks, and backups. Let's explore how sewer line cleaning can improve your plumbing system:
Better Drain Flow: If you have a cleaner sewer line, it will allow the drains in your home or small business to better manage the flow of water. By keeping your sewer line clean, you'll benefit from better drain flow!
Less Risk of Backups: If you clean your pipes, you can significantly reduce the chances of wastewater backing up into your home or commercial property.
Less Pressure: If you clean your sewer line routinely, you won't have to worry about pressure building up in your pipes and causing a leak.
Call our team today at (909) 637-4242 if you'd like to discuss the benefits of sewer line cleaning in more detail. We're always available to answer questions.
Hear It From Our Customers
You sir got 5 stars!!! Good job.

The sewer was backed up at my house and needed it to be cleared. Called Ramon from Tri-City Plumbing & Rooter Service and he came to my house in under 30 minutes. He got the job done fast and was very professional. Good prices and very friendly.

- Javier P.

Great Service All Around

Thank you for being professional, for treating my home and issue with care.

- Vic V.

Ramon is professional and super nice.

He showed up quickly and fixed the clog in minutes. Well worth the money. And the price was alright.

- Julie H.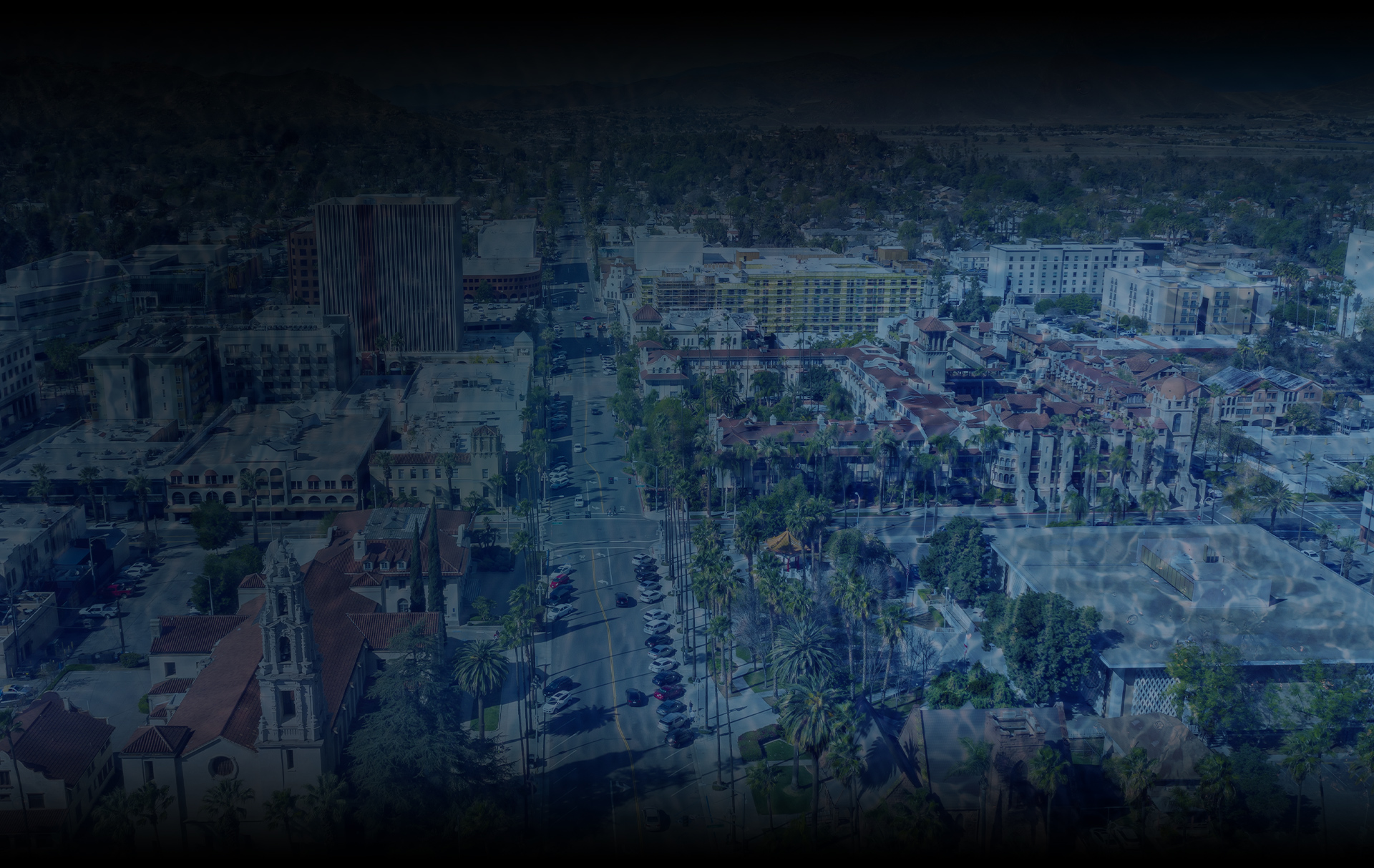 Let's Get Started
CONTACT US USING OUR OR GIVE US A CALL AT

(909) 637-4242

.